Finally got around to my CB install. Installed my Cobra 75 WX ST
. Heres the pics:
First its out with the old Midland.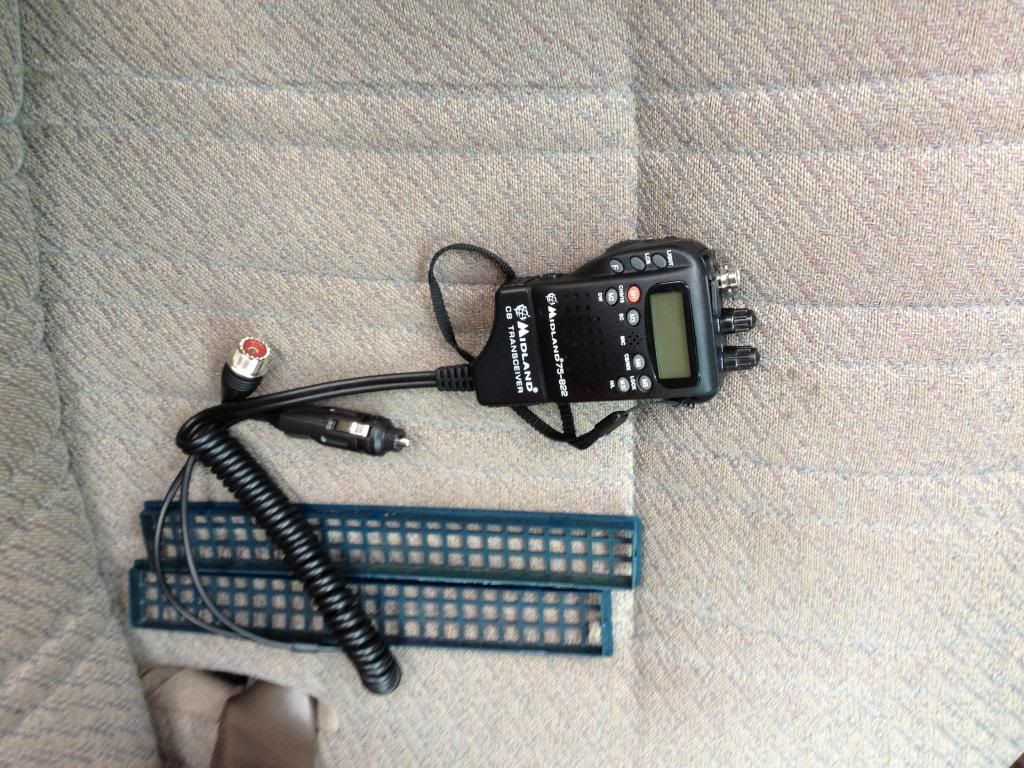 Ran the wires to the battery. There away from anything hot also
.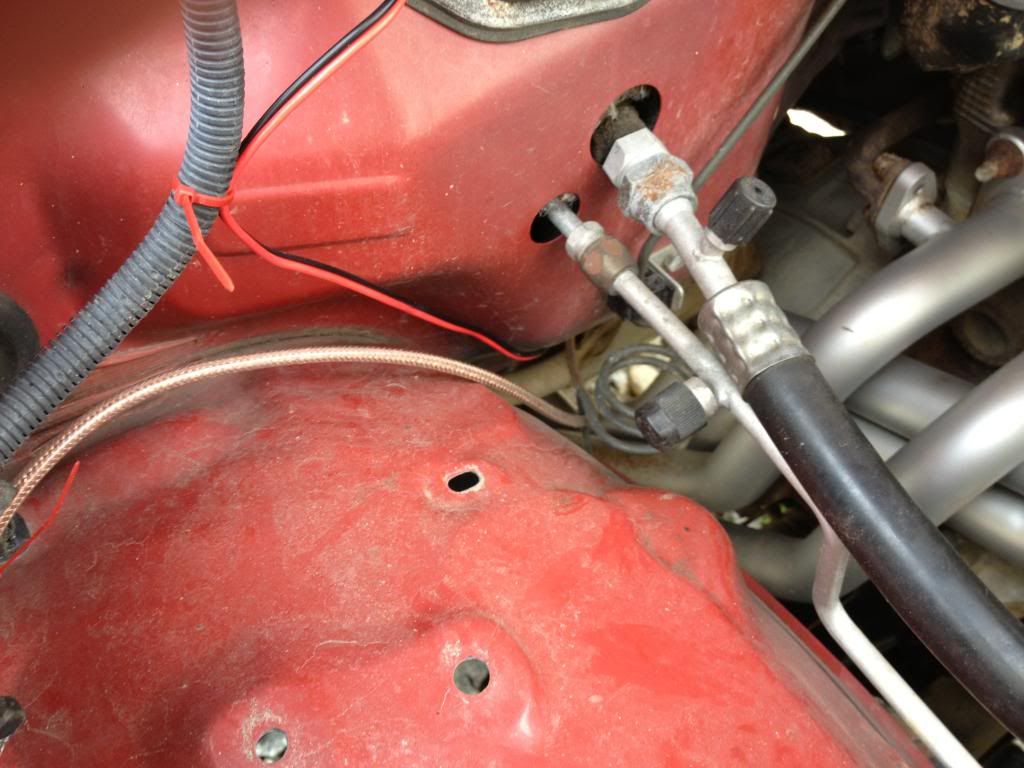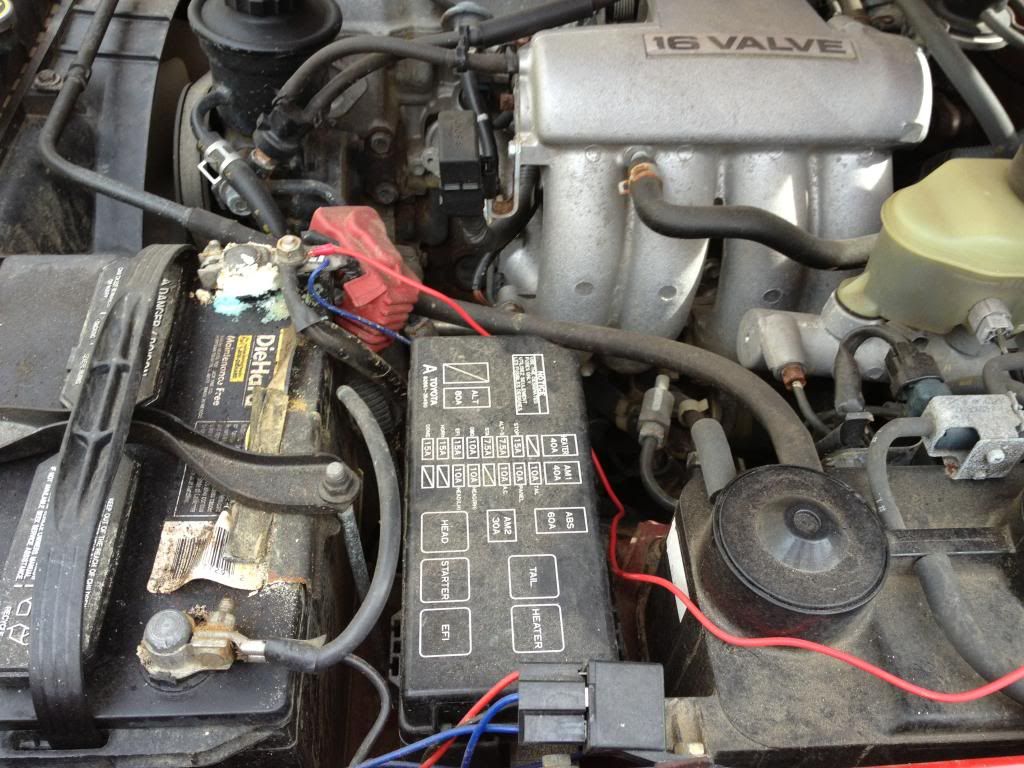 The install was pretty straight forward. mounted the box and drilled 2 holes for the mic holder. looks great IMO
.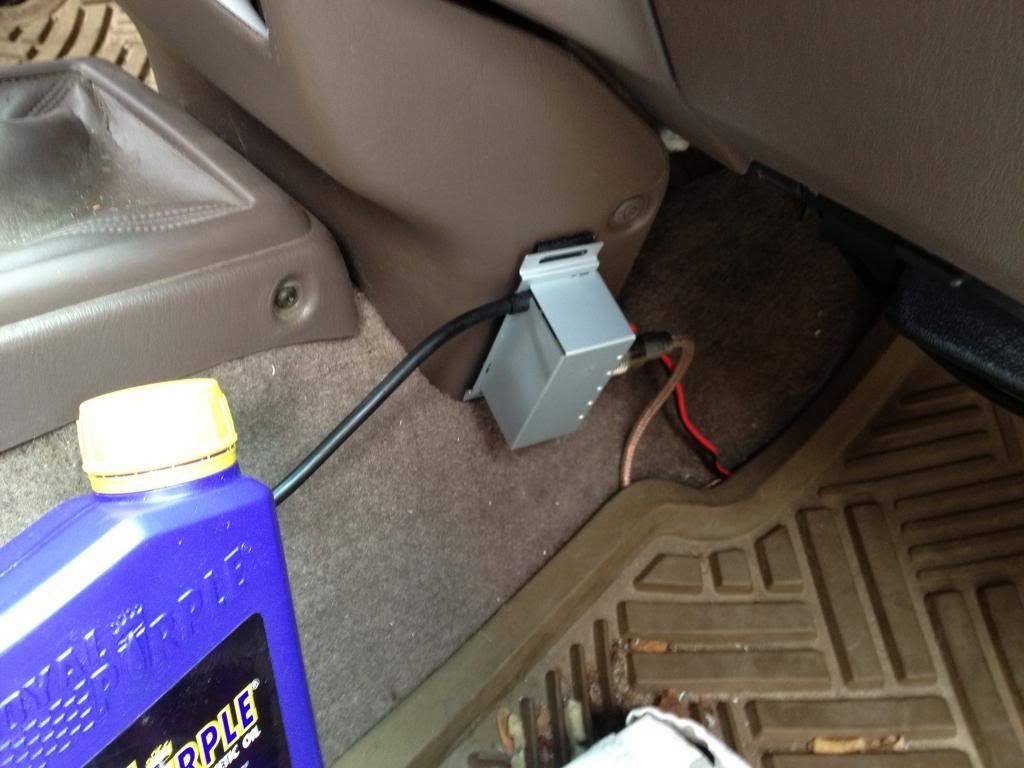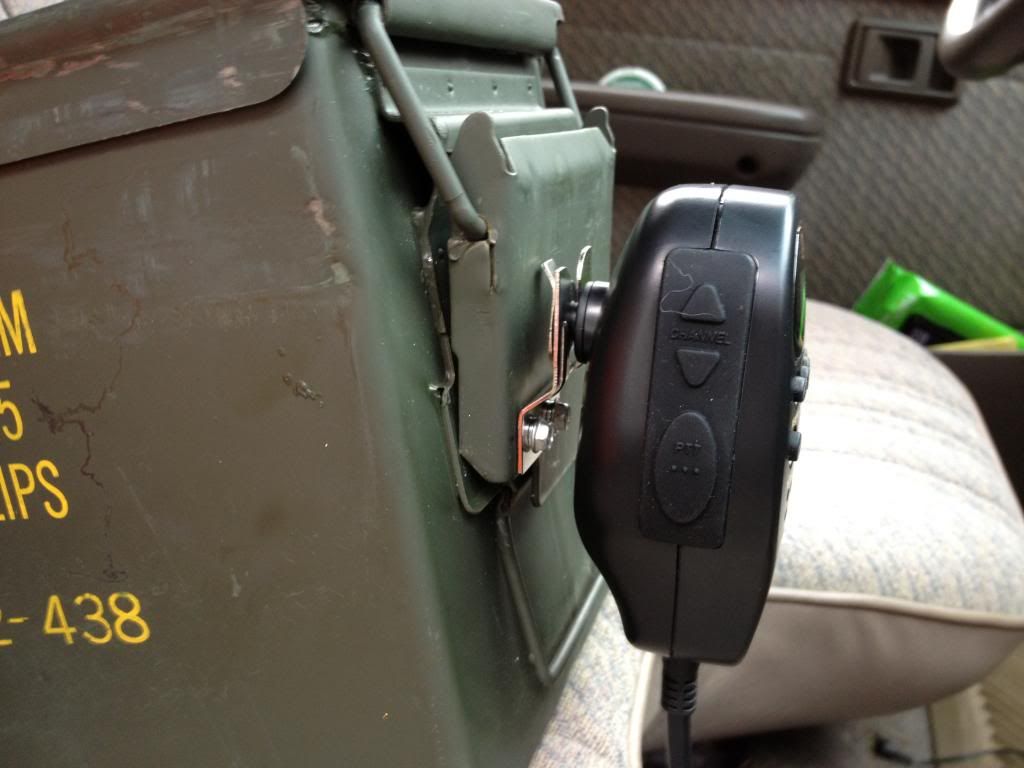 Also found a sweet tag for the front of my tuck