Brand New here to Tacoma World
. That being said, here we go.
Got this truck from my grandpa when I turned 16. Couldn't drive a stick but I learned and love her to this day. Believe it or not she has about 80,000 miles on her.
As of 4/17/13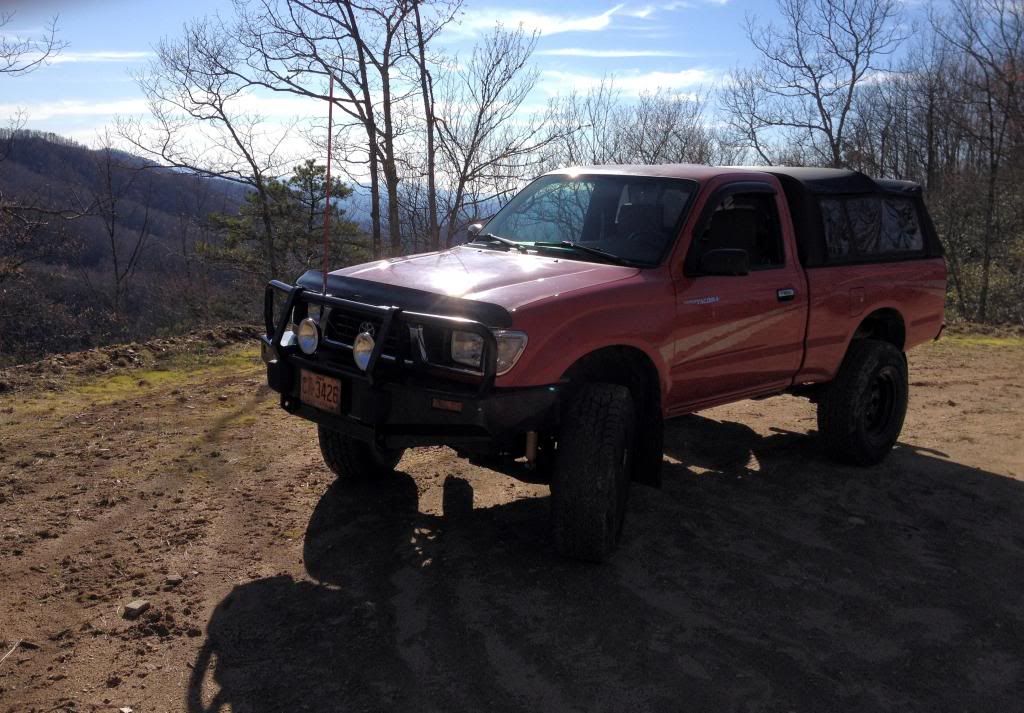 Heres the oldest pic I still got of her pretty stock.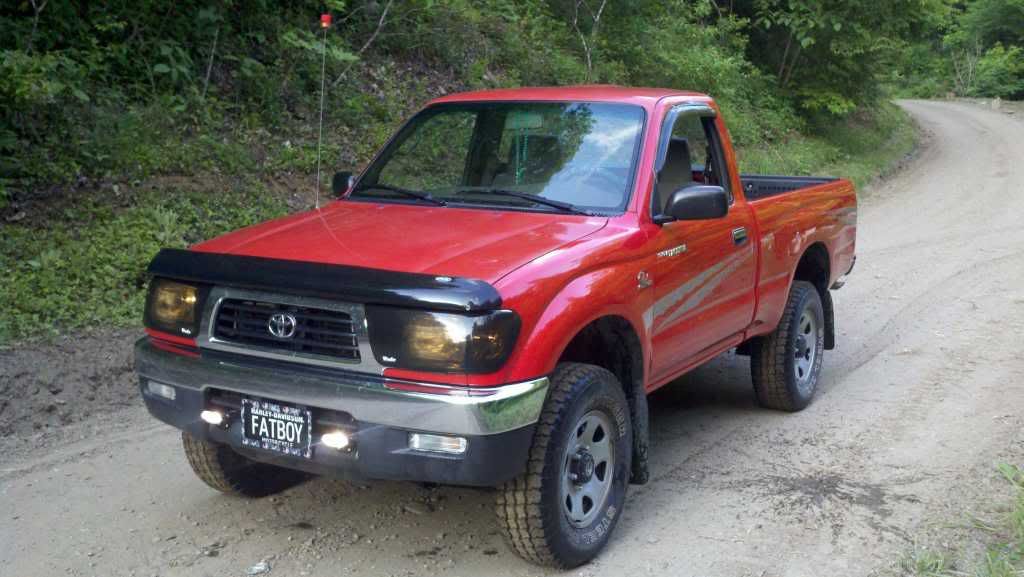 Got the 3RZ and added some goodies:
Taylor Throttle Body Spacer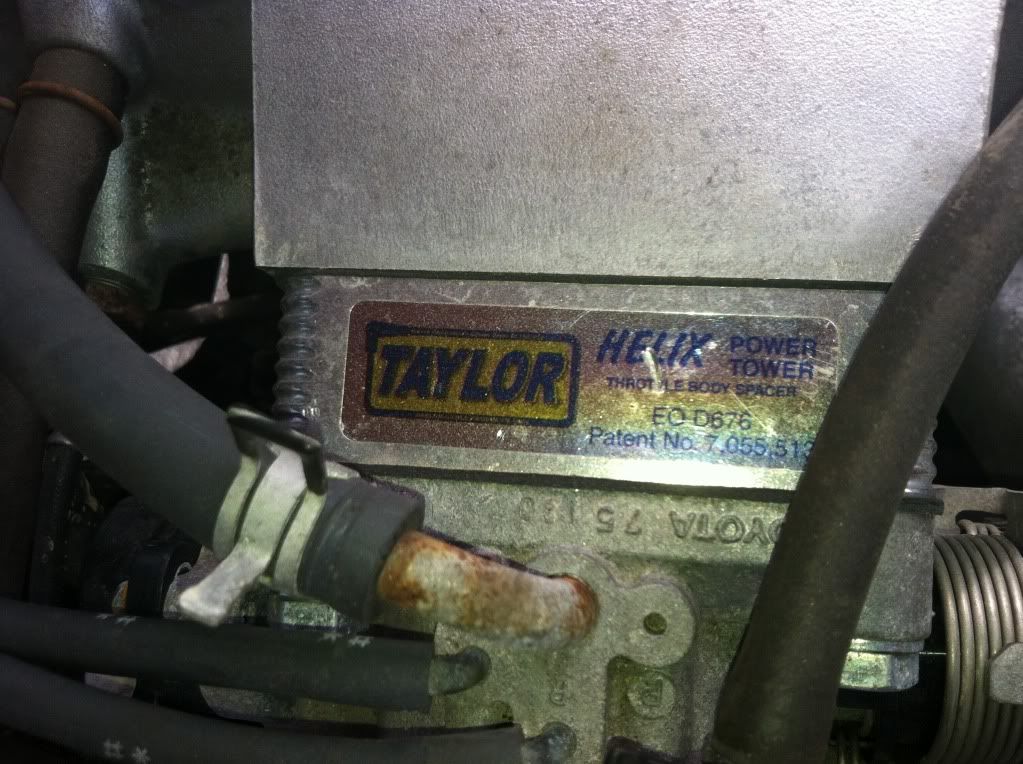 AEM Air Intake
Added this along the way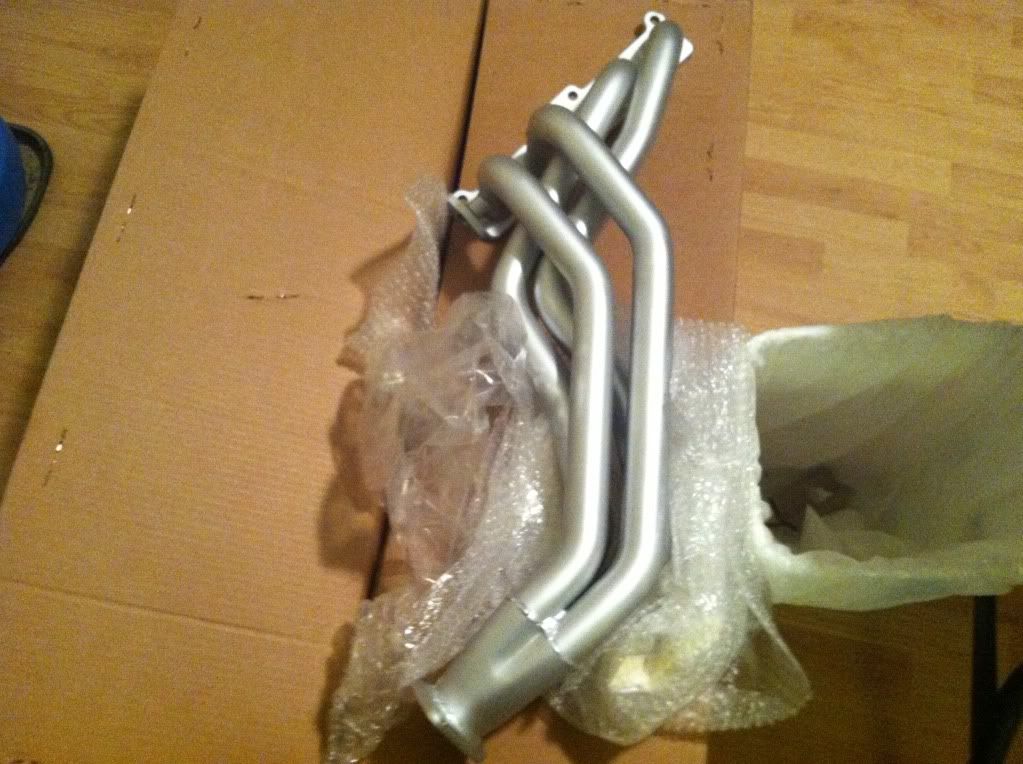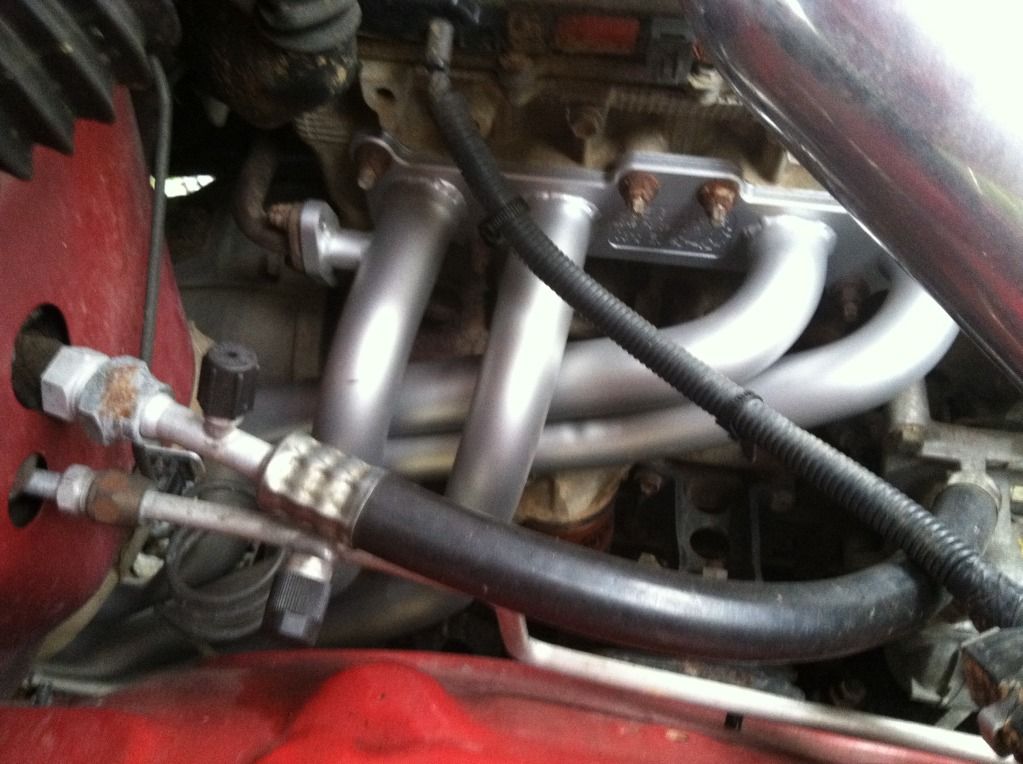 And a new converter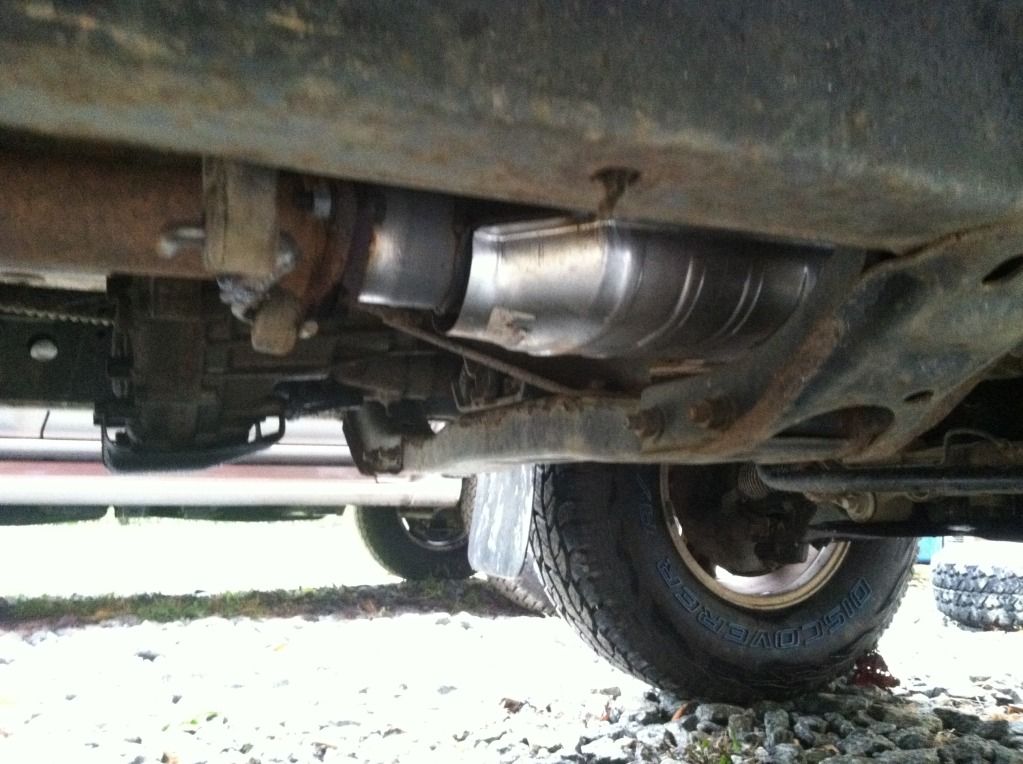 Suspension Wise I got this (so far)
1.5 Spacers
Bilsteins All The Way Around
Handmade Leaf Springs
Stock Coils
Thats all about to change since I got these: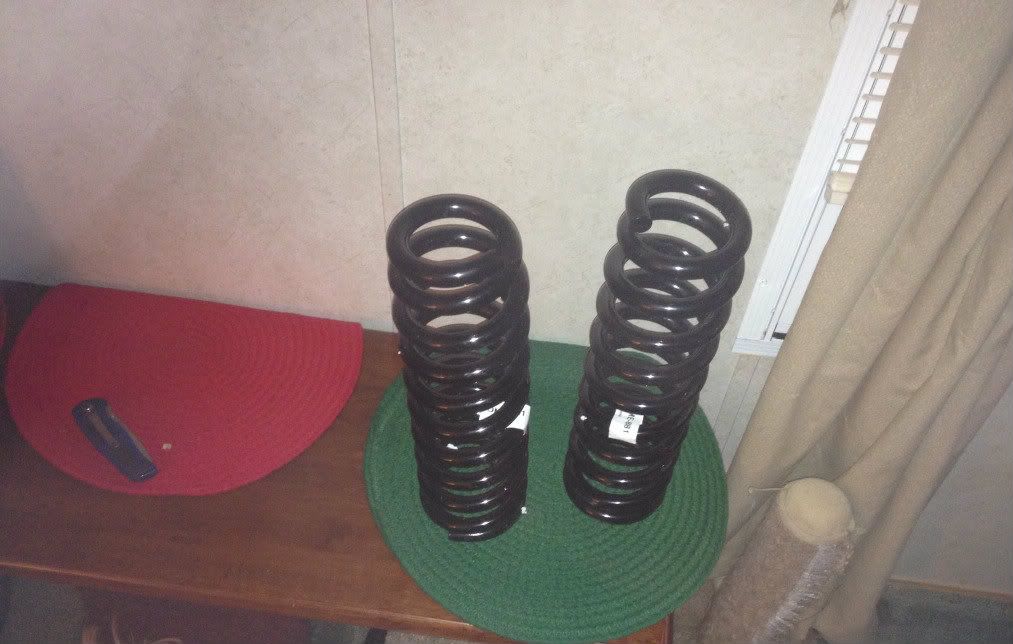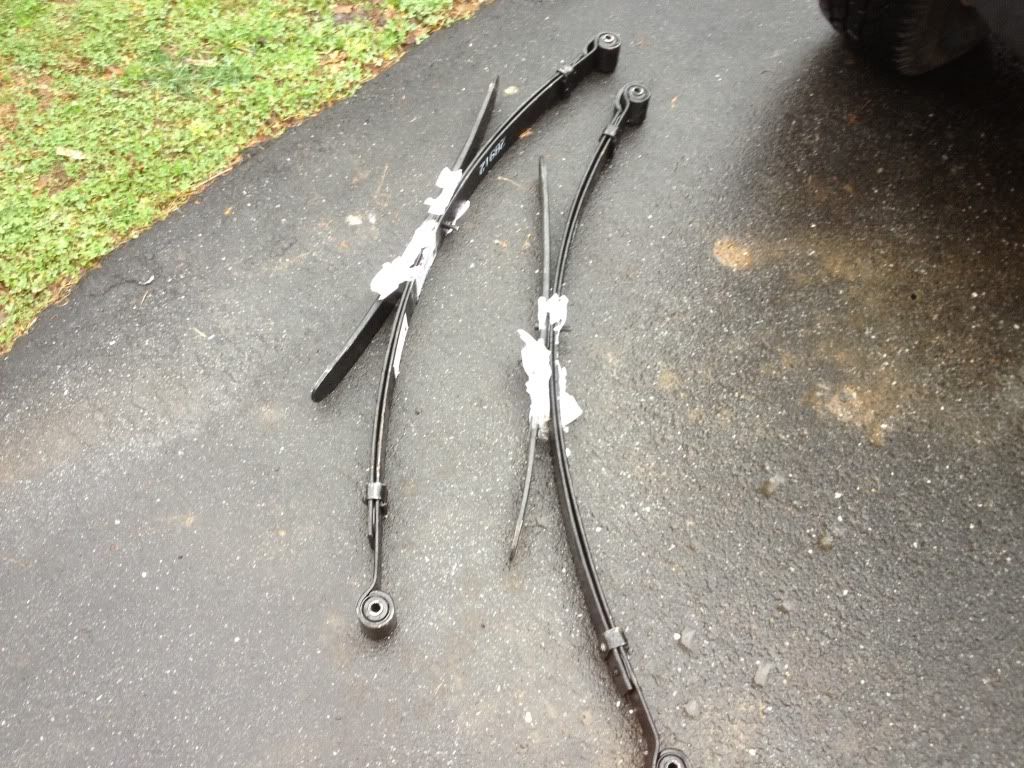 The tires were upgraded from stock to black steelies with 30x9.50 Cooper AT3s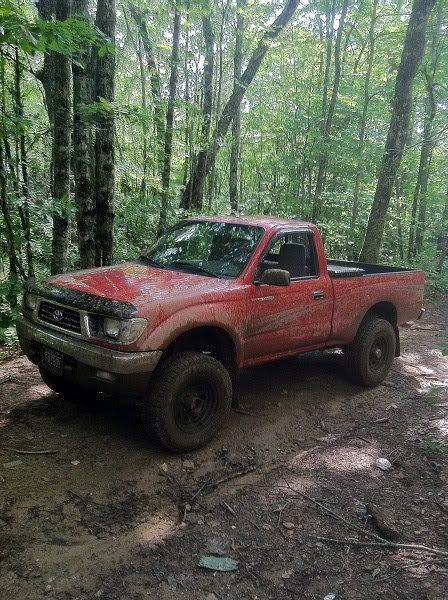 And then to 16x7 Toyota 4Runner rims with some worn out tires
Then one fell off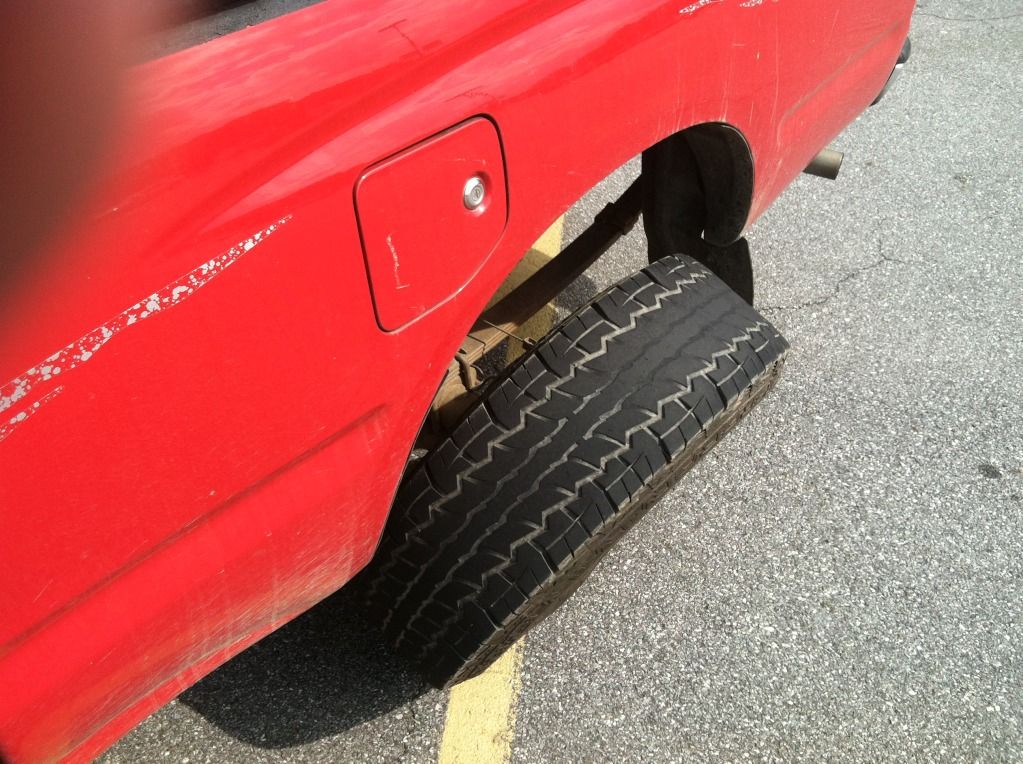 Then upgraded to brand new 265/75 Cooper AT3s again.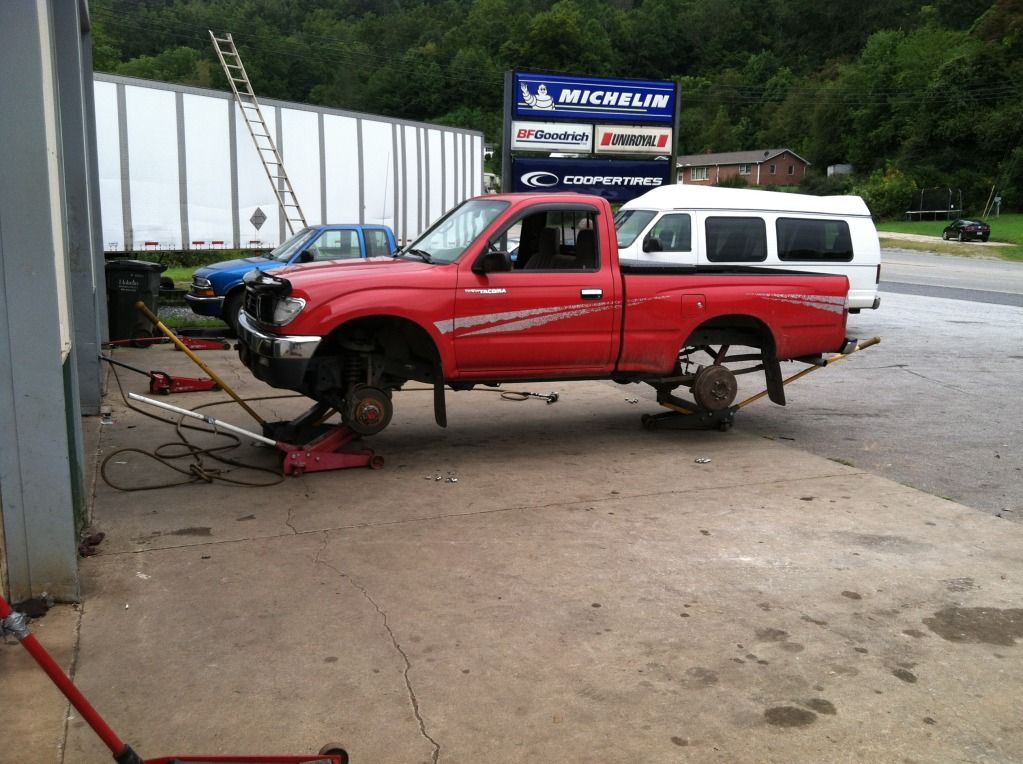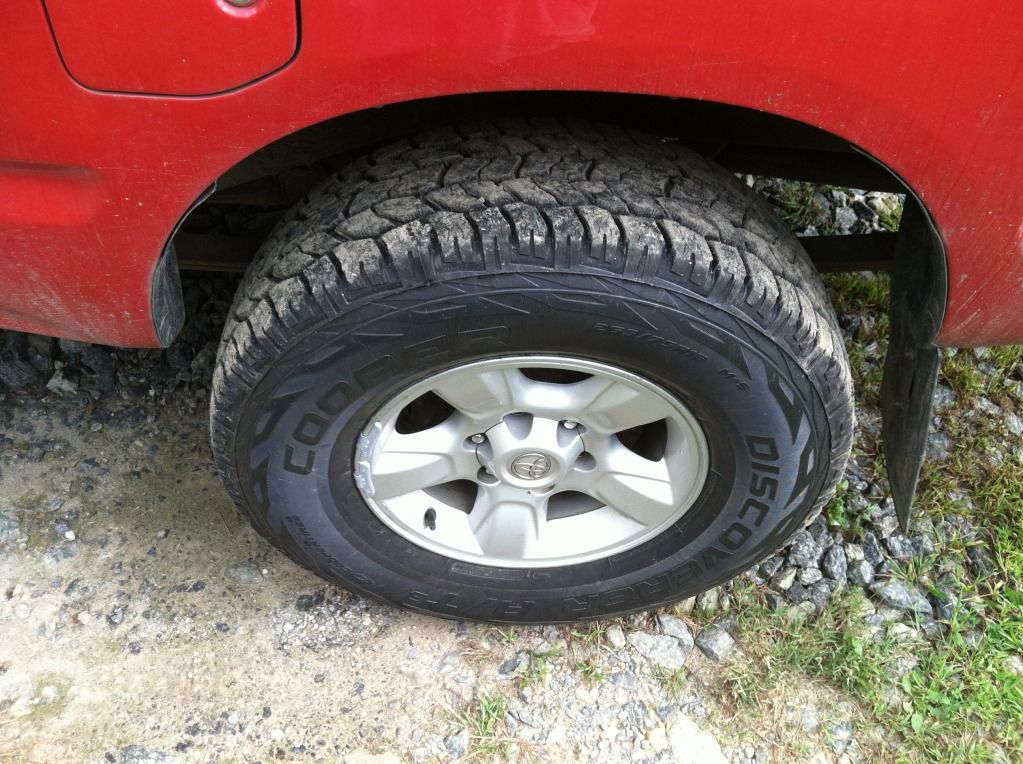 Here's a list of my future mods:
ARB Bumper (Done)
OME Front Lift (Done)
Going Back To Black Steelies (Done)
2in Shackle Lift In Rear (Done)
And this: