Dropped the engine back in the truck last night- or should I say, this morning at 1:31 AM, ten minutes before I had to leave for my paper route. Spent the day (after catching three hours of sleep after the route) buttoning the truck up. Got just about everything done under the hood- everything is back in place. I was throwing some oil in it and one of my buddy's damn dogs ran into me while I was pouring it- got g*d-d*mn oil all over my nice pretty valve cover and down the side of the block. I was pissed. Mopped it all up, but we'll still probably have to shoot it with some degreaser and hose it down. Tomorrow, I'm going to make a run to Advance before Robert gets off work and pick up an
air filter
, some antifreeze, (we forgot to grab some when we got all the other fluids the other day) and some spark plug wires.
So we'll see... tomorrow will be the real test- we shall find out if Stonewall Jackson shall arise from the dead!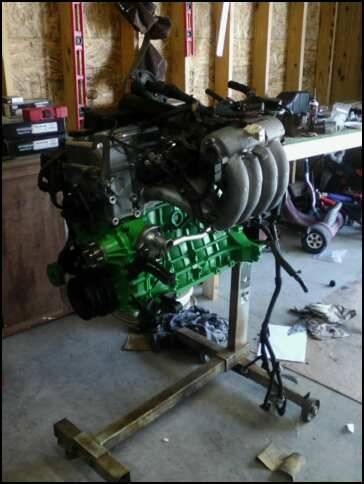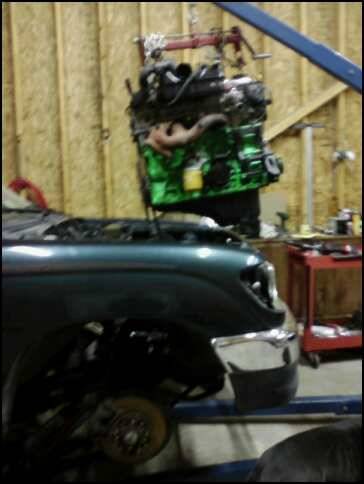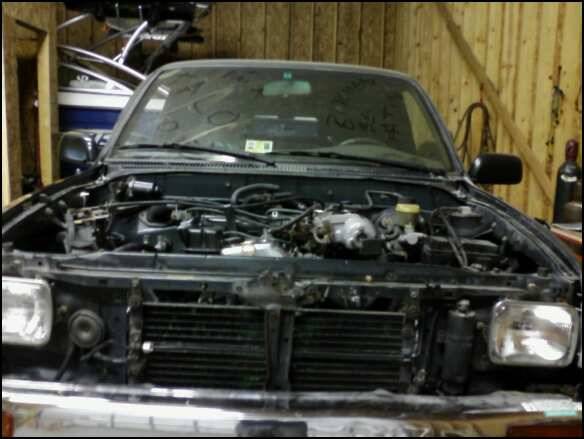 As Phil Robertson would say, I'm HAPPY HAPPY HAPPY!