Hi everyone, welcome to my build page and thanks for looking. So I had a prerunner Toyota pickup that I parted out and used the money to buy this taco.
Truck: 2001 Toyota Tacoma double cab 4wd
Current specs.
Engine: stock 3.4 L v6
Suspension: front- Bolt in King c/o
Rear-
Toytec
2" lift shackles
Armor: custom front and rear bumper.
As of right now im gonna hang on to the truck as it is and save up for an LT kit, once im there ill decide what direction to go with on this truck. I want to try something different than solely prerunning.
As it sits of 12/20/13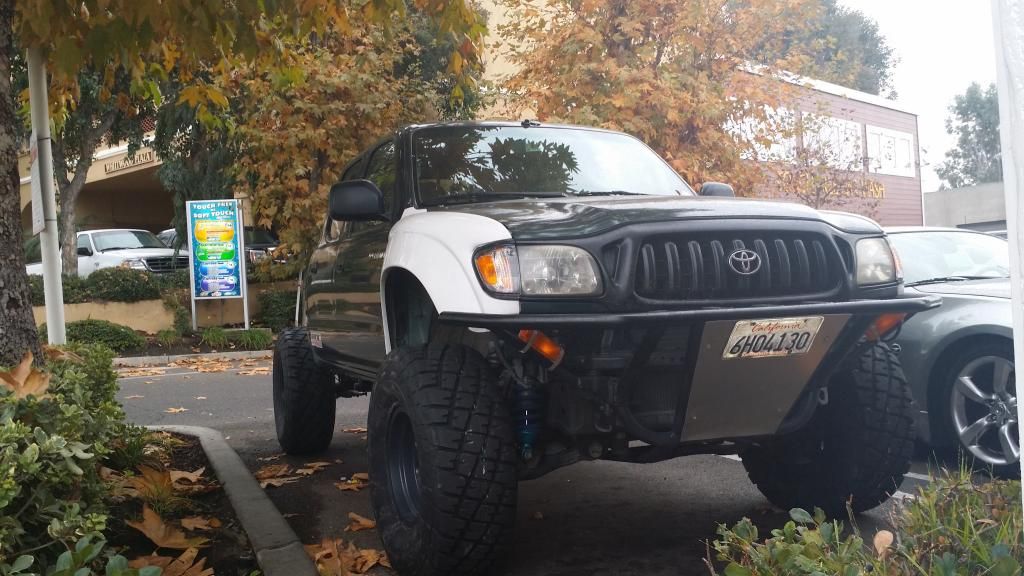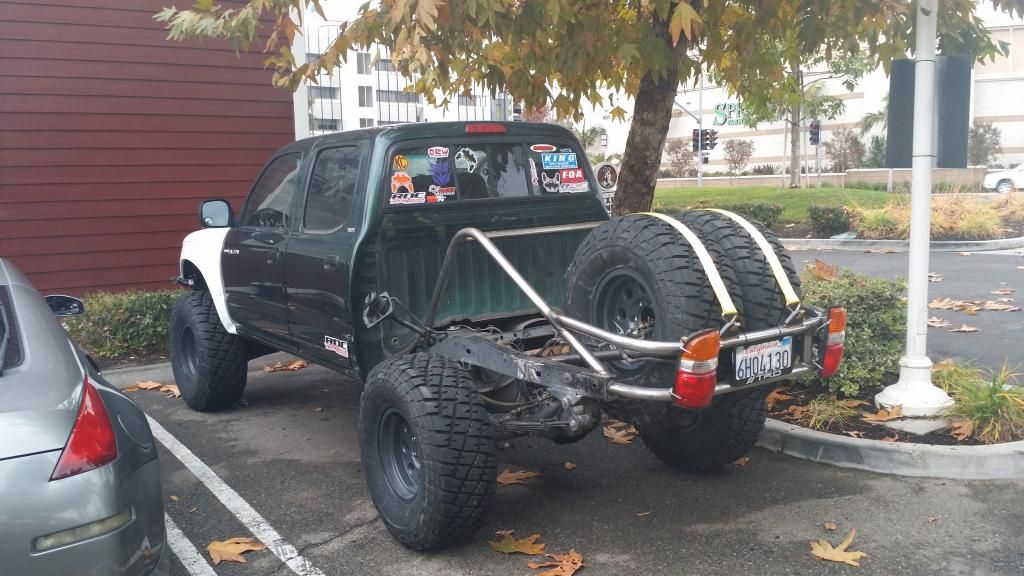 Old truck I had before I parted it out.
The day I bought the taco and brought it home.
After I threw the c/o on the truck and changed the tires on it.
I had to go test out the 4wd and the locker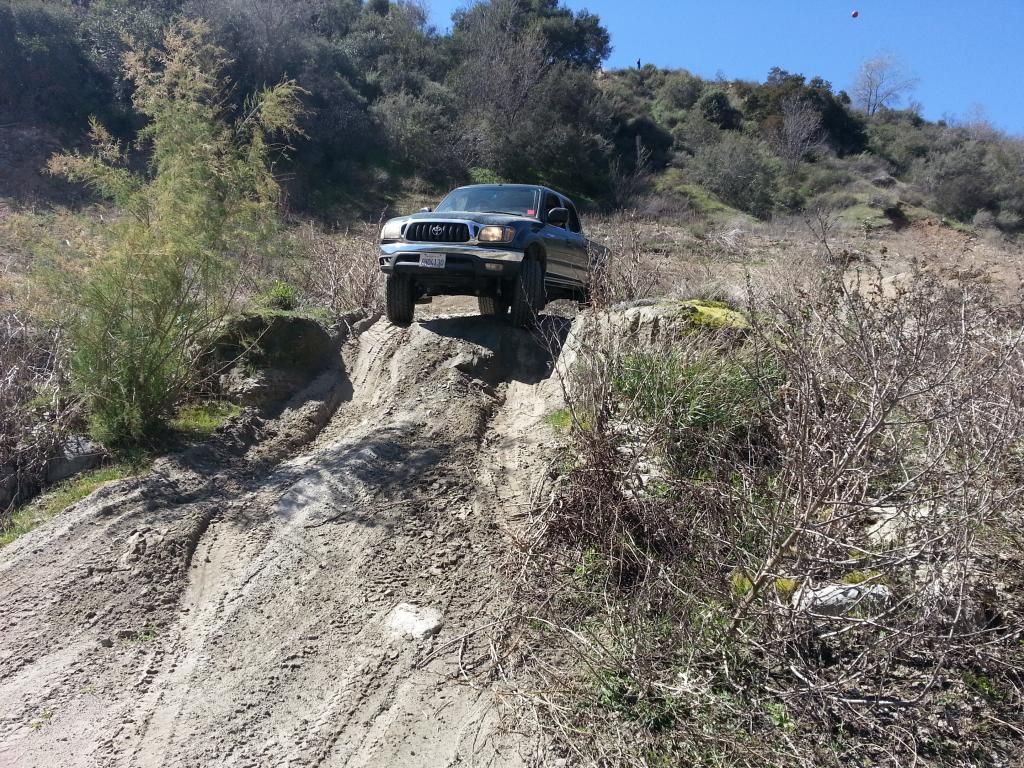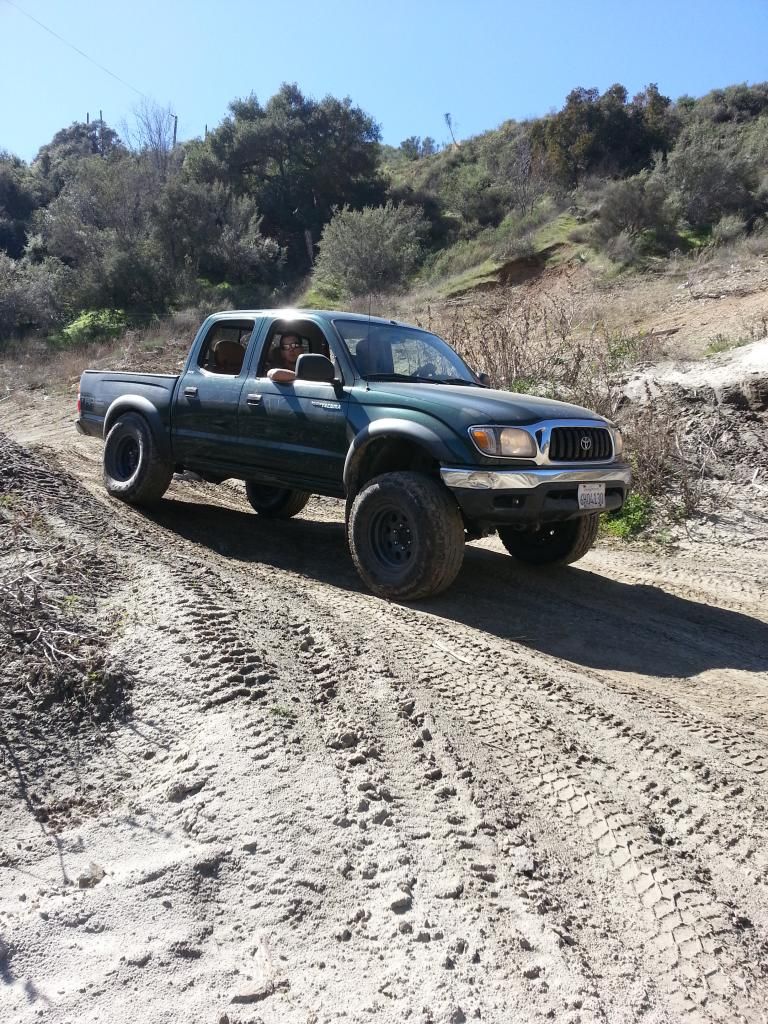 Tomorrow ill be getting some bumpers made for the front and rear of the truck. let me know what you guys think.