Hey guys,
This is really more of a place to get my ideas together for my truck as I'm too poor to make many of the mods now.
The base platform is a 2000 Tacoma PreRunner with the 2.7l. Bought it with 56k on the odo and no rust to speak of. This is the perfect platform for me as most of my travelling is on tarmac and I don't do any serious off-roading.
Here it is as it sits now: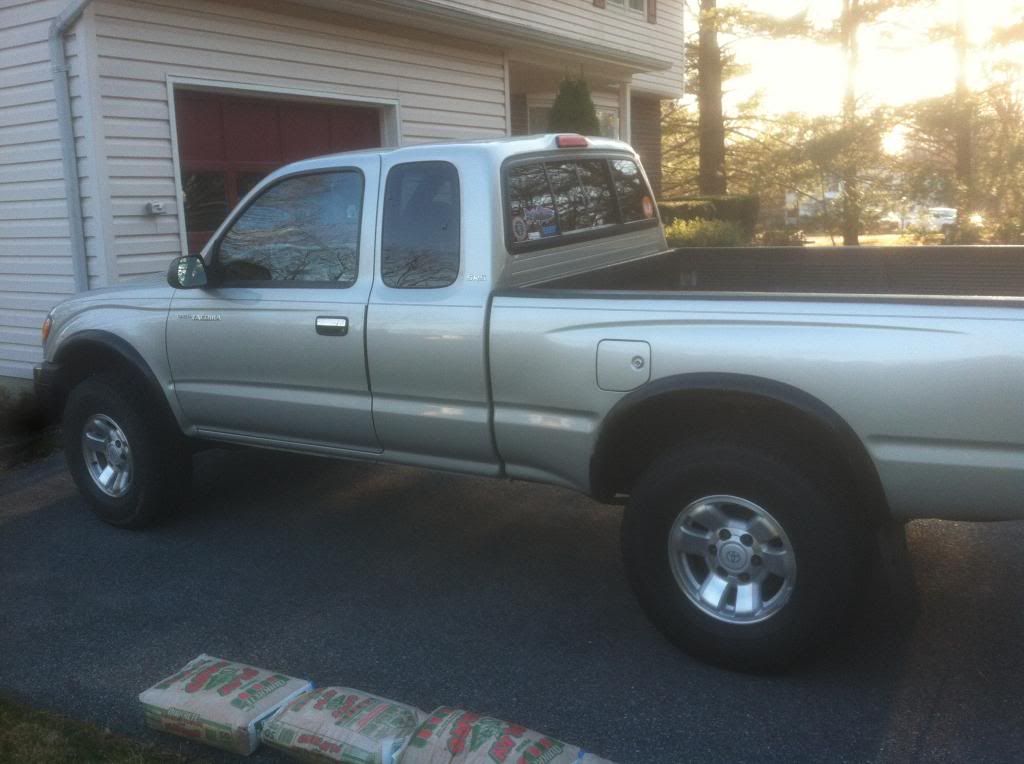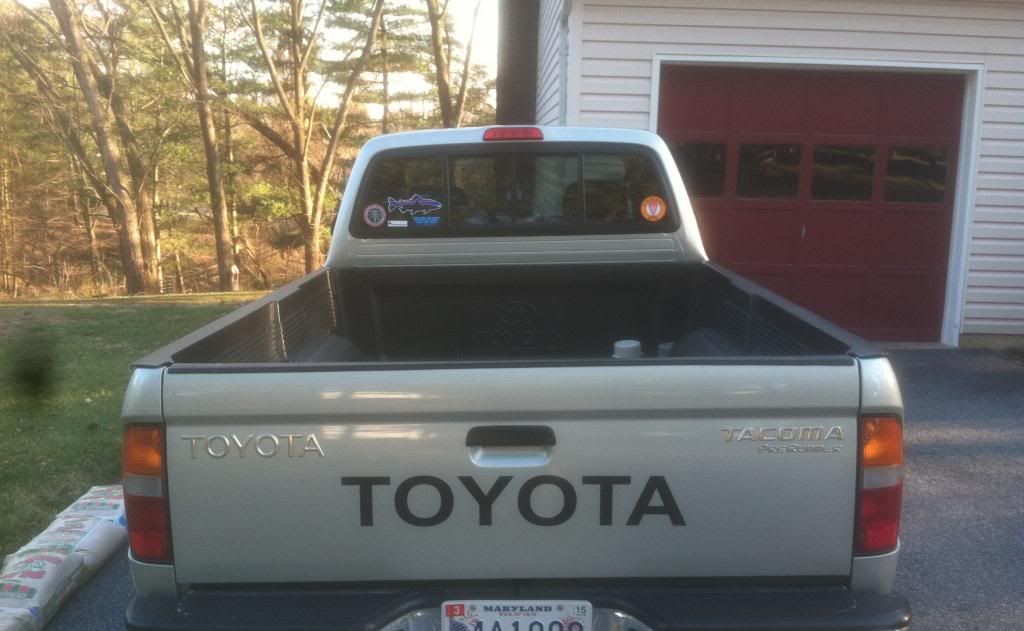 I apologize for the poor quality, I'll get something better this weekend.
My inspirations include: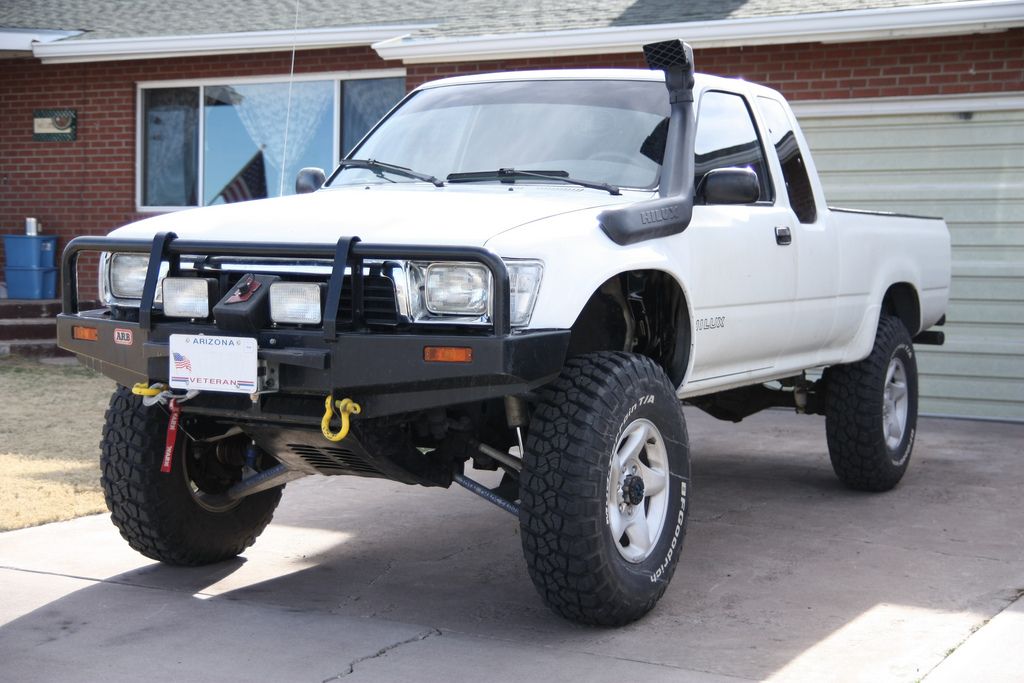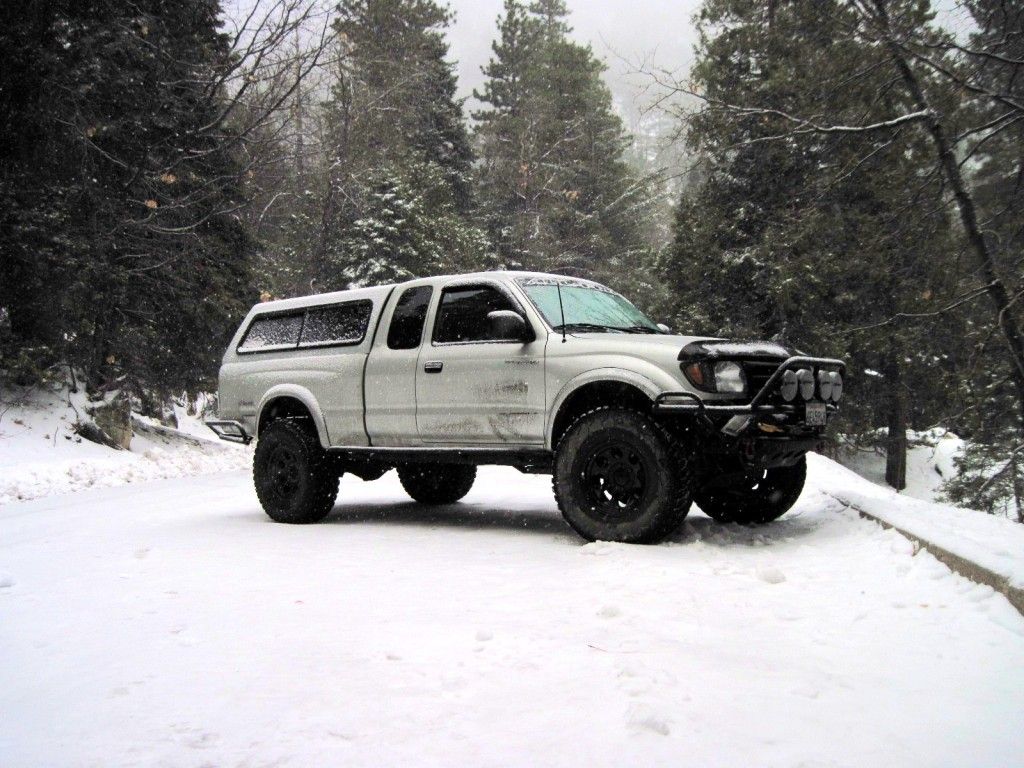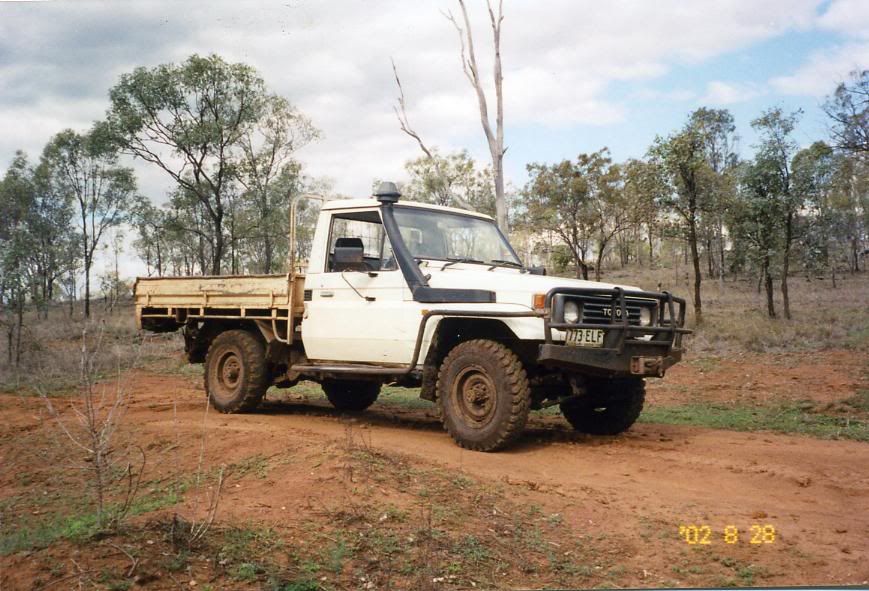 As you can see I have a bit of affection for the LC70 series so I'm trying to model this truck after that one.
Mods to come include OME suspension to support an ARB bull bar. A snorkel for dusty roads and better air intake (who am I kidding they just look cool). A cap for the bed so I can just camp out in it. And potentially a rear bumper with a spare tire swingout.