Well here's my new Build. Traded my old truck (an 05 Tacoma Half Long traveled for this truck)
OLD BUILD THREAD:
http://www.tacomaworld.com/forum/2nd...mas-build.html
Old truck got traded on 4/18/13.
Subscribe/Comment for future mods and what not.
Always Check last page for current update
Truck is Definitely A Diamond in the rough, needs some cosmetic work.
Going to have some custom DTF work sometime here shortly.
I'll Get a Mod list up shortly.
Number Of Girls Complimenting the truck: 1
Number of Dudes Complimenting the truck: 2
Number of Bros Who come up to me and act like they know what they're talking about: 4
MOD LIST


Front:

-Camburg LT KIT
-2.0 SAW Bump Stops
-8" SAW Coilovers w/ Resi
-Glass
Rear:

-Nemesis Fab Rear Cage w/ Dual Upright Spares
-2.5 King Triple Bypasses Race Series
-12" Total Chaos Shackles
-F67 SUA Leaf Springs
-Glass
Wheels/Tires
General Grabber AT2 35x12.5x15
Axis Rims
2 Full Size Spare
Performance

FlowMaster 40 Series With 3" Turndown
Oil Catch Can
Interior/Sound
Garmin GPS
Kicker L7 12"
Kicker 800W Amp
Maxxsonics MX3 Bass Controller
Capacitor
Sony XAV-60

Coming soon:

-Custom Front Skid Plate Bumper
-04 Headlight and Grill Conversion
-30" Amber LED bar
-45" LED bar
-Custom 5" Over Kit
-Fuel Cell
-CB Setup
-Gussets
Eventually:
-Cab Cage
-Engine Cage
First Day Getting It. Towing it back Home With Help from Anthony250f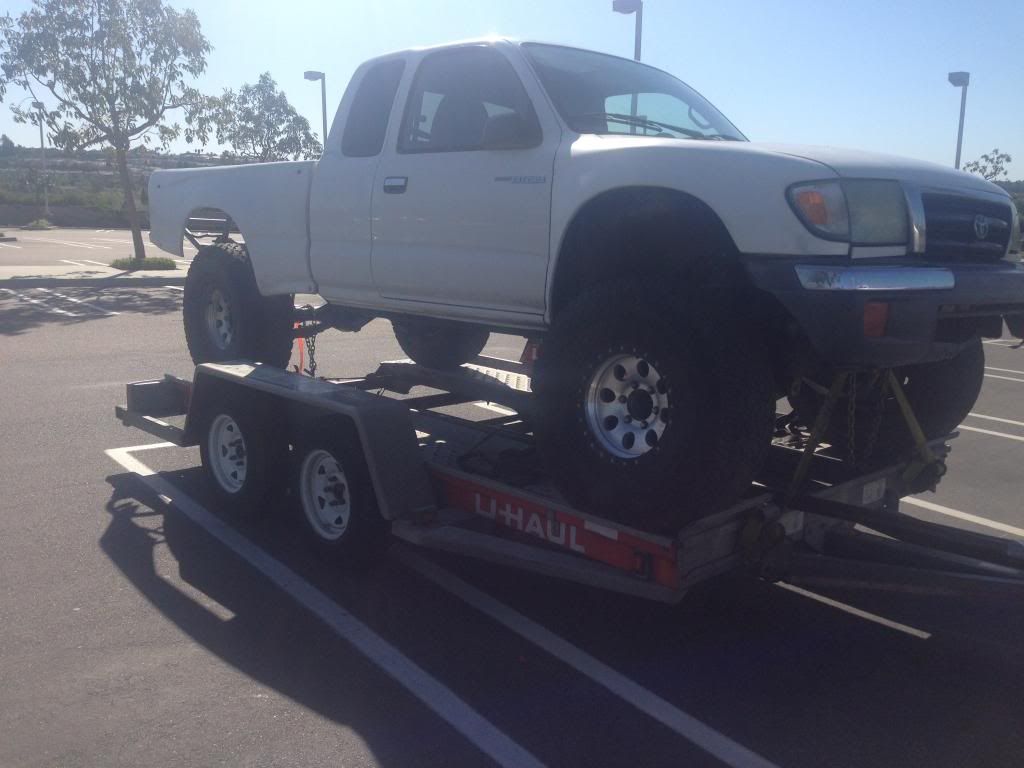 Jordan(Santabarbarataco) Washing my truck!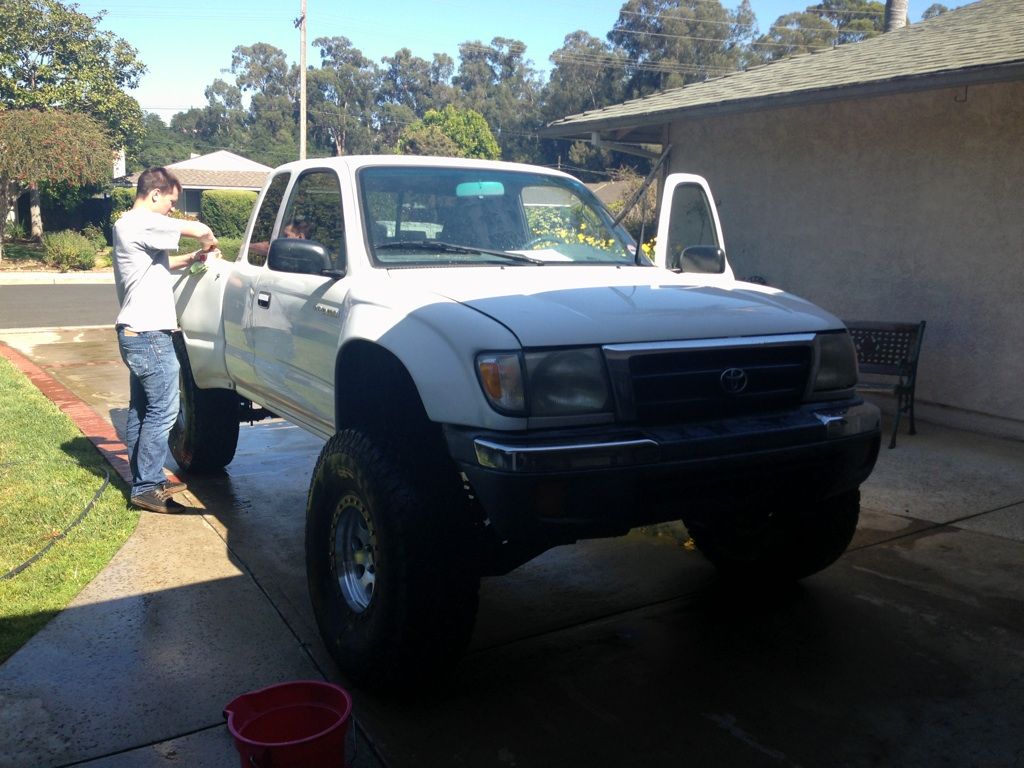 Rubbing Compound to get the previous owners neglect of washing the truck for a year.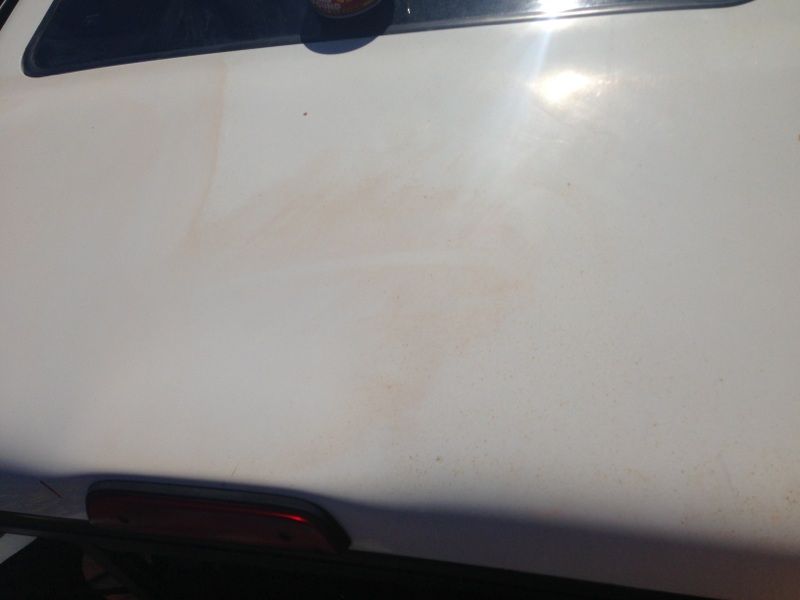 Engine Bay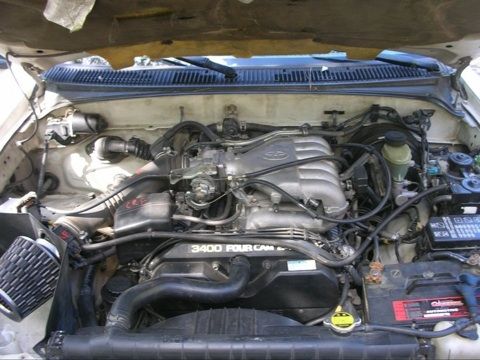 Rear Bed Cage & Shocks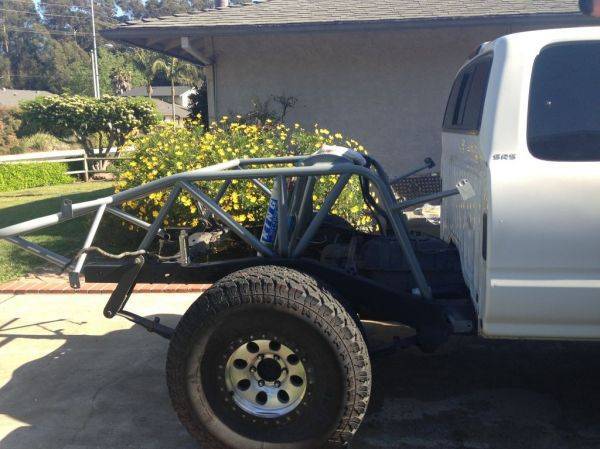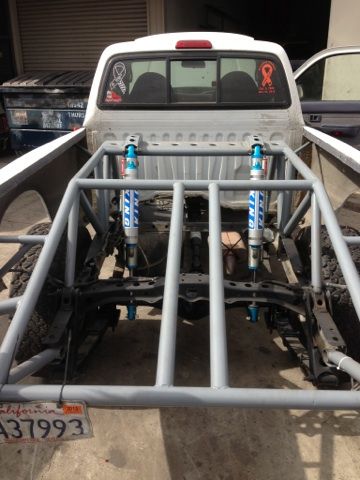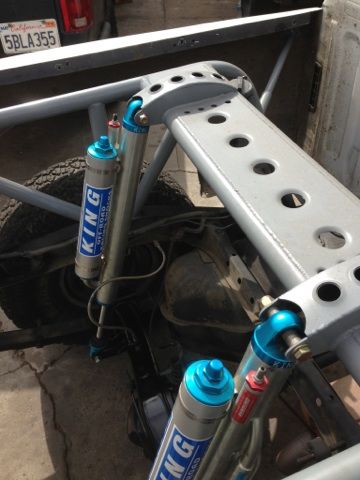 Shackle Set Up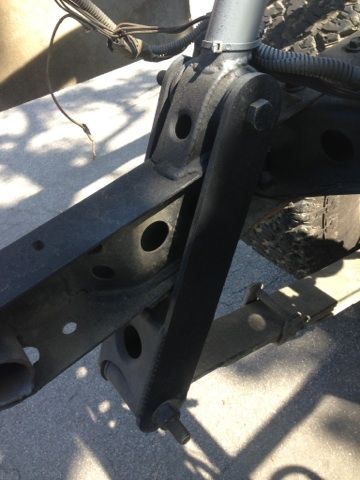 Front Kit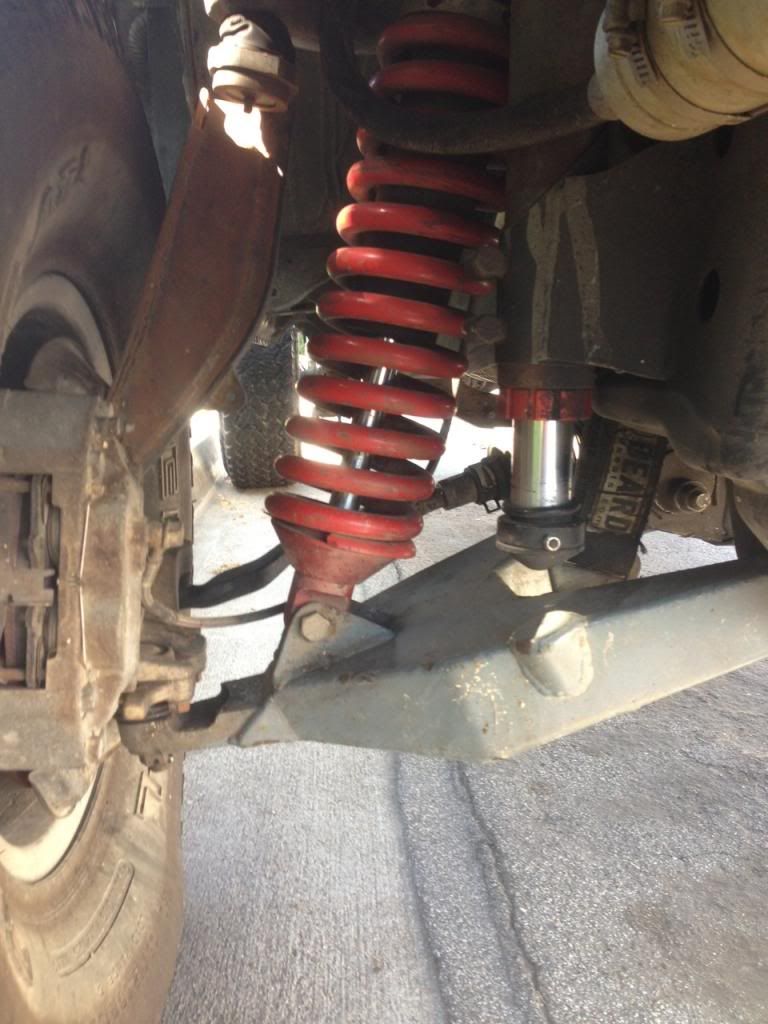 2 Spares Mocked Up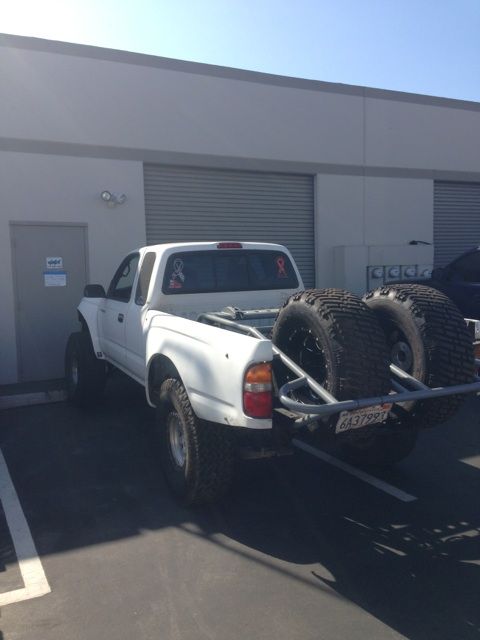 2 Spares and Future Fuel Cell