Quote:
Originally Posted by
Taco No Baka
K, got my sliders on. Not sure I'm happy with them. They stick out too far and make the truck look like a bumper car or something. Still, I'm reserving judgement until I get the lift and new wheels and tires on.
Anyway, here's some pics of her in her new paint and armor...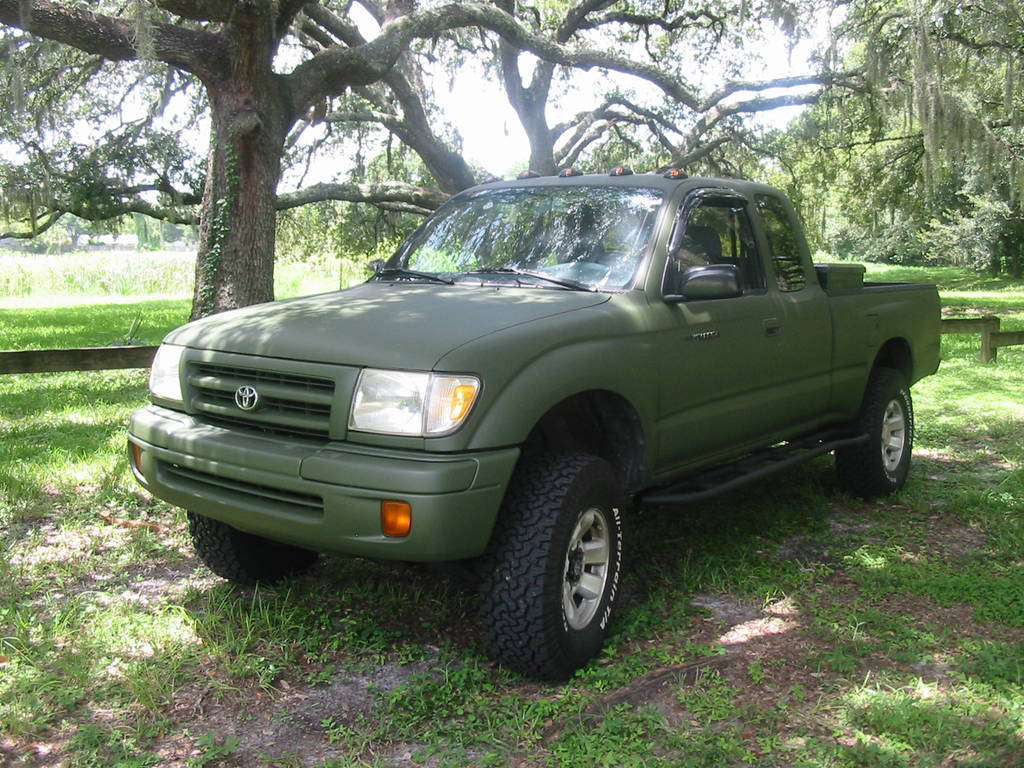 Hey! Progress! How about that! Now I just have to get the lift installed, the new ball joints and axles in, and the front diff Lincoln Locked and she'll almost be done.
Great looking truck!
If you don't mind me asking how much for painting the whole truck?