Quote:
Originally Posted by
Lumpskie
I can't remember the actual lengths right now, and this is the only picture I took of it: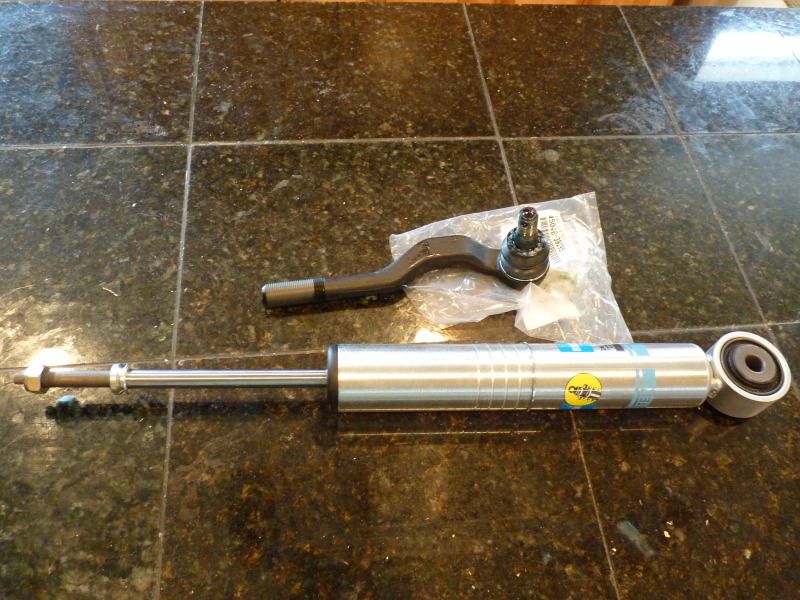 But, I want to say that the extended length of the Tundra shock is just under 21" (I think it was 20.88 or something like that). It's an 8" shock so that would put the compressed length right around 13" even. I'll have to check, but I think I have 1.5-2 inches of compression left in my shock when I'm at my bump stop. Looks like a JK shock would work, but I don't know if 2" is worth $200 for new shocks...
That's interesting about your 10" 5150s being longer than my 12" 7100s. Did you say that you are basically at the shock's stops when you are at full droop? If so, I can reasonably expect to do the same on my 7100s, once I take care of my binding issues...
Good info!
Yea looks I retesting..not sure what coils would fit them tho..I might look into it more. Would be cool for sure. I could sell my 5100s in a heart beat on here to help offset cost a bit. As could you. But not sure I'd want to if the jeep shocks didn't work! Haha
And shit sorry. I forgot yours were 12"
Extended is 27.68 collapsed is 16.10
I doubt your at the bottom of 27" I know I'm pretty close if not maxing out my 10" ones.