I bought my truck 2/3/2013 with 138k miles
2000 toyota tacoma 4x4
3.4l v6
Current Mods:
Bilstein 5100 suspension
1.25 inch wheel spacers
8 inch subwoofer with a 200watt amp and 8 guage wiring
uws black diamond plate tool box
k&n cold air intake
Plasti dipped emblems and bumpers
custom bedrails
bedlined tailgate
Custom bed rack for camping
Current picture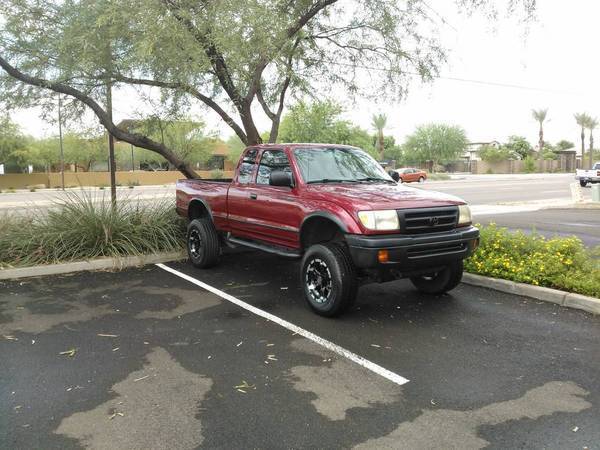 my truck when i got it.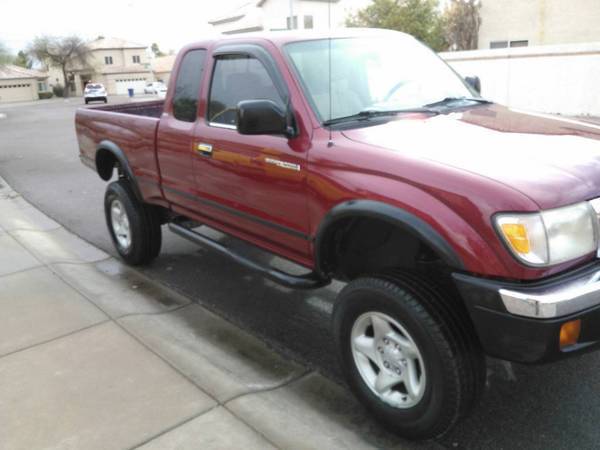 Yes i know it is a body lift....
the first thing i did to it was put a K&N cold air intake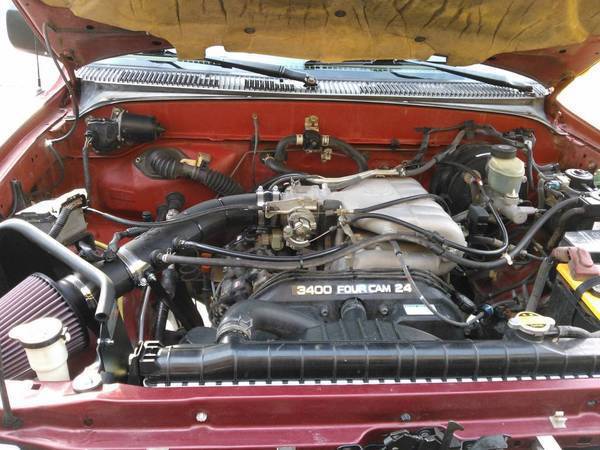 The next thing i did was change my rims to black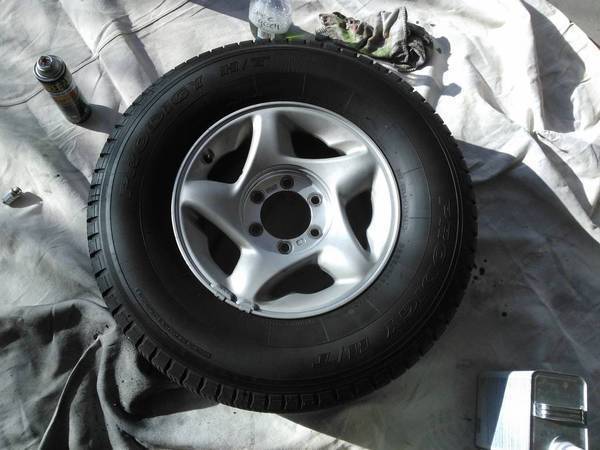 now black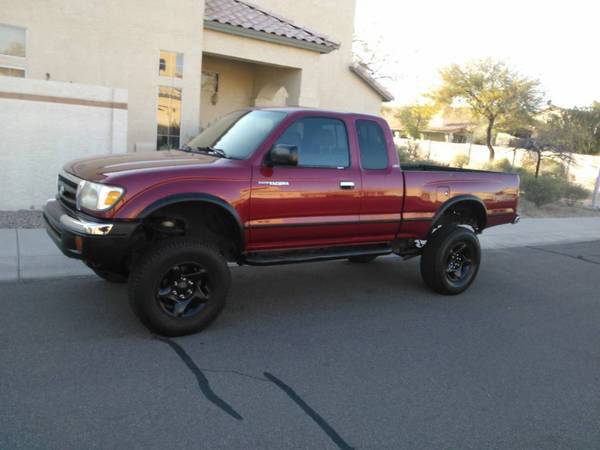 After that i put some coverking seat covers in.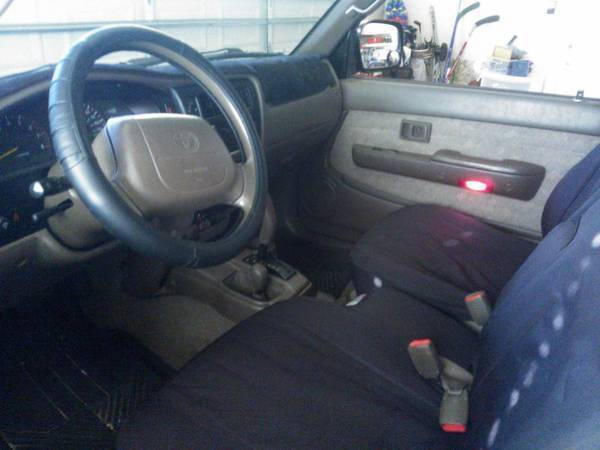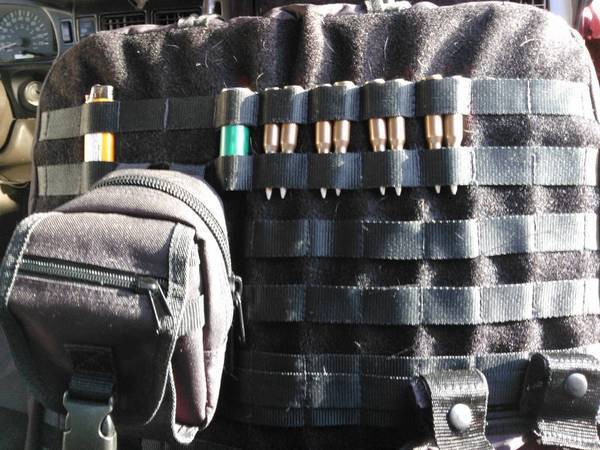 Next i decided i wanted to start blacking out the chrome so i started small and did the logo first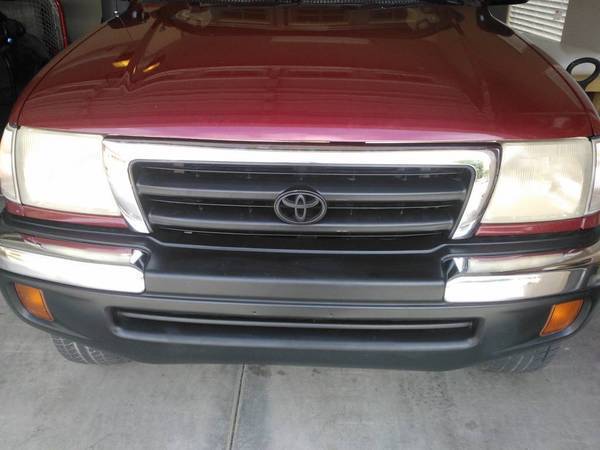 ill post more pictures when i get all the chrome done
if you guys have any suggestions hit me up!
Took my truck mudding at a buddies farm. My truck did great, the rear diff lock is a life saver haha!! When you guys go through alot of mud do you have trouble staring for the next couple days?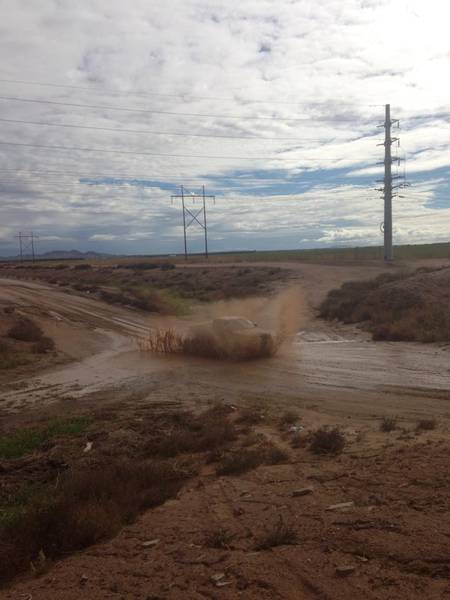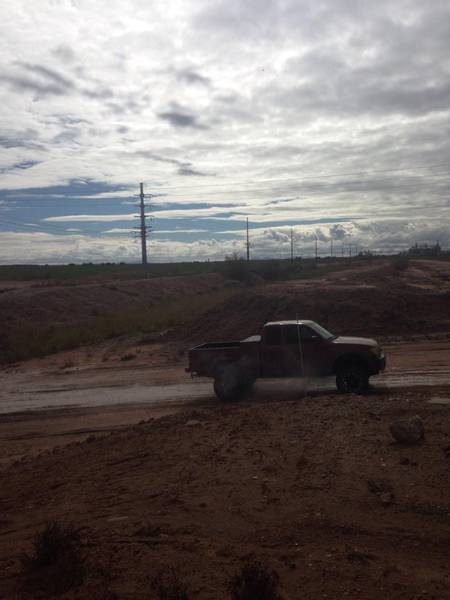 The crew haha