Soooooo i havent posted on my own thread in awhile, and ive been doing quite a bit to the truck!
I know your all gonna hate me for this, but i bought some of these
the ride is actually amazing. adjustable for tarmac and offroad, and they are shiny
Then i FINALLY did.....
Satoshi!!!!! (lights arent level i know)
After getting the quicklift struts up front she was LEANING hard so i bought these AAL from Fabtech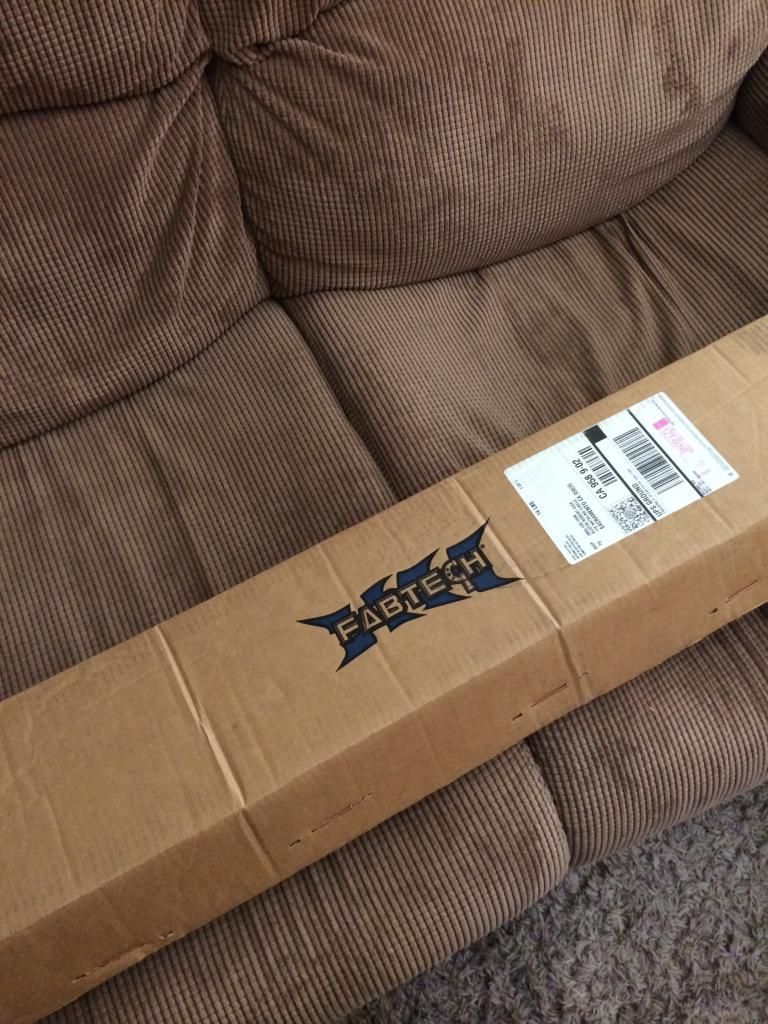 and now the rear is a tad higher than the front (contstant battle)
ride quality on the AAL is actually 10X better than i thought it would be. didnt make it super rough at all!
might have to put some spacers on the front struts again but whatever. hope yall enjoy!