Quote:
Originally Posted by
Gear Head
I need some more people in my thread so it's not so damn quiet!
Got some more work done tonight. Finished one of my chevy 63's and I need to get a new center pin for the other. Also got my other hanger built. My buddy tacked it together and I actually welded her up! For my second time welding, I'm pretty damn proud of myself! Mocked up the hangers and they fit like a glove. I'm really happy with how they came out. I think the angle is perfect. Now on to the pics....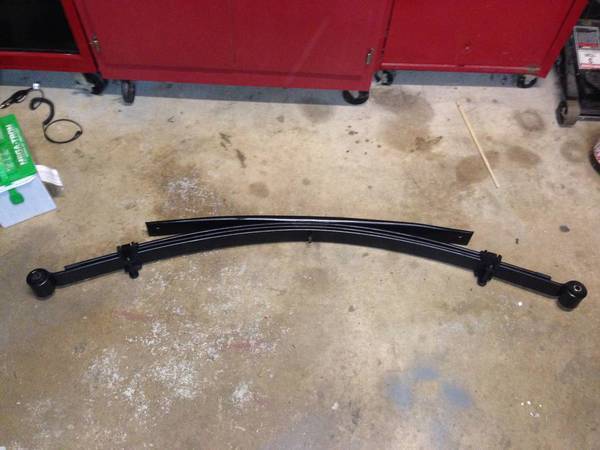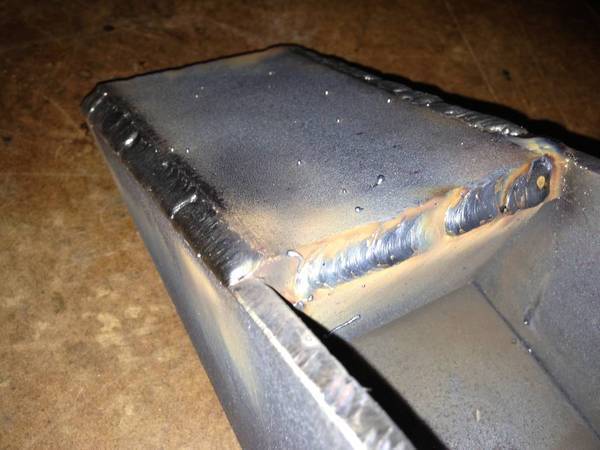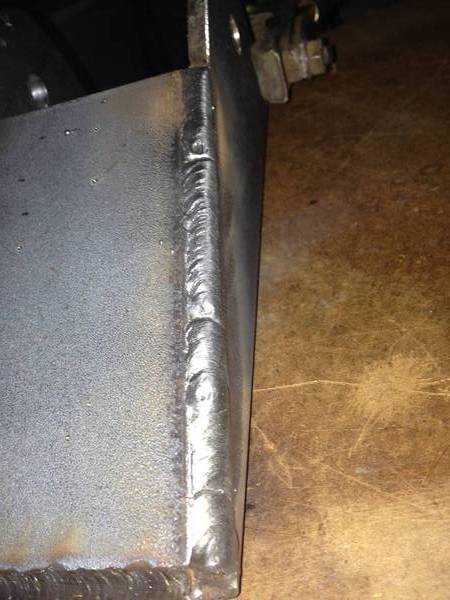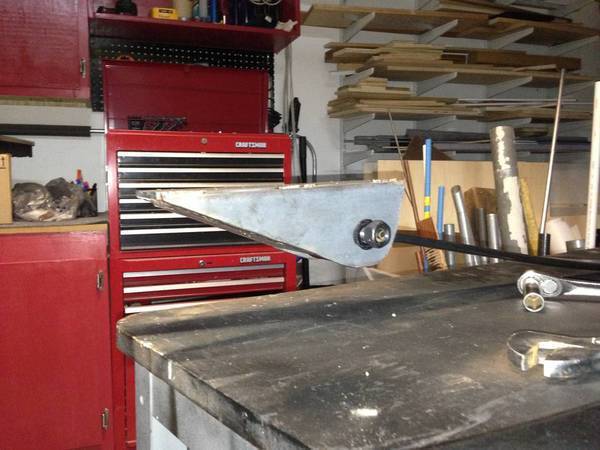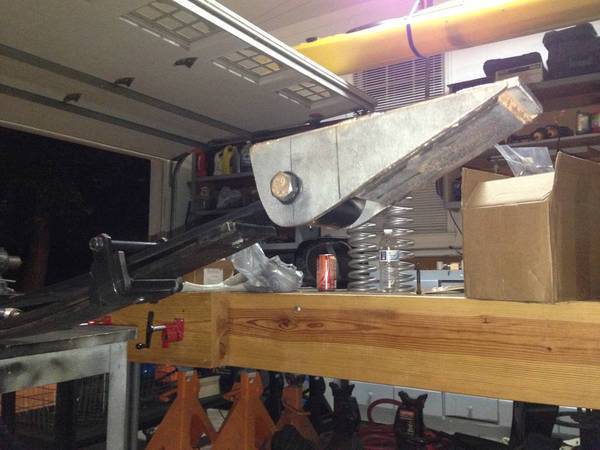 Subbed! Hangers look good man. Does them 12" 5125 raise the back up a lot.