Finally got my front back to normal you can say. before when i had the lift its almost been a year i had them set at the top setting on the shock. this is why my CV axles and UCAs was at that steep of angles. so i took it to a local tire shop and the guy helped me put them back down to the stock setting and what a difference!!! Also just got it aligned yesterday at a local alignment shop. the truck drives so much better now.
Heres the pics as of 8/15/13: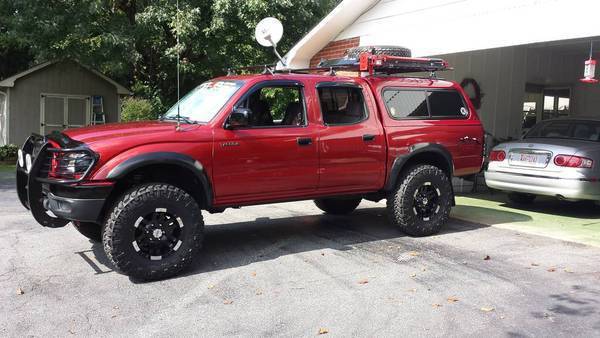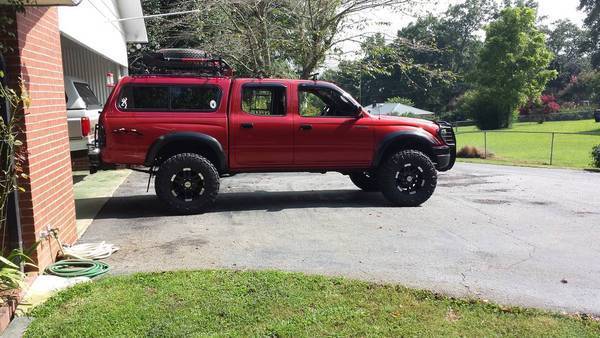 got a set of
Toytec
adjustable shackles today and Installed: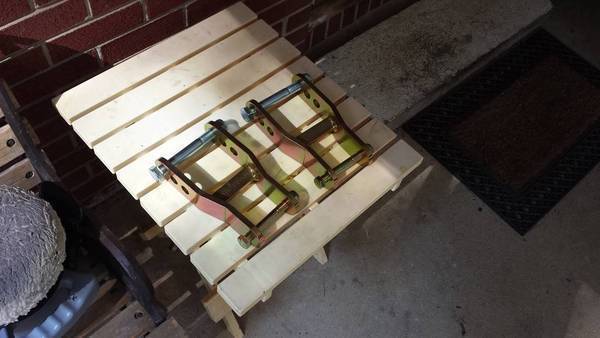 The install: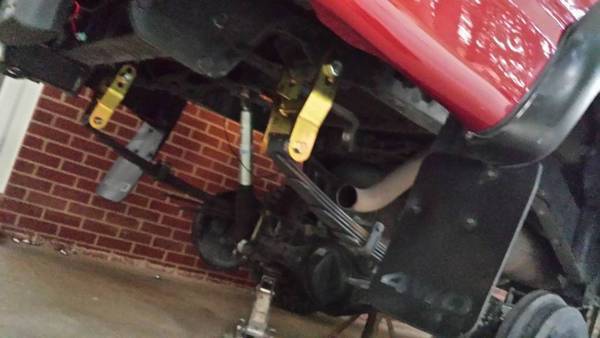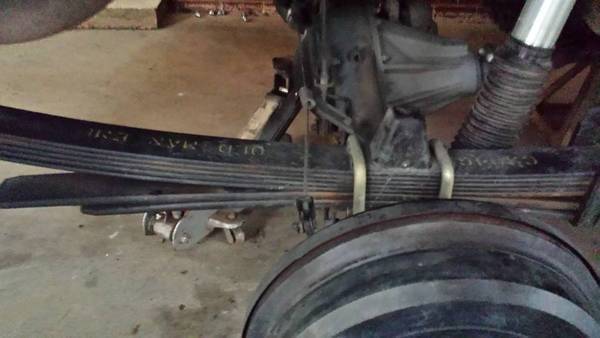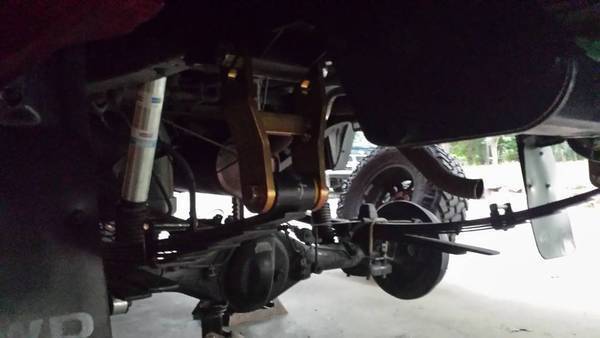 Random pic of wheel spacers: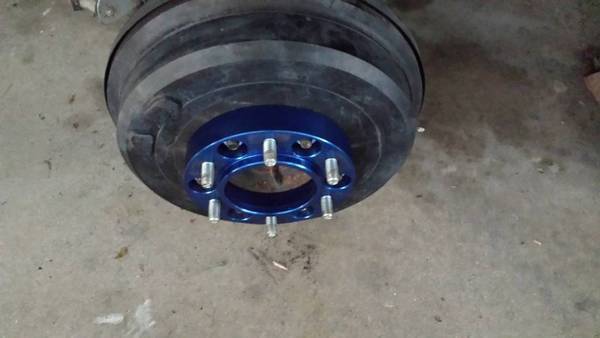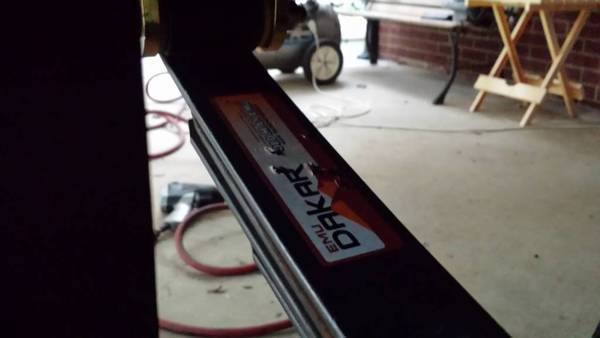 Finally figured out how to post my pics in my build thread. thanks to everyone that helped out. So i decided to redo my thread and get some more pics i had taken. Open to comments and suggestions for the truck. working on getting a URL in my signature for people can find the truck better. again thanks for all the help from the questions i had. So here they are:
The day i bought it June 2011: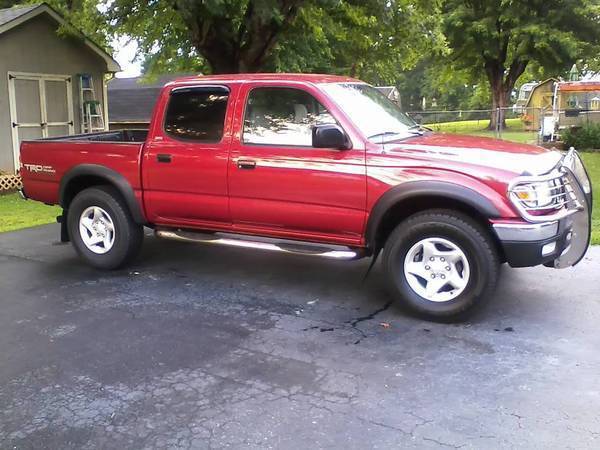 As it sits now as of 8/7/2013: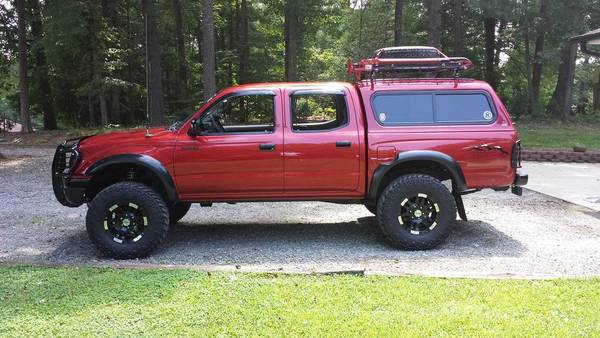 Sandblasted Brush guard and front/rear bumpers: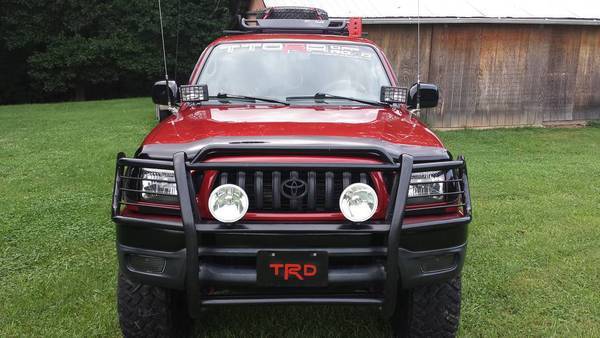 Hella 500 Fog lights/ Custom "TRD" tag: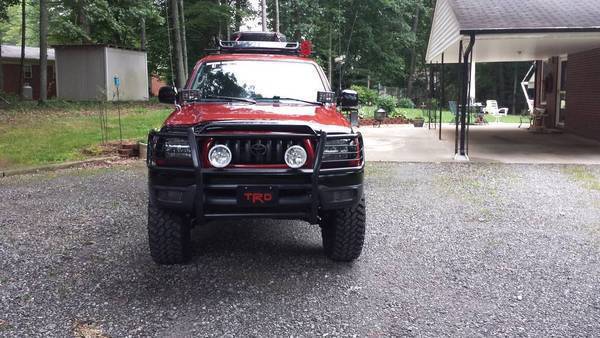 Color Matched camper with Thule Roof Rack bars:
Rola roof basket with 48" hi-lift, shovel, and spare: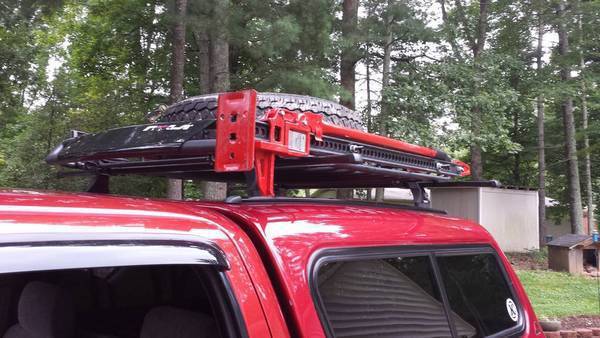 LED Tails and Gaurd: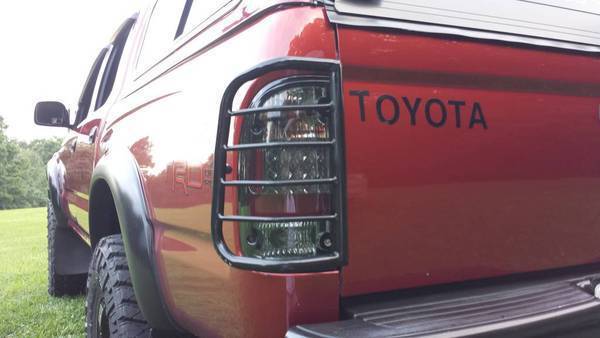 Blacked out Badges all around: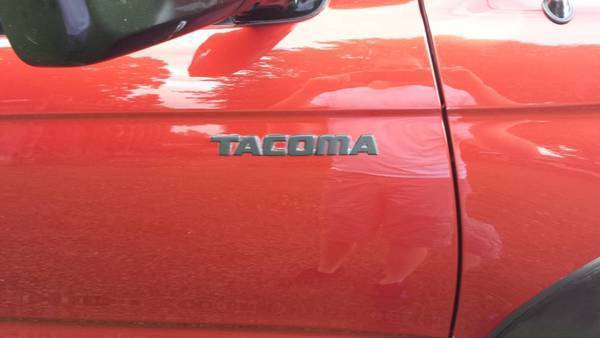 Bilstein 5100's all around with Ebaich Coils: (look how close the UCA's were to the tires before Wheel spacers)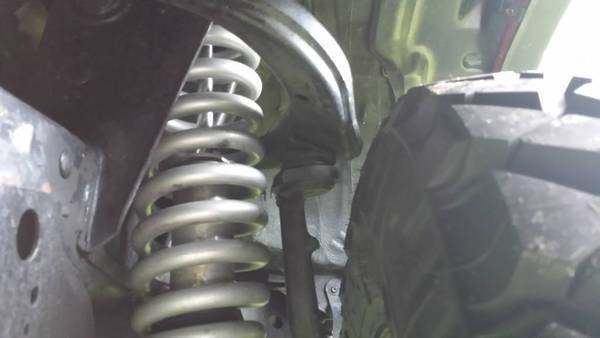 Dakar Leaf pack with stock Shackles: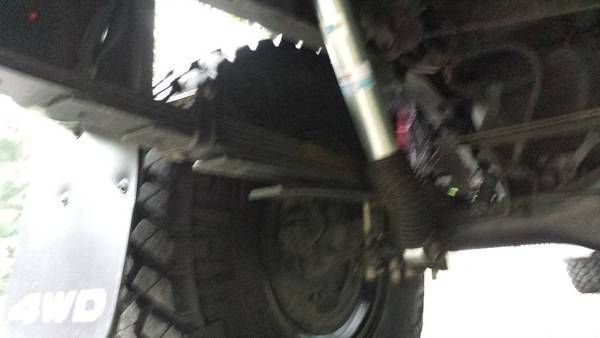 gonna order greaseable shackles now!!
Brand new NAPA CV axles angles: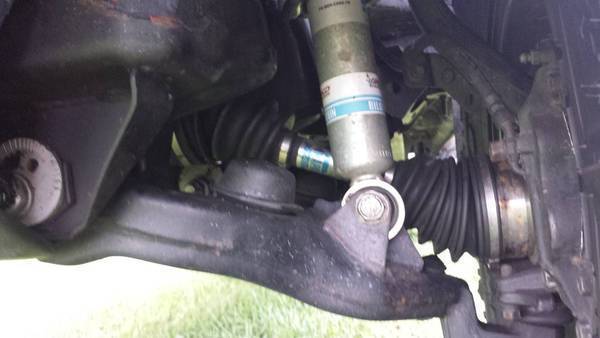 Reese Brake Controller mounted under seat: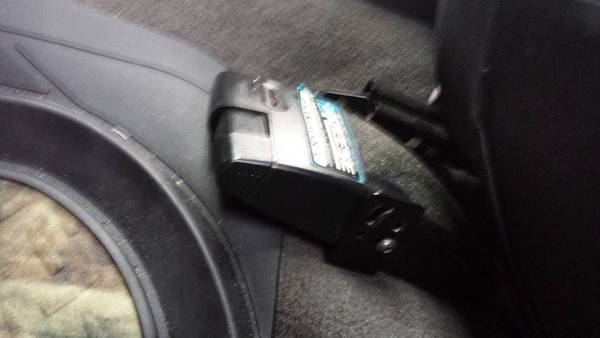 Browning Seat covers and steering wheel cover: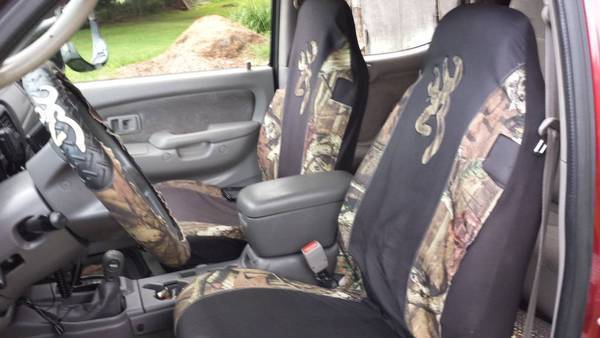 Unidien PRO XL 520 CB in ashtray mod: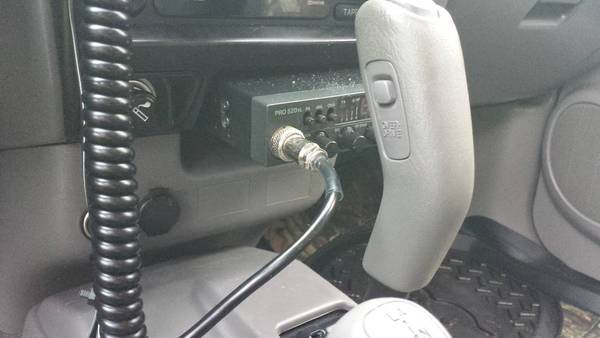 Rigged up a mount for my Backup camera screen: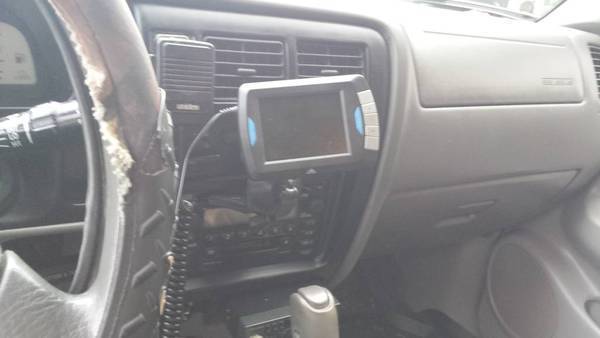 Recovery Shackles mounted on both sides: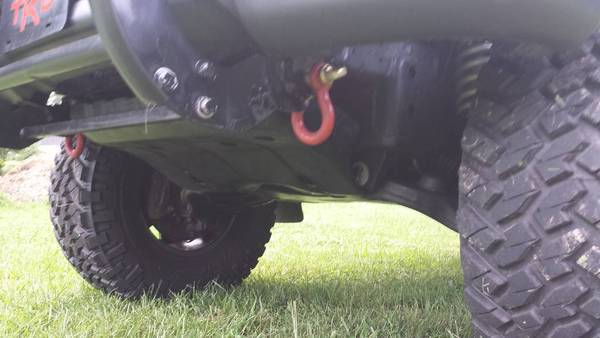 285/75/16 Nitto Trail Grapplers on
Moto metal
951's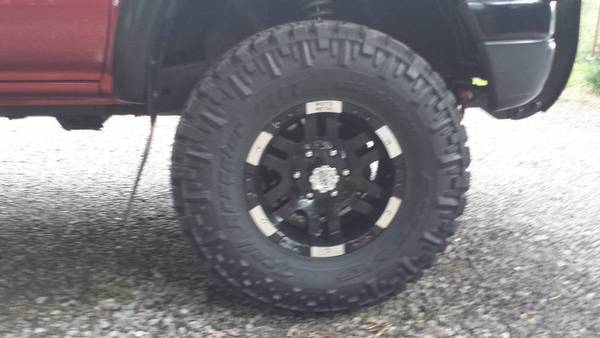 Stickers: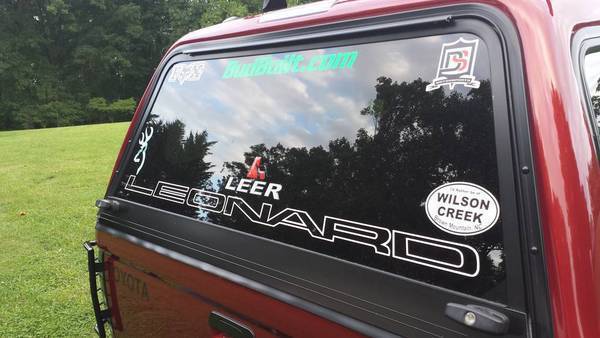 1.25" Spydar Track Wheel Spacers: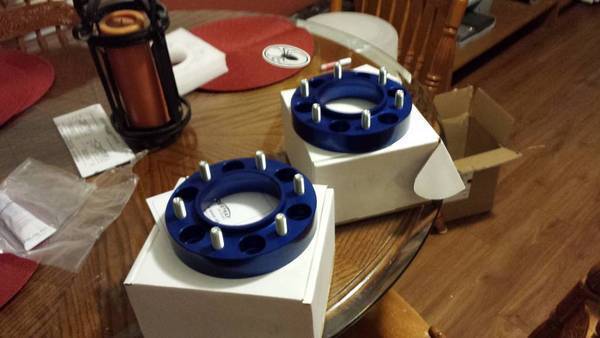 Front Spacers (took front mud flaps off):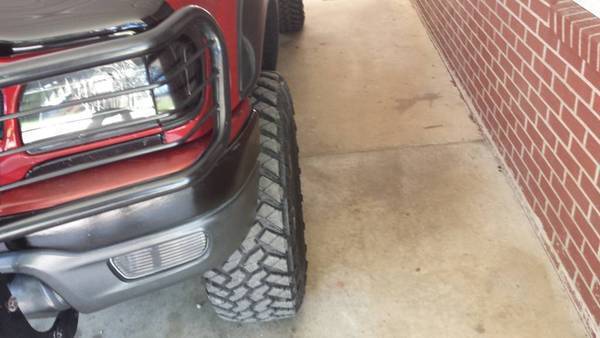 Rear Spacers: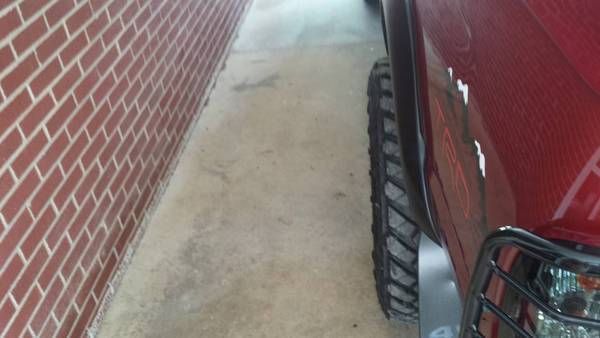 TG Sliders getting ready to be bedlined: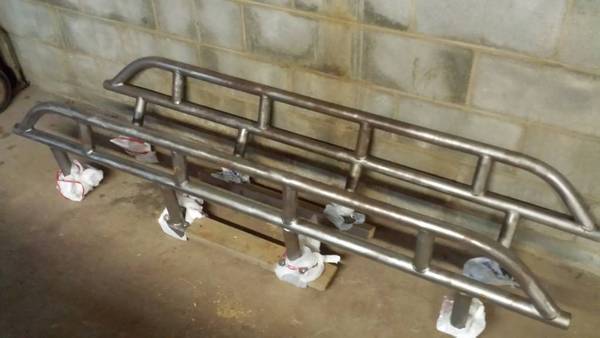 Sliders welded and Bedlined: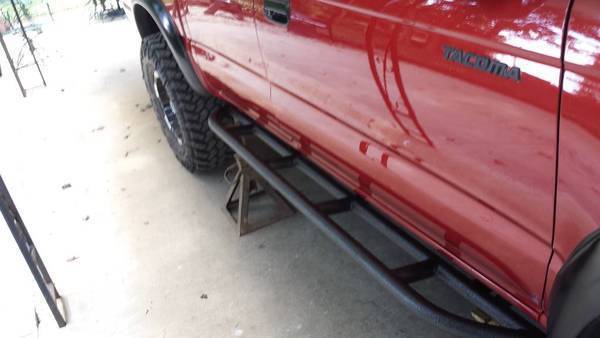 Random Pic's: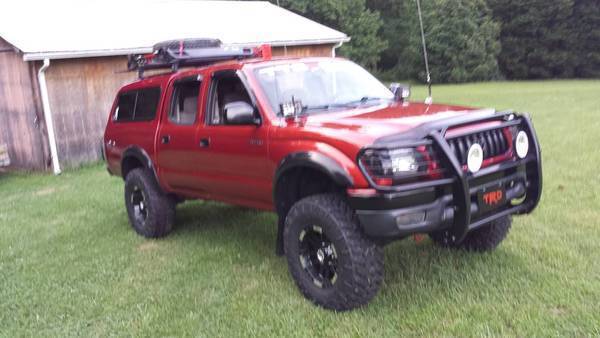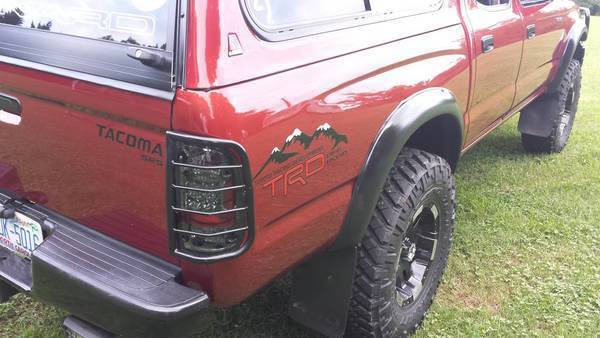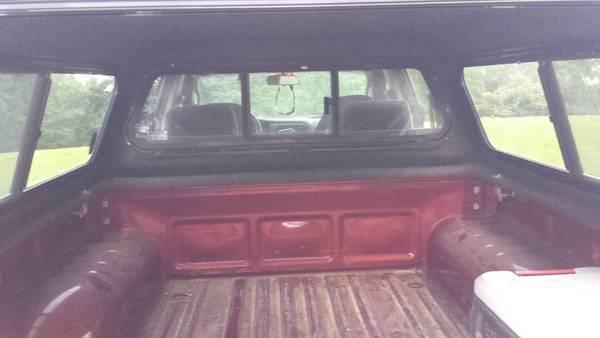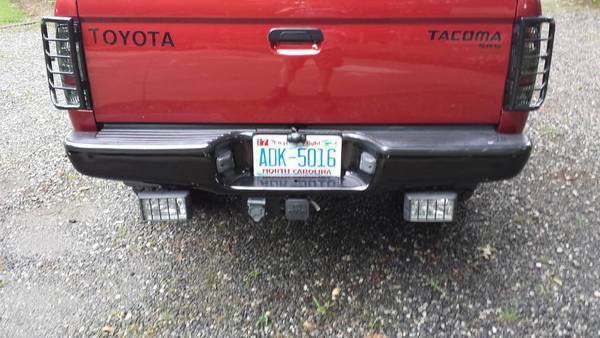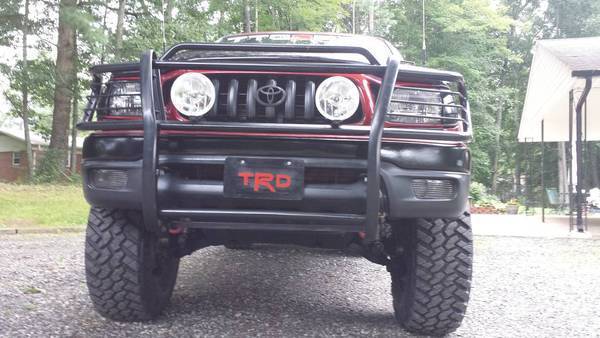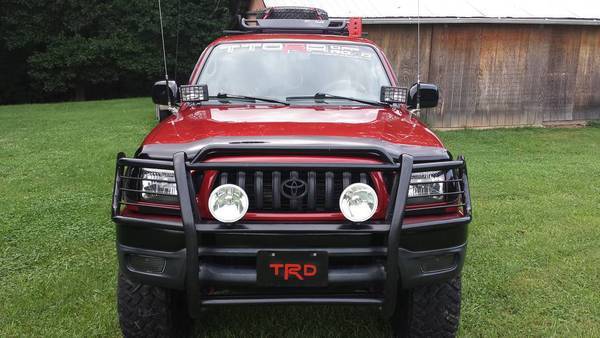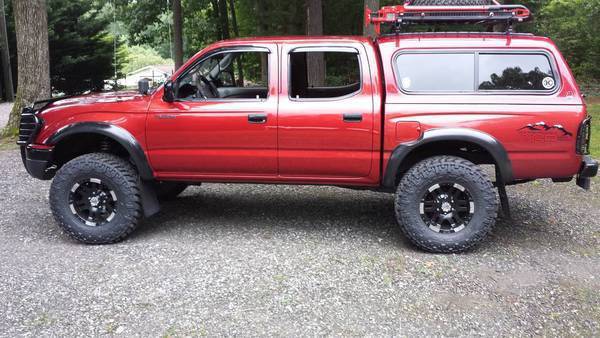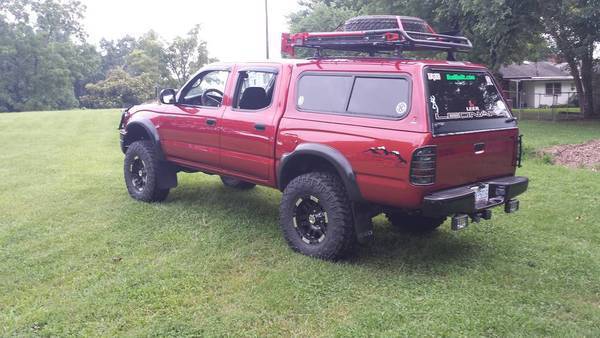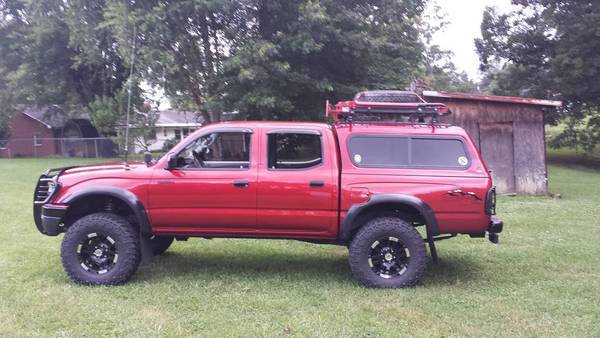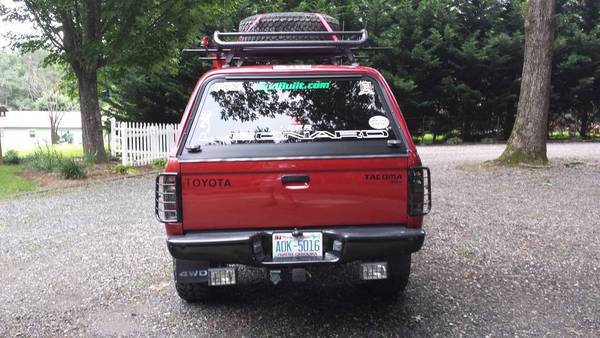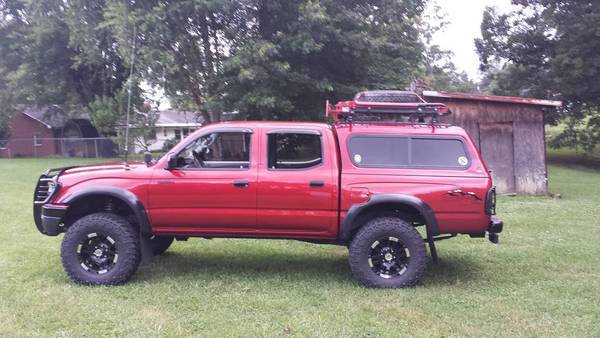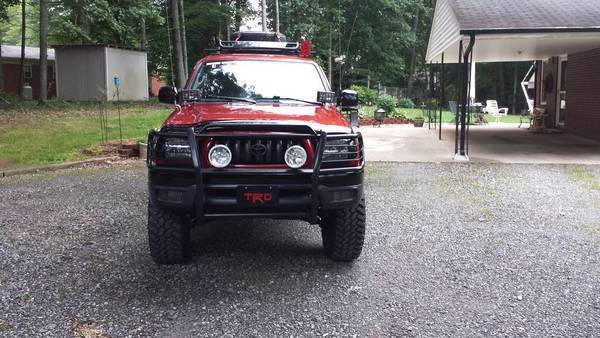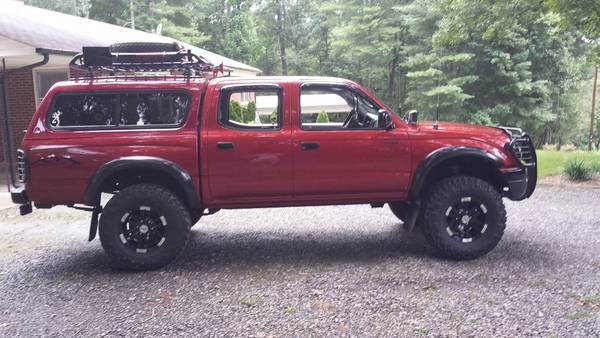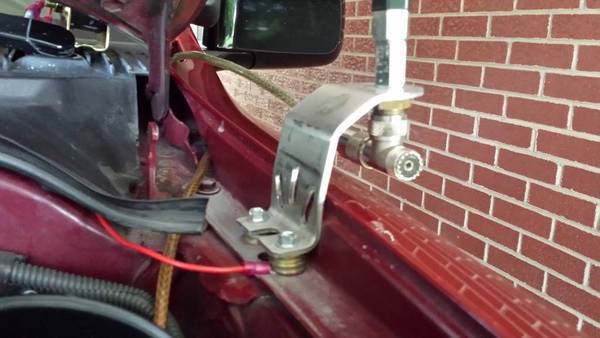 8K HID's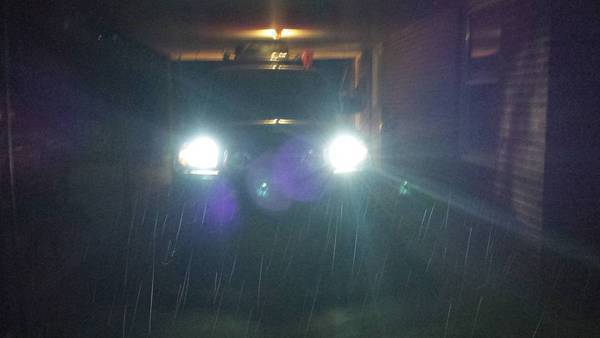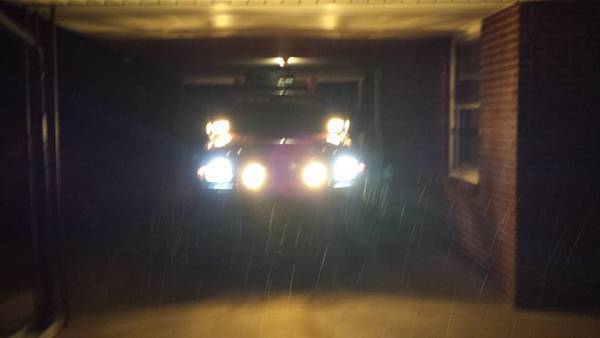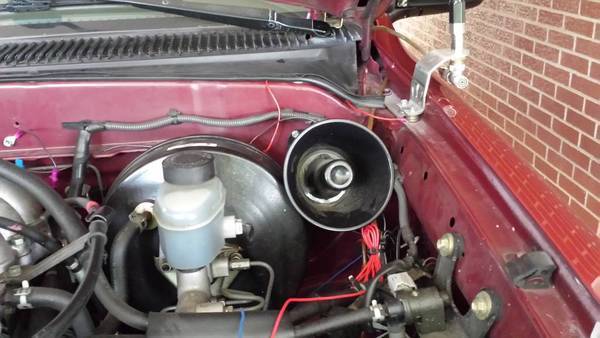 Pic's at farm: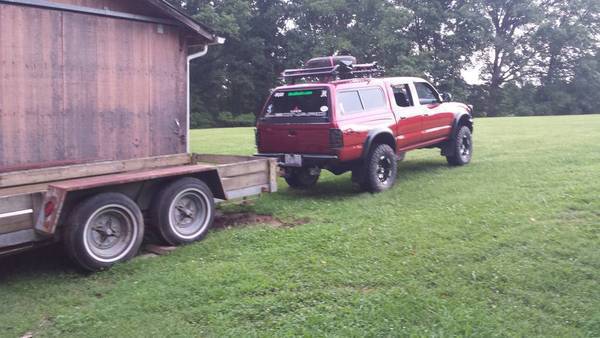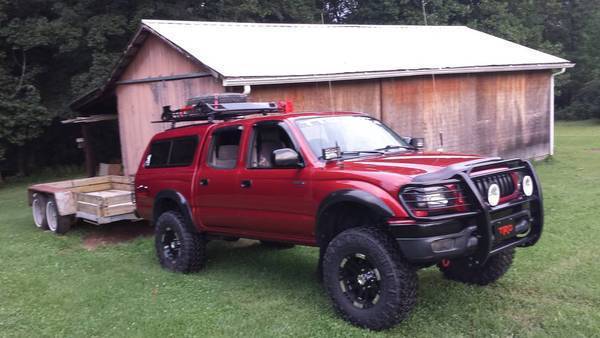 Recently I took off the lights on the plastic at windshield and now only running 1 cb antenna instead of 2. let me know what ya'll think.