Ive been a member on here for sometime now and finally have the time to set up a build thread.
Background on me: I am a 21 soon to be 22 years old who has been a BMW guy since day one. All the cars I have owned have been purchased, maintained, and modified from my pocket. After graduating high school I went to work for BMW Northwest in Fife Wash. as a part of the marketing department. During that same year I started my own business-
www.customcarbooks.com
In June 2012 I tore my ACL, MCL and broke the head of my femur wakeboarding. After having to have emergency surgery I was released from the company and had to come up with something to do. I decided to take my some of my savings and go back to school to finish my degree. I chose to go to Central Washington University because it was close enough to home that I could still run my business and after working hard I have completed one course shy of three years of college in one year.
Here is where needing a truck fast comes in. School started September20th, I couldn't walk until august 30th of last year. With CWU being in Ellensburg Wash. I needed a truck that could handle, snow, heat, sitting outside, would always start, and be something that I could have some fun out in the wilderness with.
Originally I started looking for 4runners but after no luck in the money range I was looking to spend I stumbled across the Taco that I have now.
Here it is the day I bought it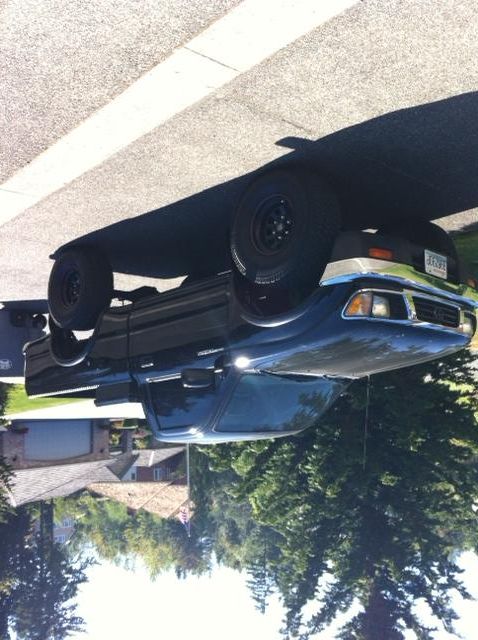 2.7L, 5 speed, buckets, revtek 3'', 33x12.50,15's, crappy tool box, 217,000 miles 2 owner truck. I payed $2500 after taxes.
Its not perfect but its what I was after- 4 banger, 5 speed, and 4x4.
After having the truck for a couple days I started changing and fixing things. First thing I did was pick up a canopy for $150!!!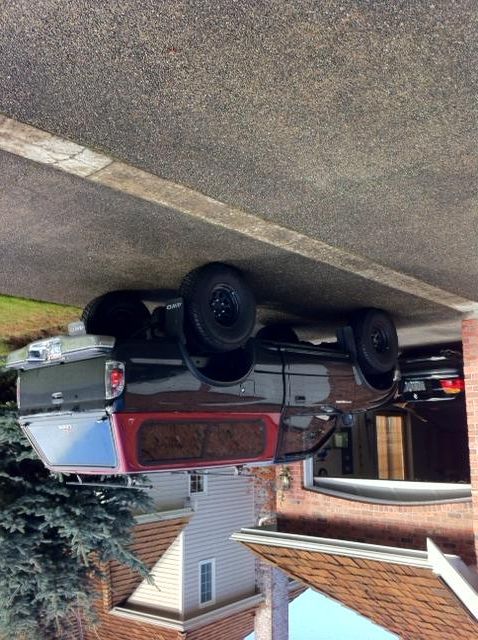 Then I changed the headlights and took it offroad!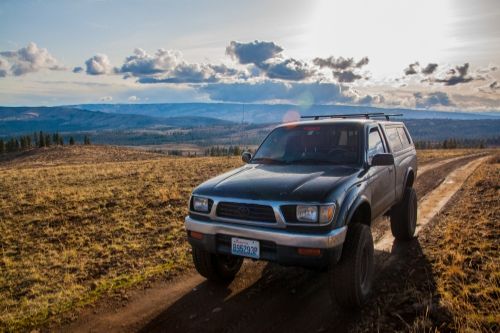 After a while of not spending money on the truck I decided that I would do Hella500FF's, plasti-dip the chrome, rhino-line the interior, and add some sliders.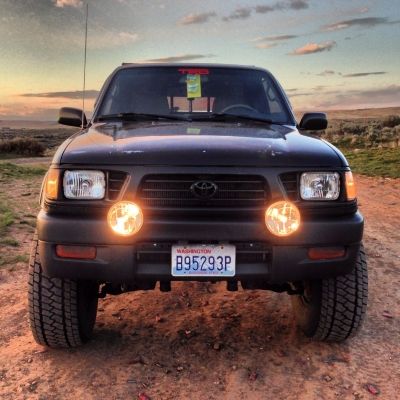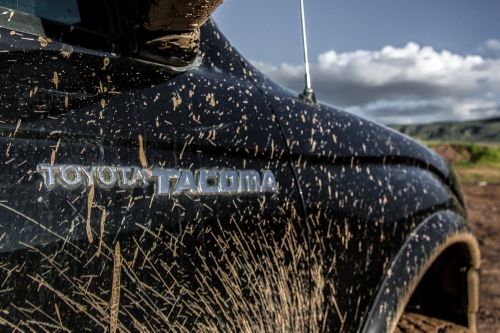 Just yesterday I ordered 5100's and springs, replaced u-joints, greased everything, and filled it with gas. currently the truck is sitting at 228k and I love it. Its a big change for me though!
Here is my other car because I know there are some Bimmerforums guys on here.. 2000 e39 540i Dinan car (throttle body, stage 3 tune, intake, straight pipe to Dinan exhaust, and M tech suspension.)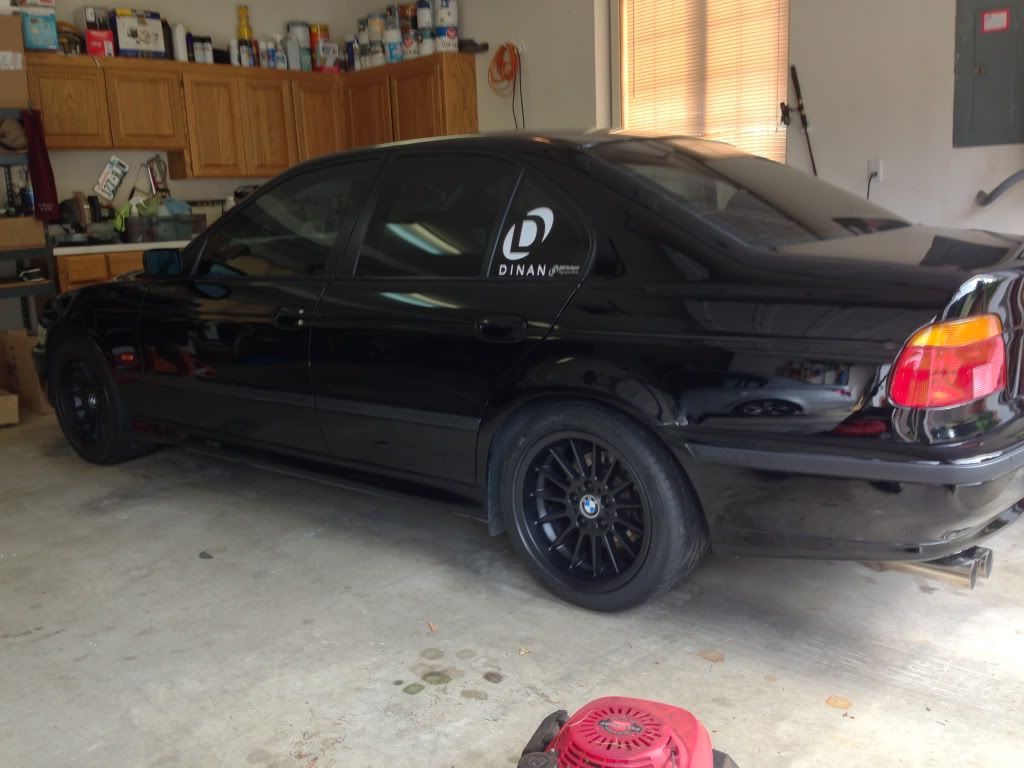 C&C&Q's welcome.