883's on.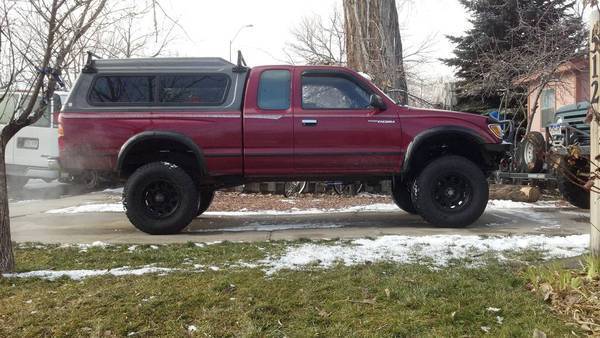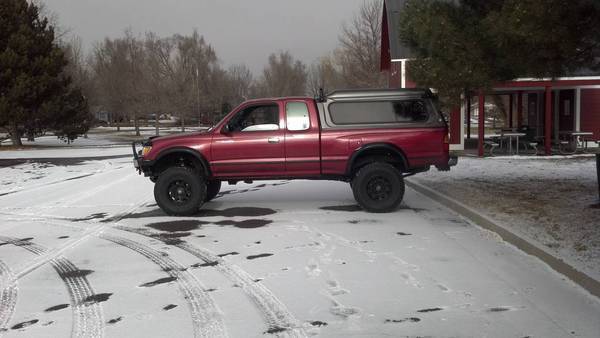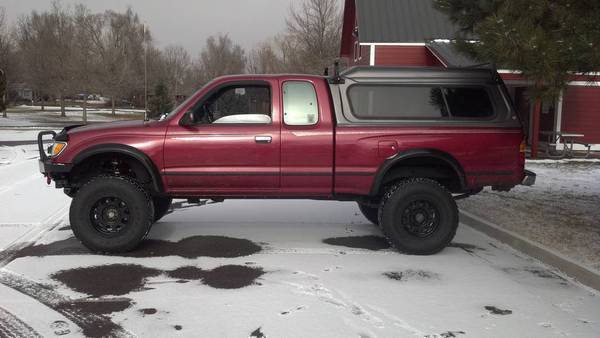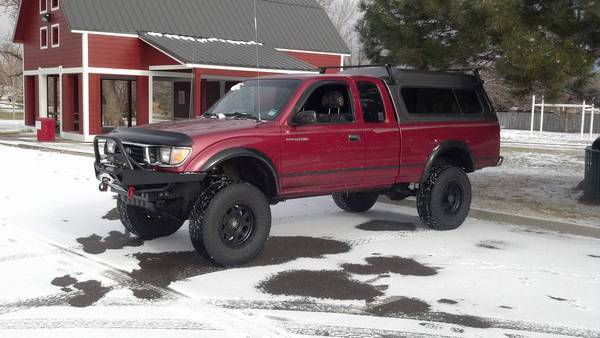 Initial around the block impression: Stiffer then a honeymoon pecker!
Ride height is at 25 3/4" hub to fender, a touch high perhaps...I'll pull the top spacer out and that should drop to 24 3/4" and give back a little rake.
I hope they soften up, a little stiff for my liking at this point. I'll give a month or so before deciding to keep them or not.