I got the truck stock apart from 30" Duelers from my dad the 1st owner.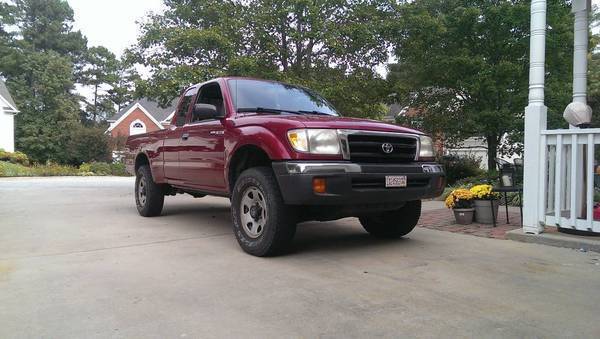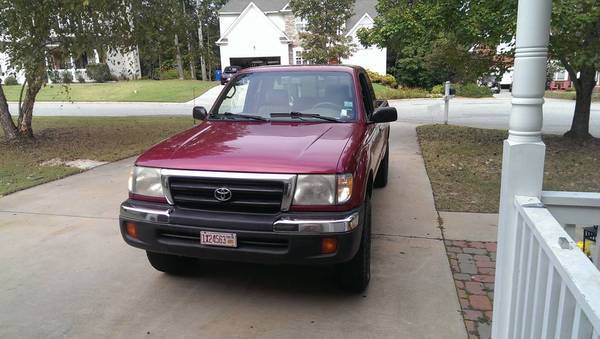 Left it alone other than regular maintenance. Had a cutting under load which turned out to be a spark plug misfire.
My radiator cracked on the plastic topper.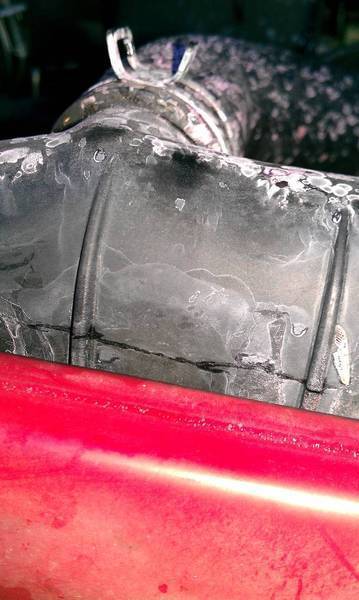 Patched it for a while but NAPPA had a new one for $100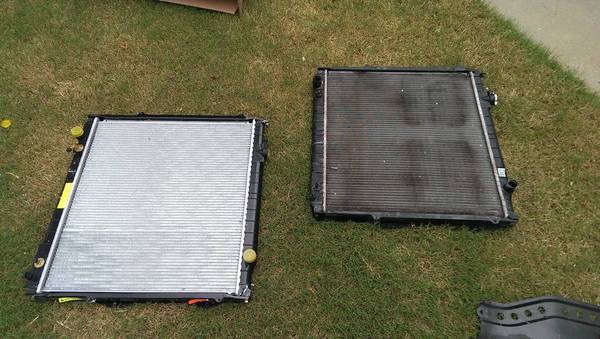 Ran a few camping trips with my friends it might "seat" five but its more of a stuff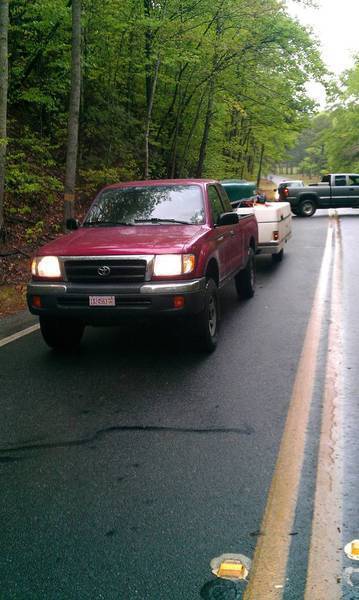 Got a bit of an itch to do something to it and saw some cheapo lights and decided to add then on. They were brighter than i had expected.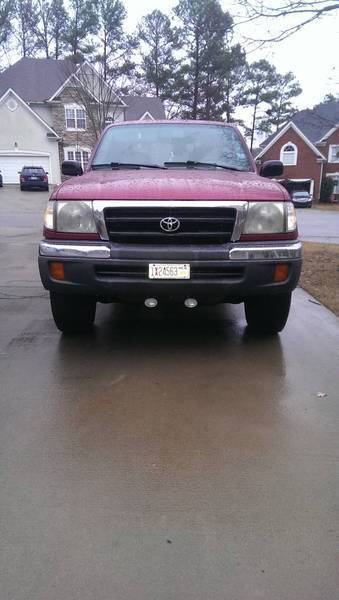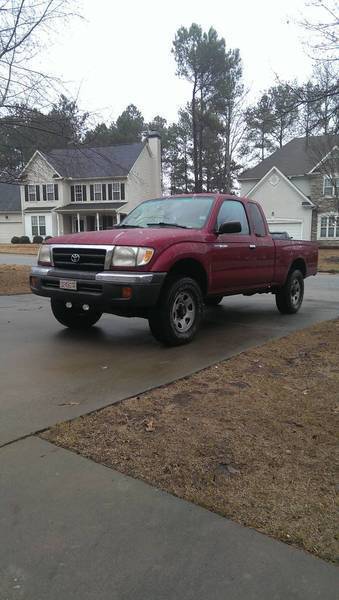 Over Christmas I got some new lense and hella 500's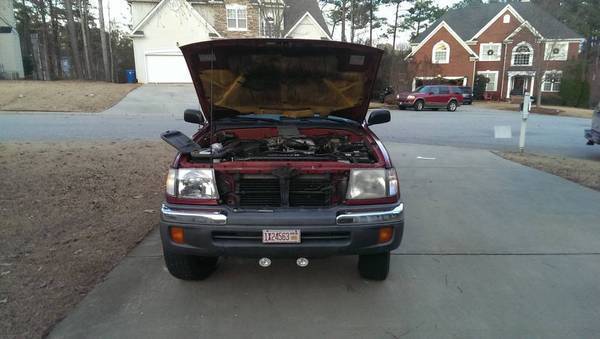 Put the Hella's on earlier tonight so they arent wired yet and I'll get a better pic tomorrow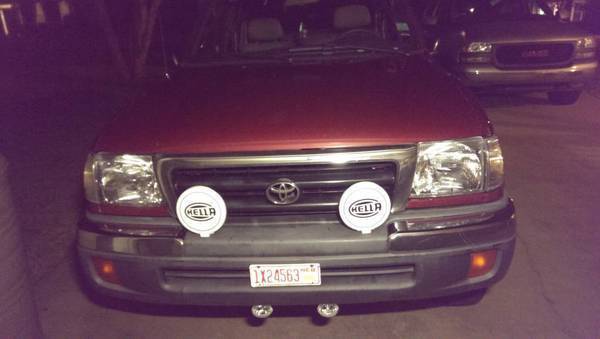 Also I ordered in cooper at3 tires in 30x9.50x15 for $623 ill post pictures when they are mounted
Any comments or ideas would be appreciated!