I got my dads truck almost two years ago when I turned 16. I decided to make a so called build thread
Anyways there is a few things the truck has had added but I don't have pictures of like rotors and new cat ect. The mods I'm going to do to it won't be as drastic as some on here just a bit of my touch and a few big things hopefully
The site has given me alot of new ideas alot from Cmacks old thread haha and help replacing stuff. Thanks for looking and please give me any opions or advice!
How it sits today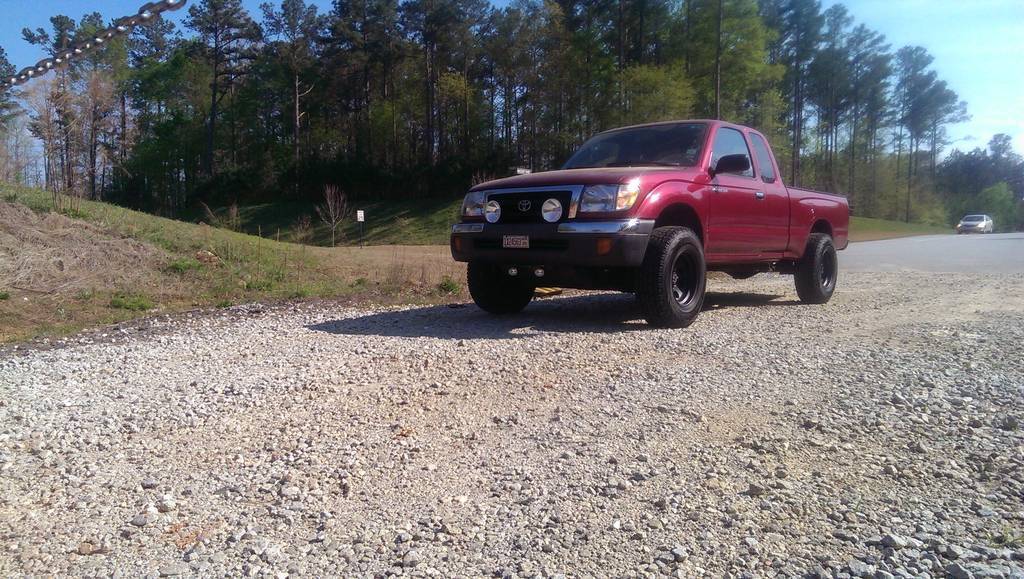 This is where it spends most of its time
(school parking lot)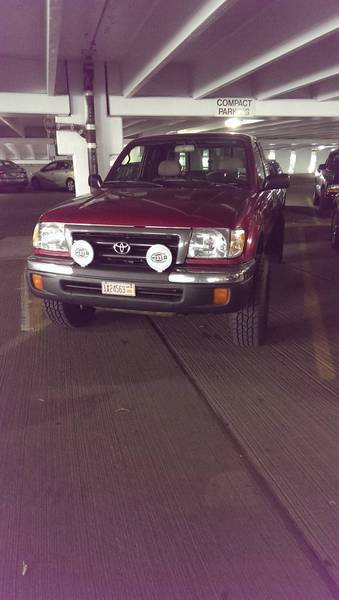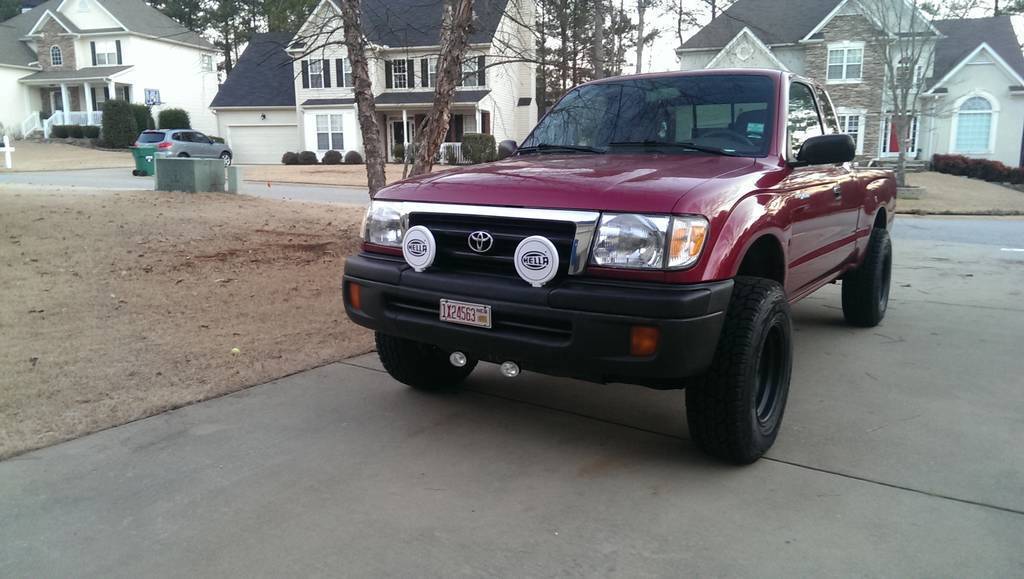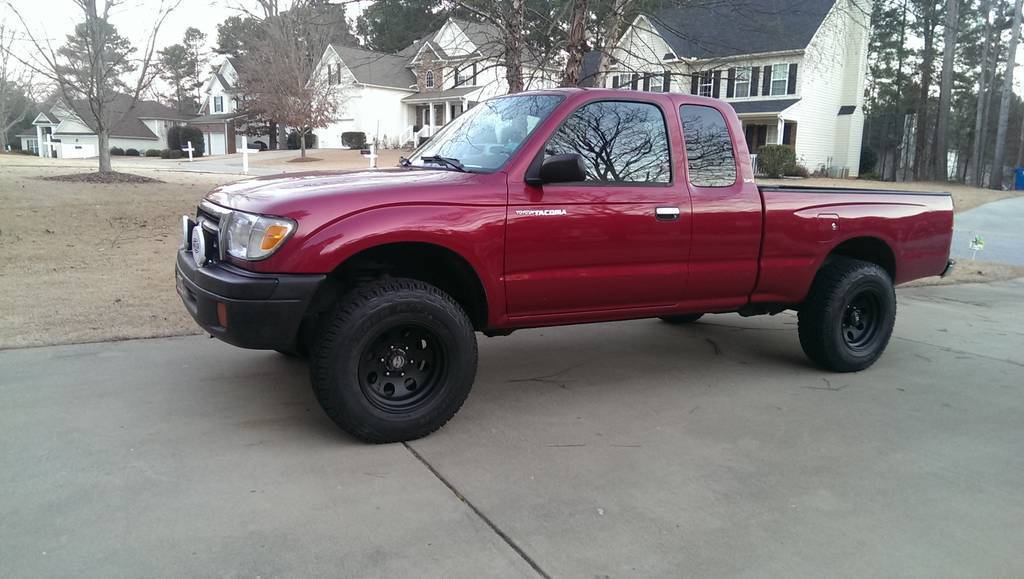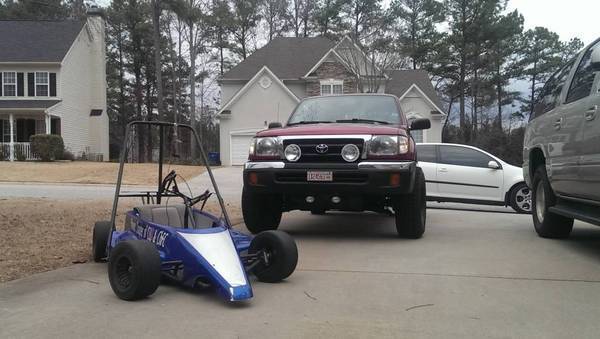 I got the truck stock apart from 30" Duelers from my dad the 1st owner.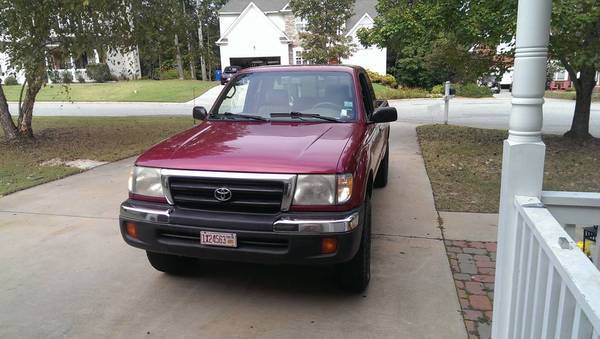 Left it alone other than regular maintenance. Had a cutting under load which turned out to be a spark plug misfire. My radiator cracked on the plastic topper.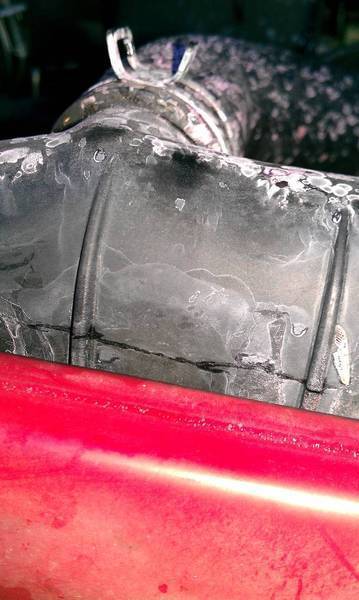 Patched it for a while but NAPPA had a new one for $100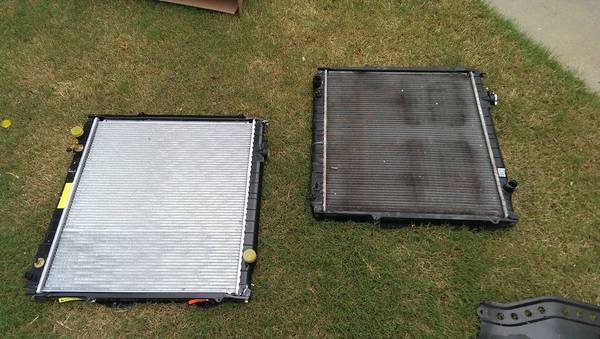 Ran a few camping trips with my friends it might "seat" five but its more of a stuff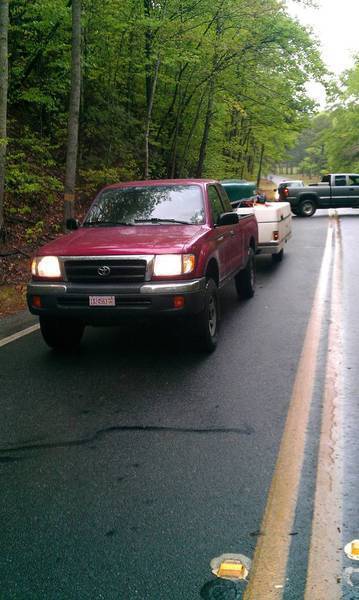 Got a bit of an itch to do something to it and saw some cheapo lights and decided to add then on. They were brighter than i had expected.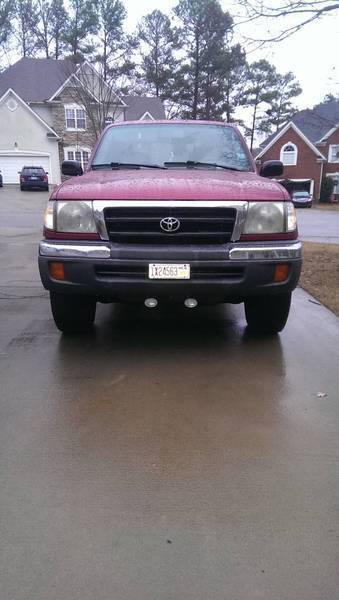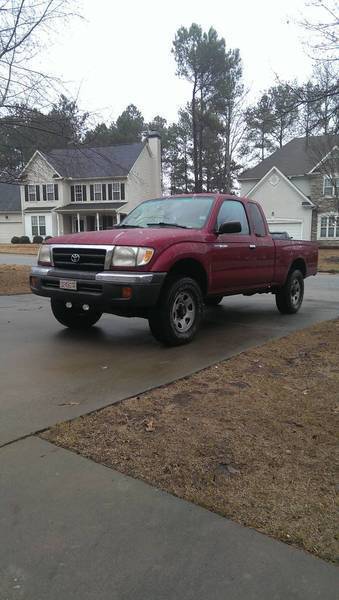 Over Christmas I got some new lense and hella 500's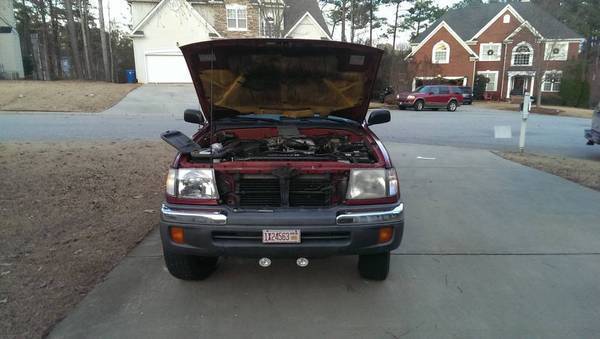 Put the Hella's on earlier tonight so they arent wired yet.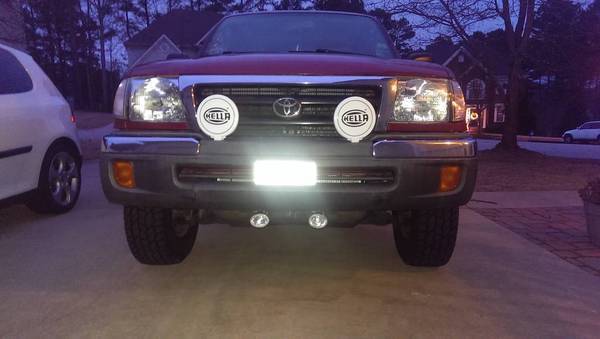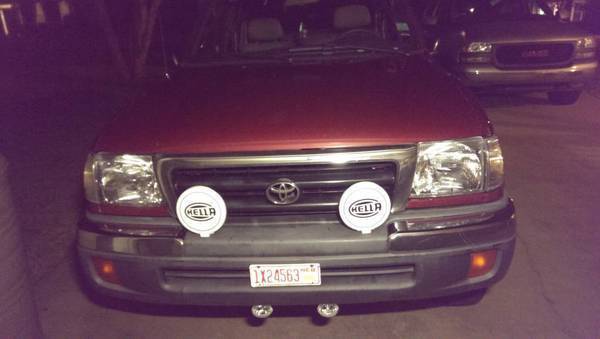 Also I ordered in cooper at3 tires in 30x9.50x15 for $623
So when I got the coopers installed but got half way home and my truck started to shake bad so I took it back to find out 2 of my rim were bent so I went with black aluminum ones I think they will look good and only $400 for all four with a wheel kit? (becaused they screwed up) They should be in from between Friday and Monday and ill have pictures of them up when I mount the tires on them
Rims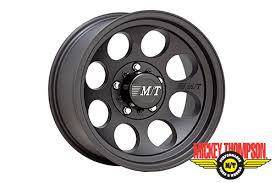 Got the rims on!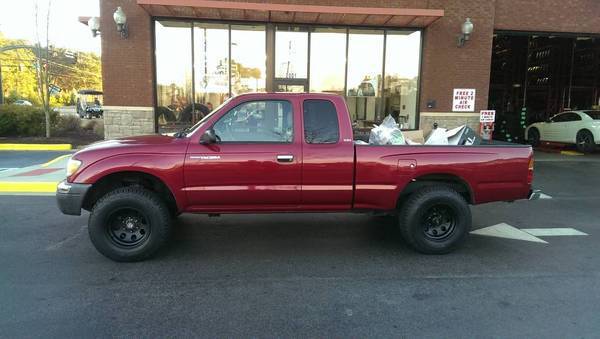 New lenses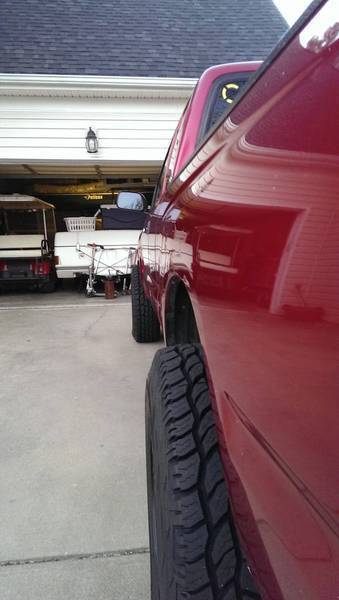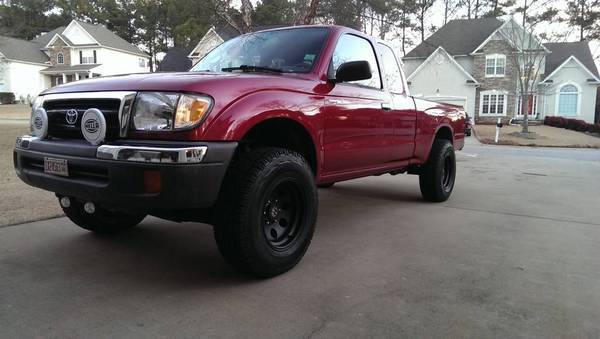 Hauling a few branches...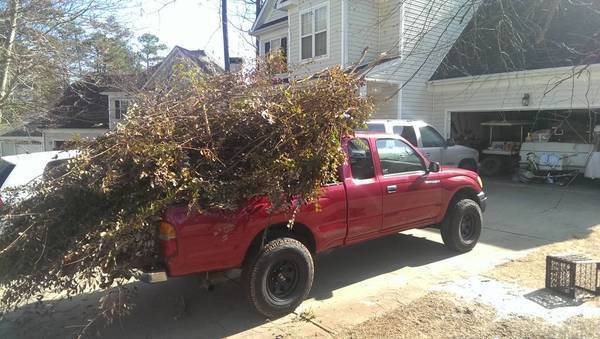 If anyones got any ideas for the truck I appreciate them!
My thread has turned into alot of BS haha but it should all now be in the teen bs thread or our fb chat so from now on it will hopefully only be the stuff I do to my truck. Btw 25ish or younger (at heart even) check out the teen bs thread in my sig!