2/11/14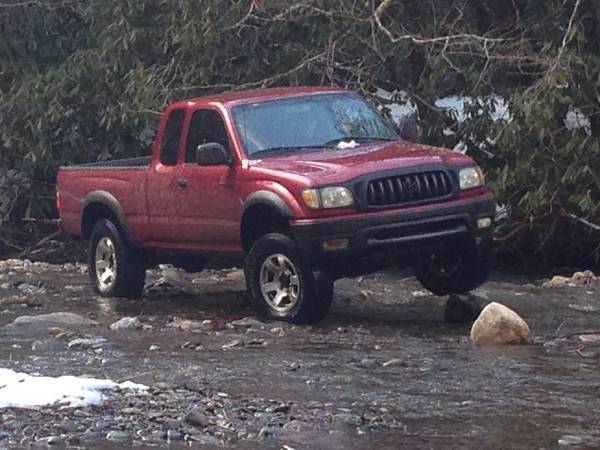 Ive been around here for a while and finally decided to start a build thread. This is gonna be slow as im in college, and funds are currently short. I've had the truck a year and just started modding this year. I will update this as much as possible!
Current MODs
Magna Flow Dual Exhaust
25% Window tint
Cobra Cb
4' Firestik
de-Chromed bumpers
Bilstein 5100s
Wheelers 2" AAL
Future MODs
Hankook 265/75
4xinnovations
Sliders
Trail gear front Bumper
Winch
Here she is the day i bought her
picked it up with 161000 miles on it with a rebuilt transmission
3 inch body lift
off brand 285/75s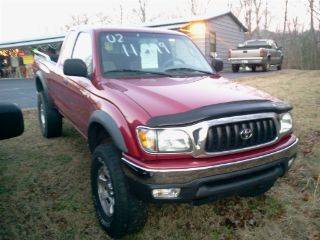 Wheeled her a year with a 3" body lift
Bell Mtn/Charlies creek day trip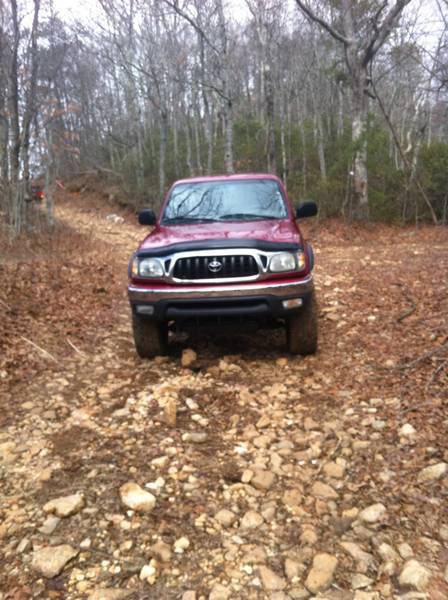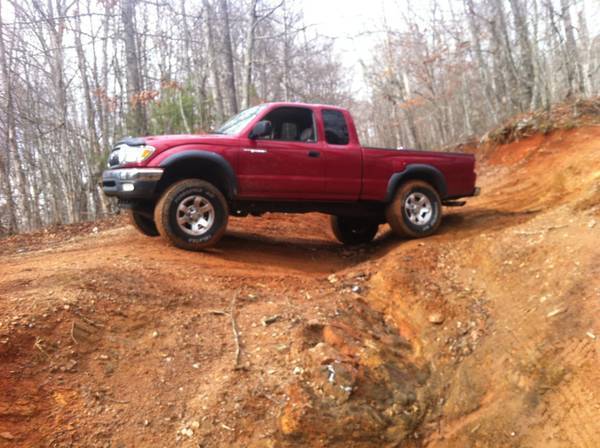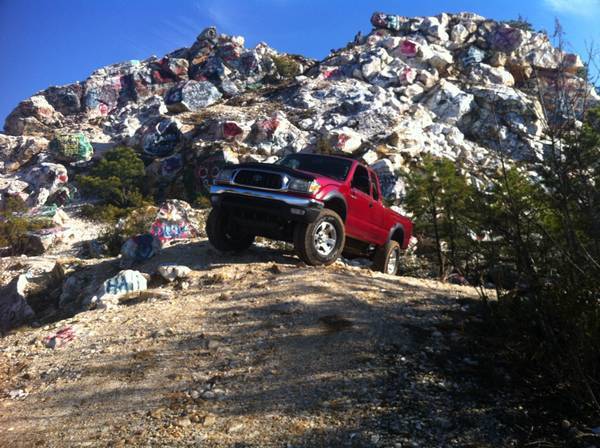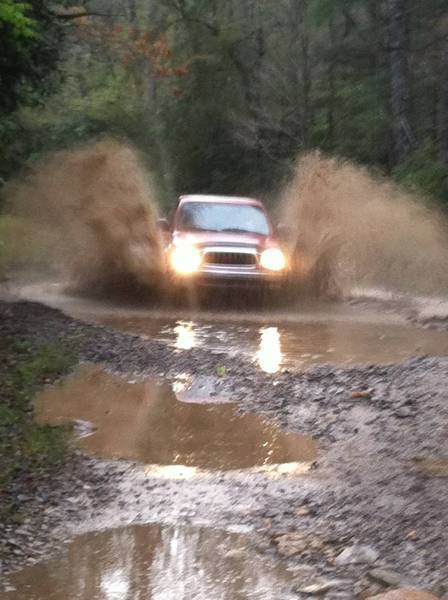 De-Chromed! And no more body lift!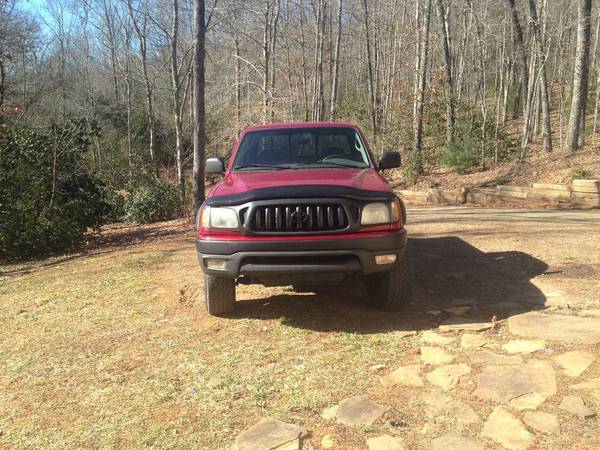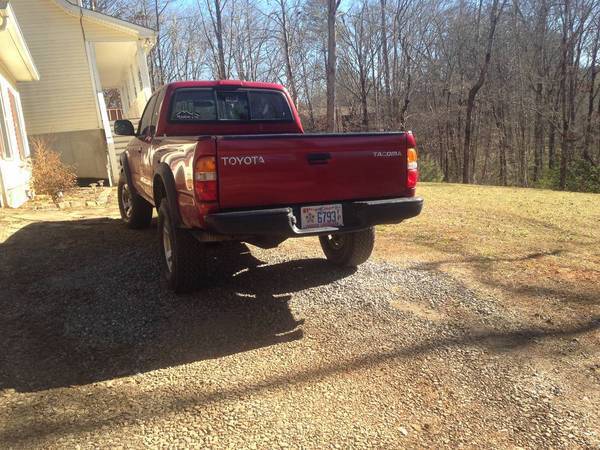 Got some billy 5100s from down south and an AAL from wheelers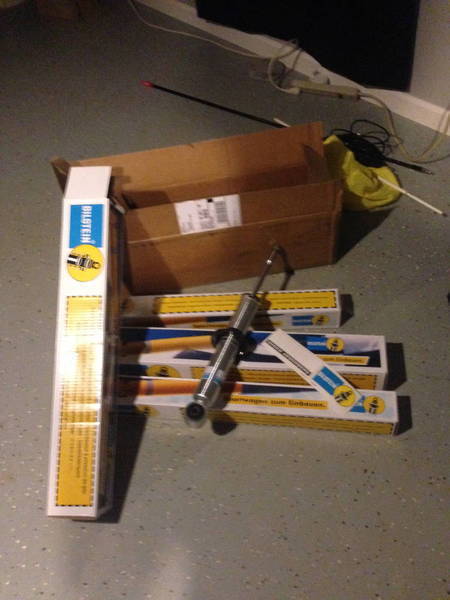 Found a little snow, decided to play around a lil