I never wanted to do one of these but it seems like a good place to keep all my pics so why not..
First is the truck that inspired this build (my last build rctoy)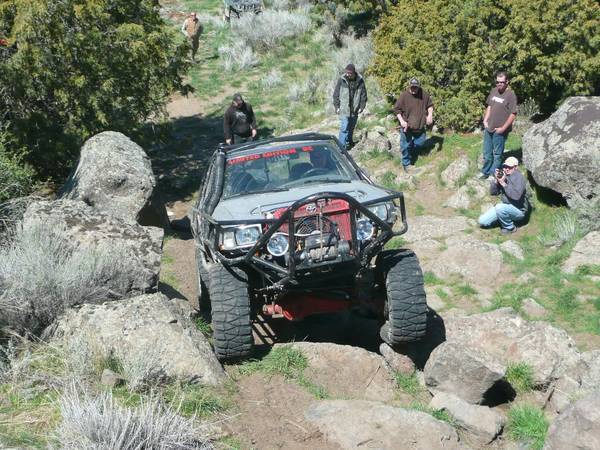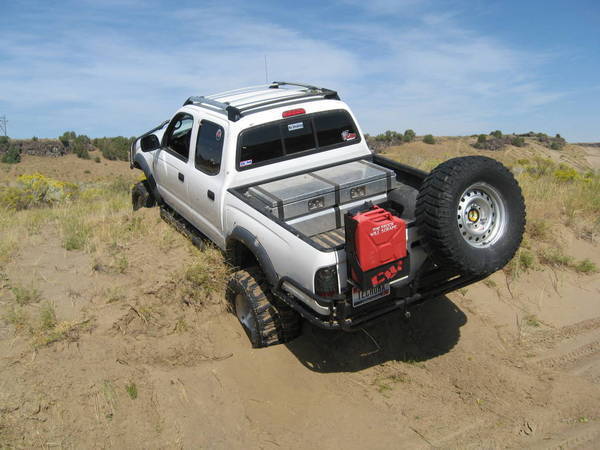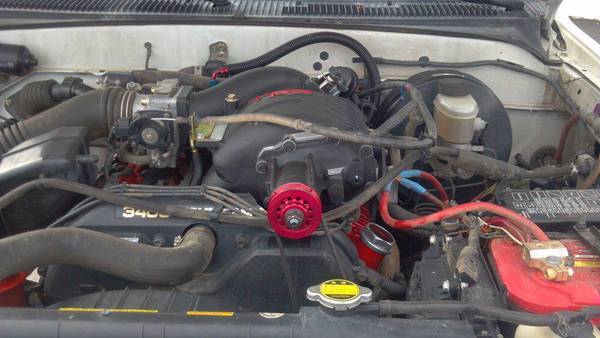 SC with
urd
2.1 super grip pully and all the exh. and fuel modes to go with.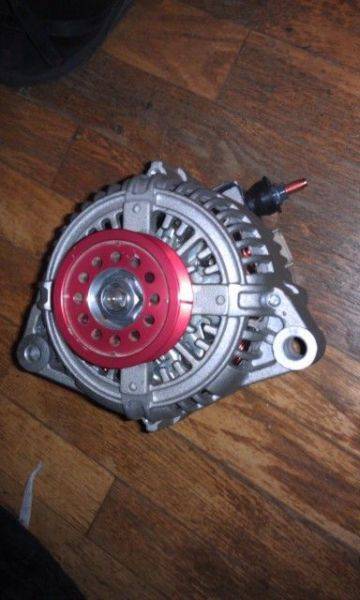 200A alt with urd 2.2 super grip pully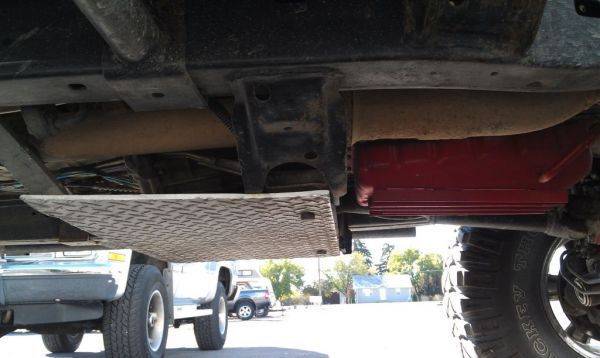 Aluminum skid plate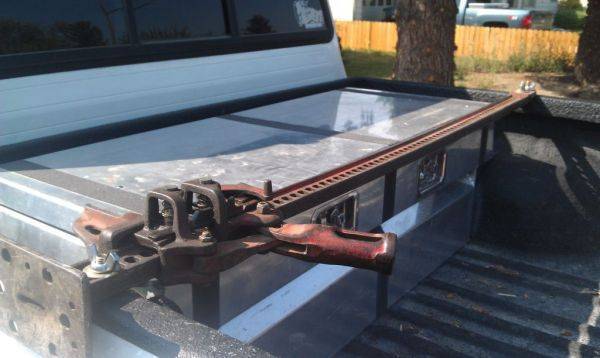 Hilift mounting location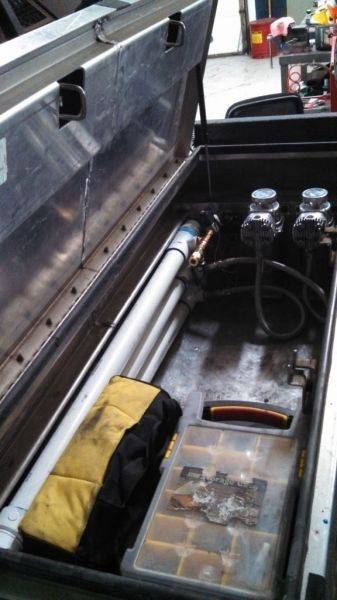 on board air.. twin VIAIR 480C's with cusom PVC air trank.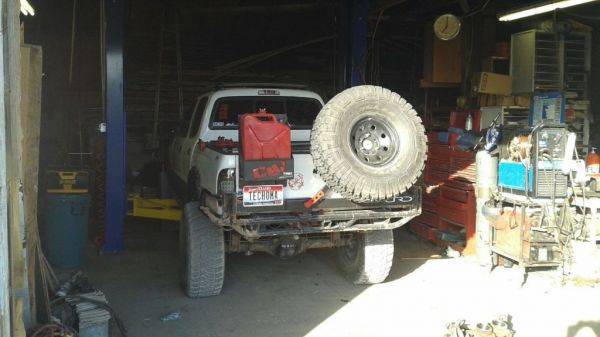 as it was last seen befor the SAS started.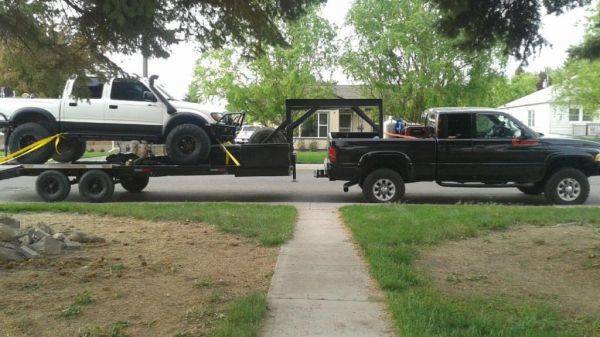 Operation tow rig. Because having to fix broken shit befor you can go home is for the birds.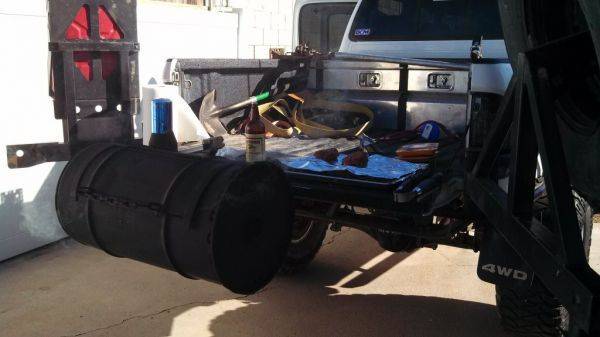 Tail gate grill mode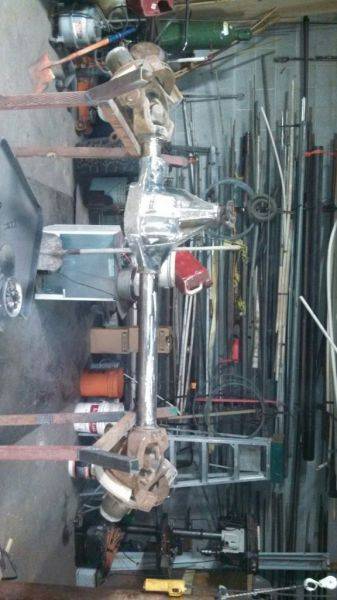 Dana 60 for the SAS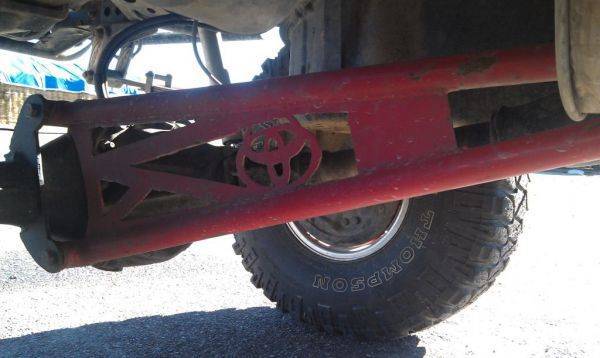 track bar to save springs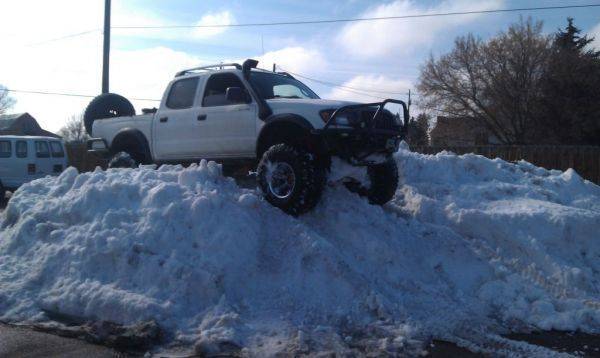 King of the hill.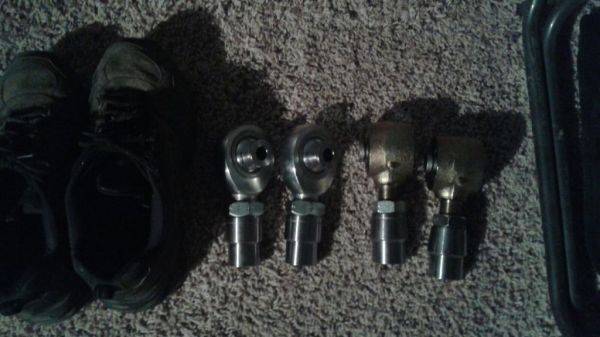 Parts (1.25" cromoly rod ends)