Hey guys, this is my 04 Tacoma. I got it in July of this year after debating between this, a new TRD or a JK for a while. Some lurking on here lead a few simple mods, hopefully with many more to come.
Here it was the first day I saw it.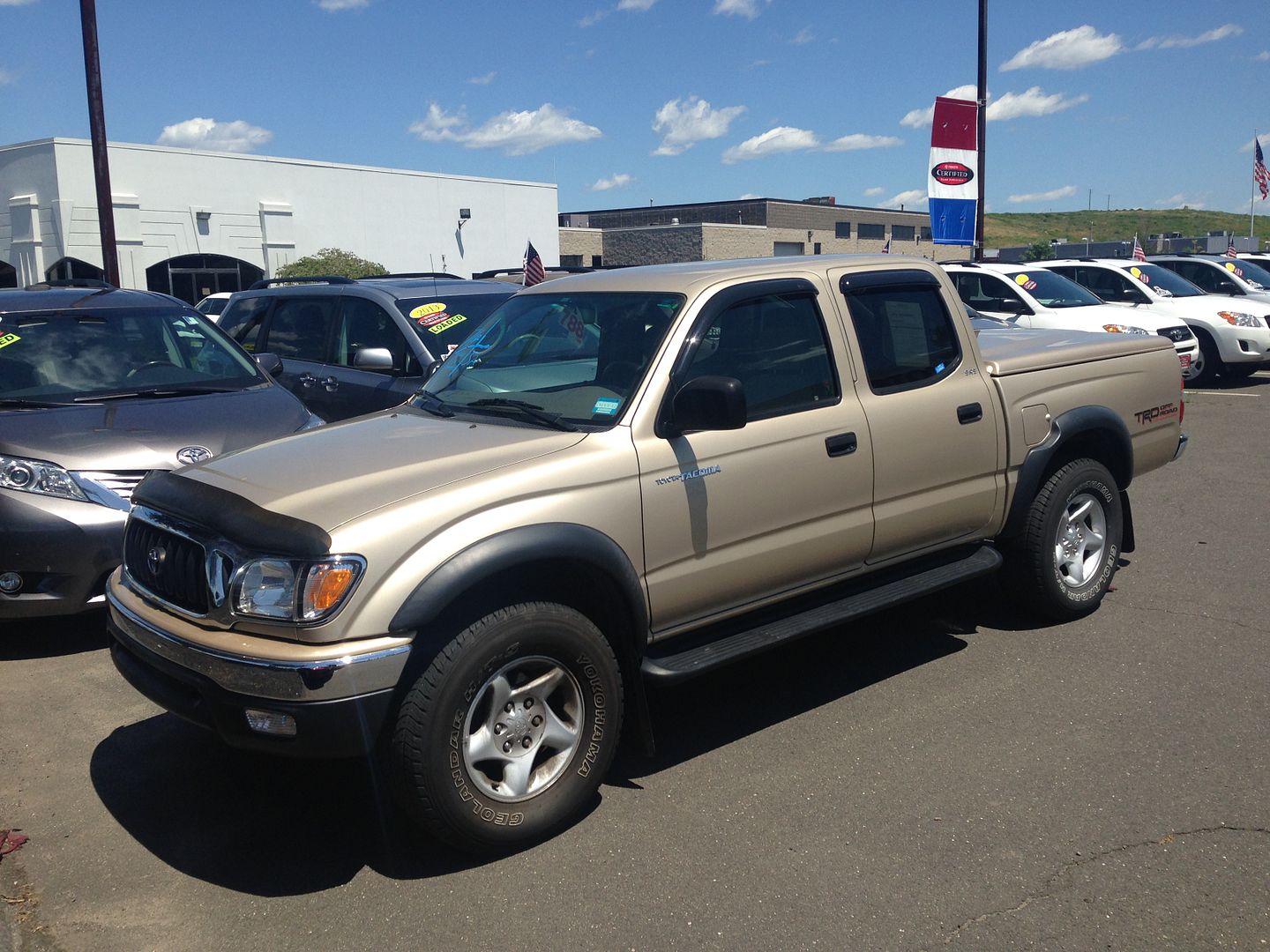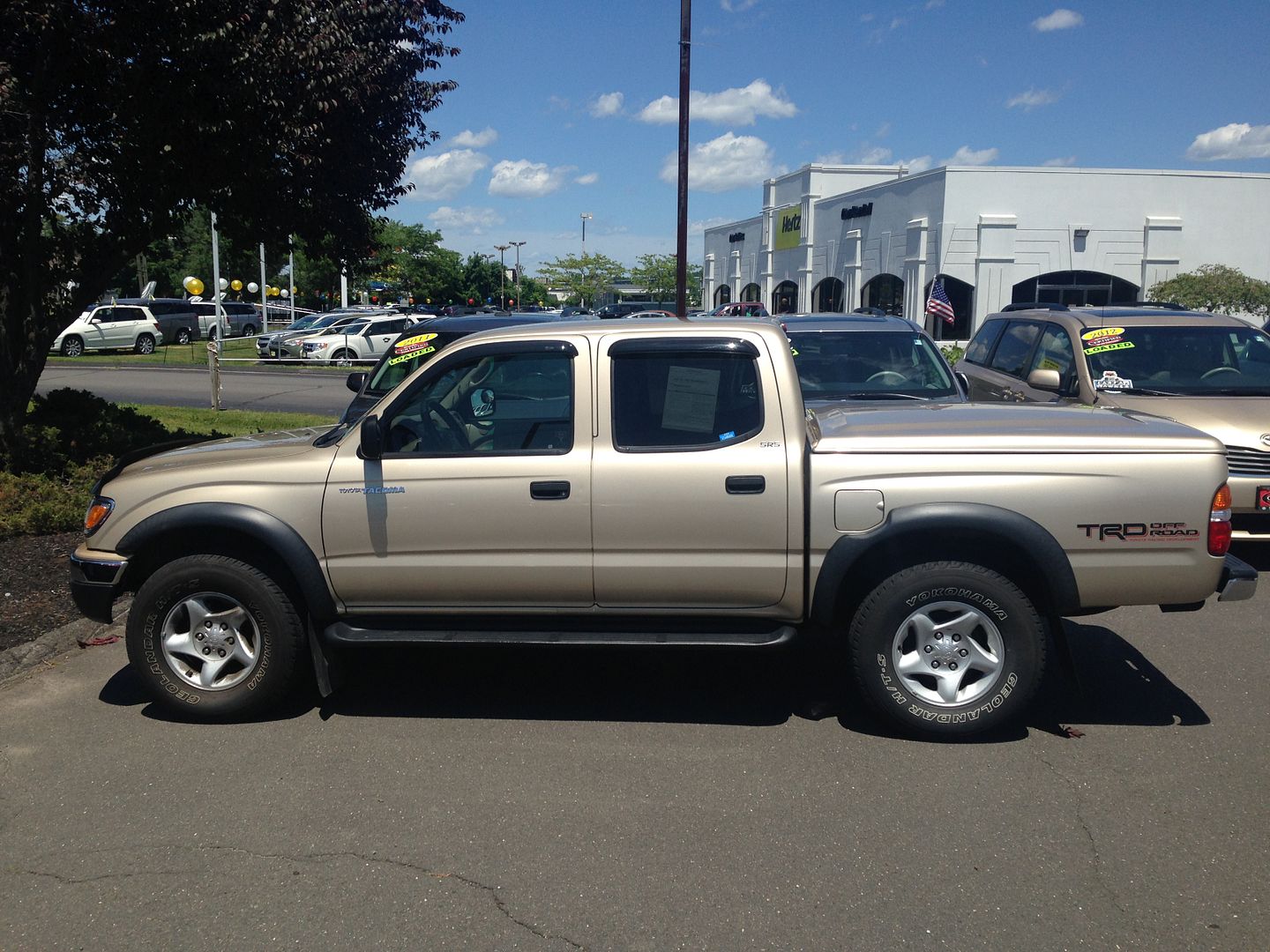 Then I bought the bumpers, wheels/tires, Line-x, and lift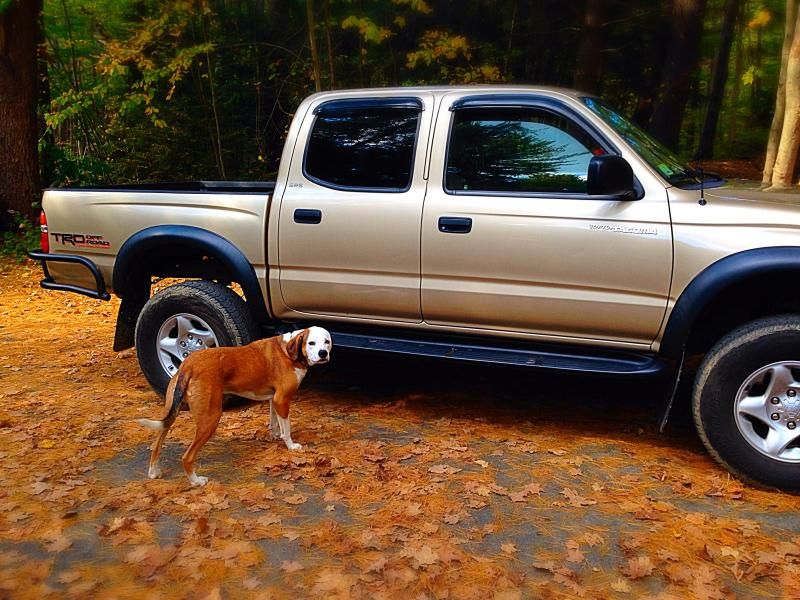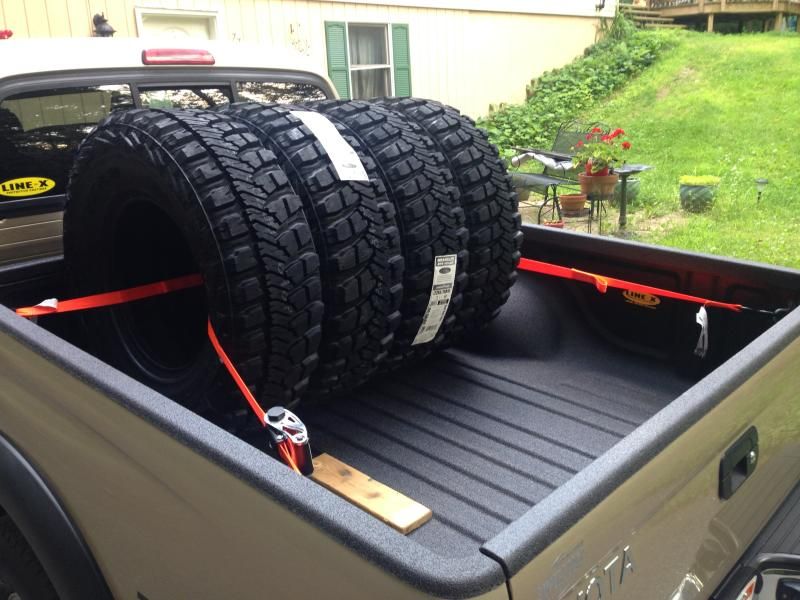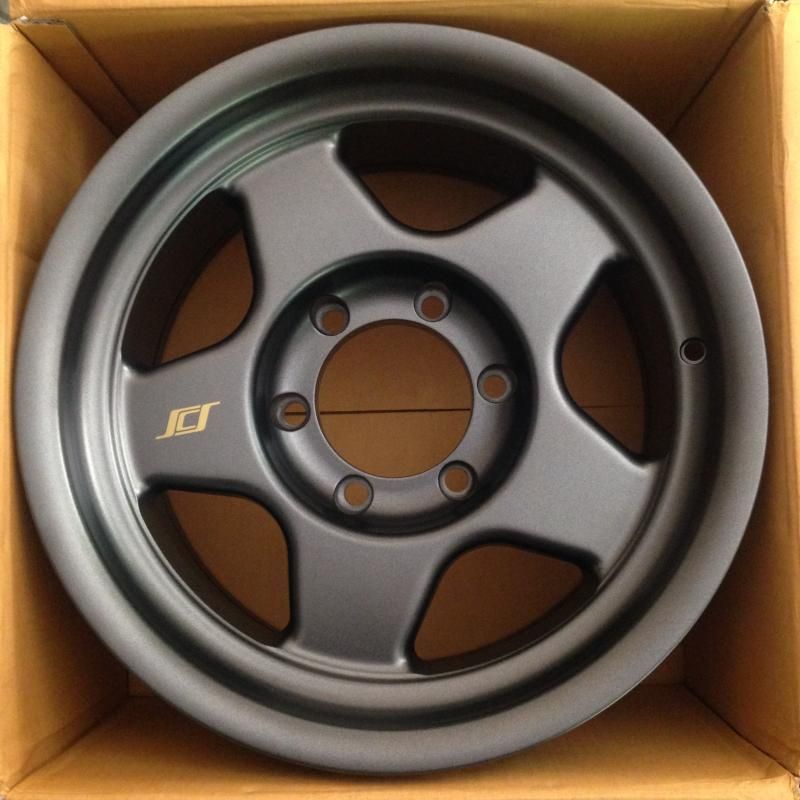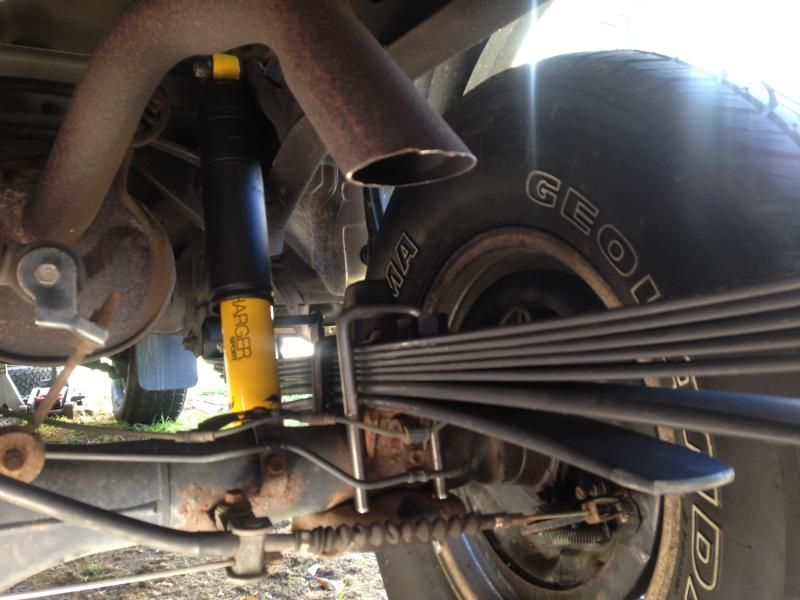 So it looked like this for a while...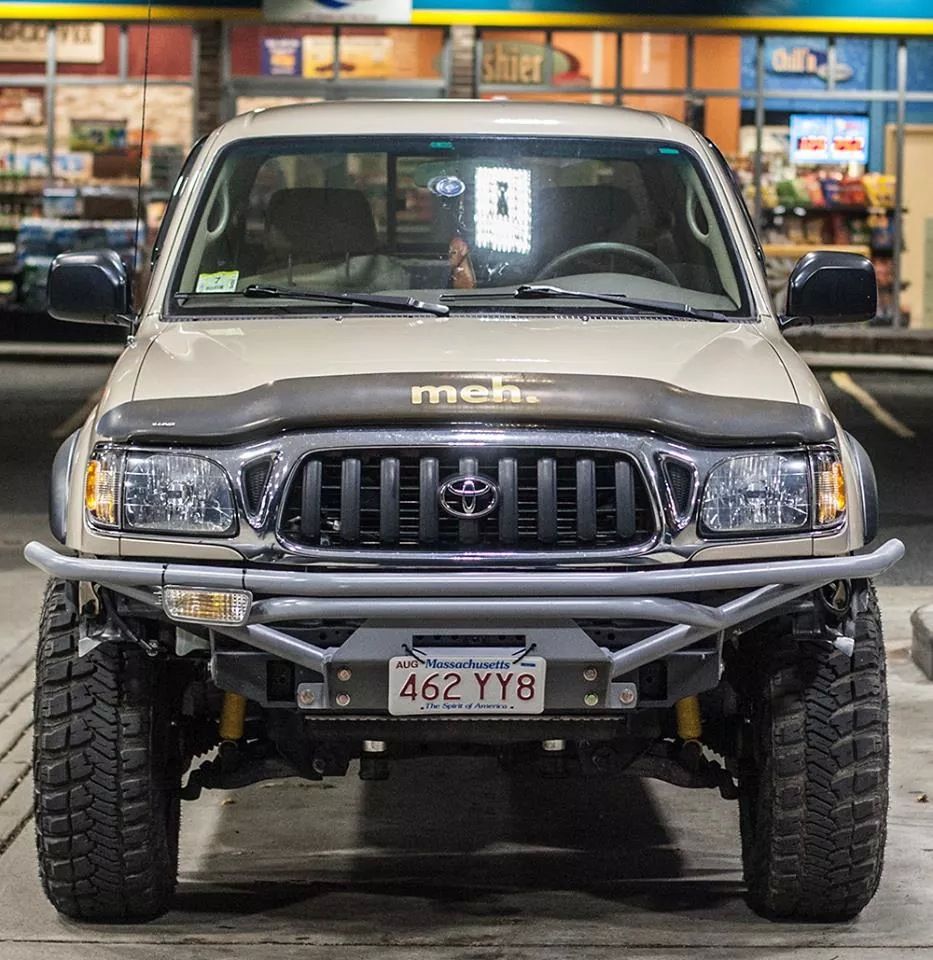 Then I did my budbuilt skids just before I moved from MA to UT