So to began my build I decided to post some things I've already done.
This is my 02 prerunner. With a 3RZ engine. Auto tranny.
This is the only pic I have before I started changing the body work.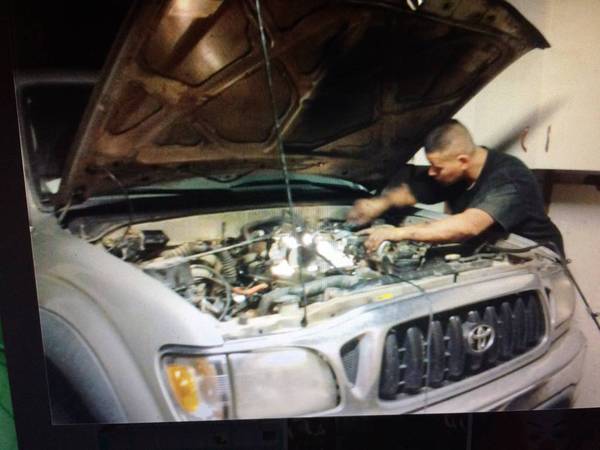 Replaced my cylinder head, head gasket and timing chain.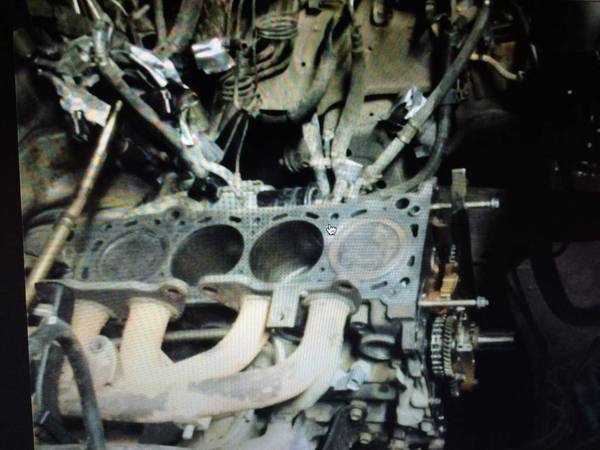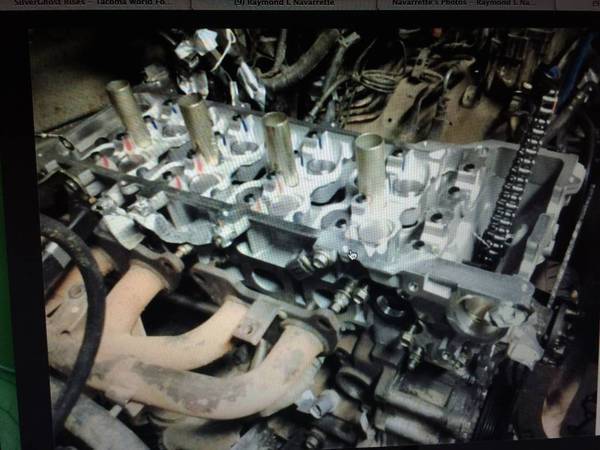 Replaced the Radiator Core Support.
Built a front and rear bumper.
Built sliders.
Replaced the grill.
Added a Cobra 75 WX ST CB Radio.
Replaced my cracked exhaust manifold with LC Engineering long tube headers.
For my future projects I'm planning on doing a long travel build. Just because I like the way it looks.
Thanks to Cr250jumper, jberry813, EL ROJO and Conman117 for all the help and info they have provided me with.