Update
Went to URE, a while back: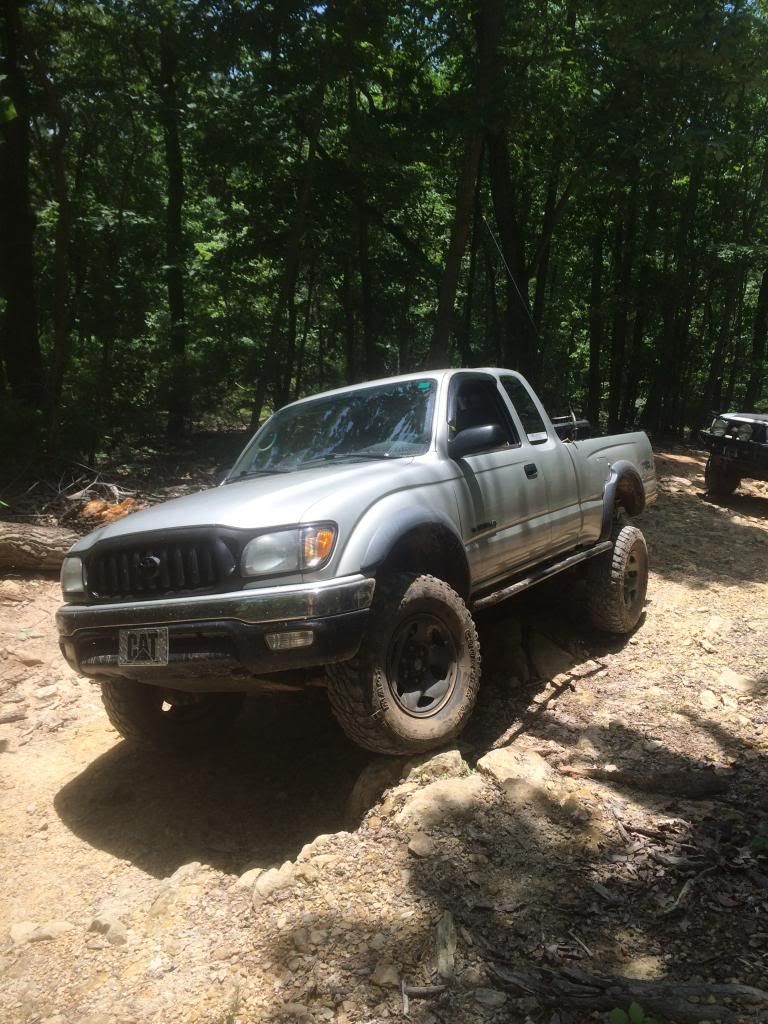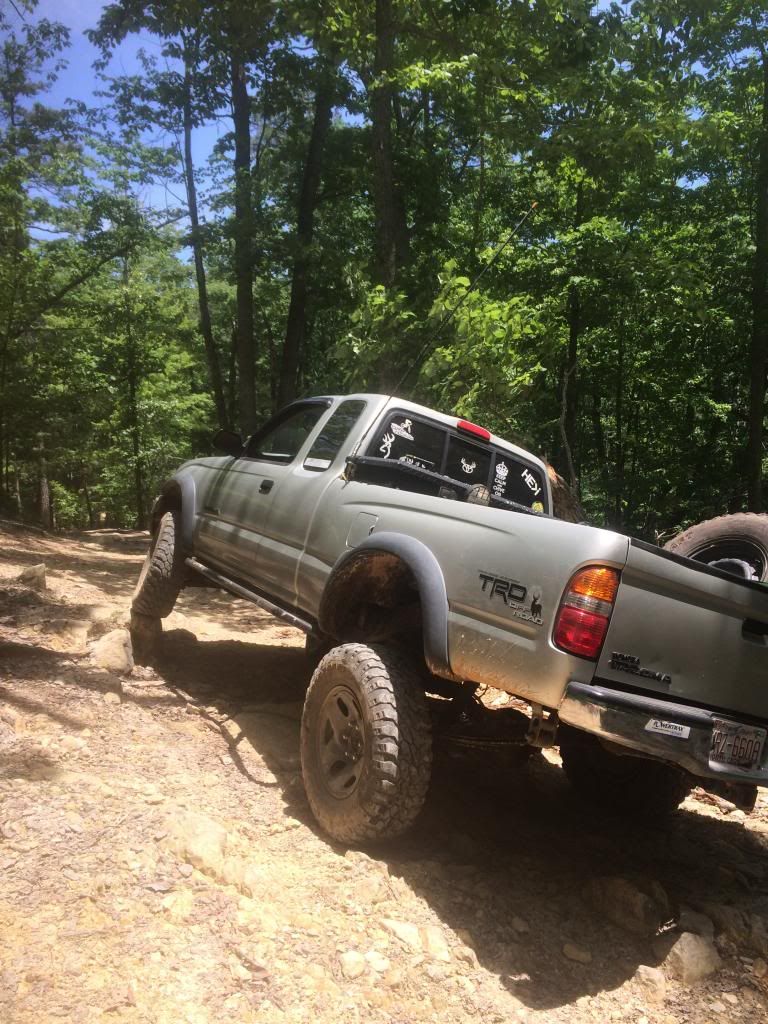 Plastidipped my grill
Hit 200k: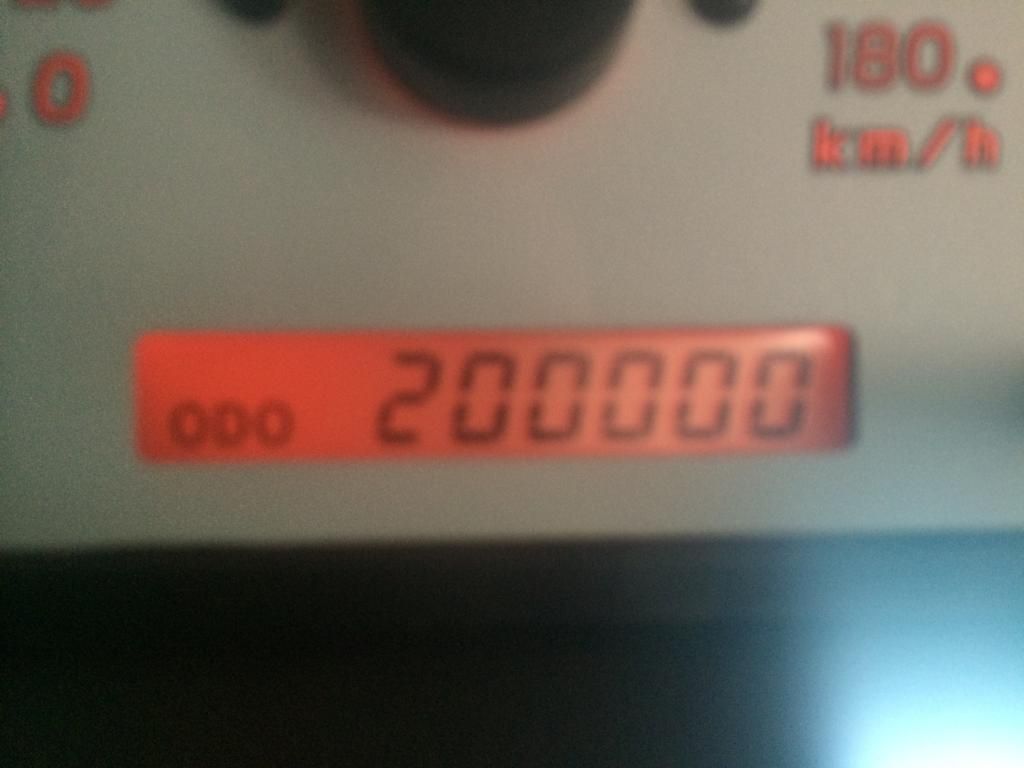 Got a Softtopper: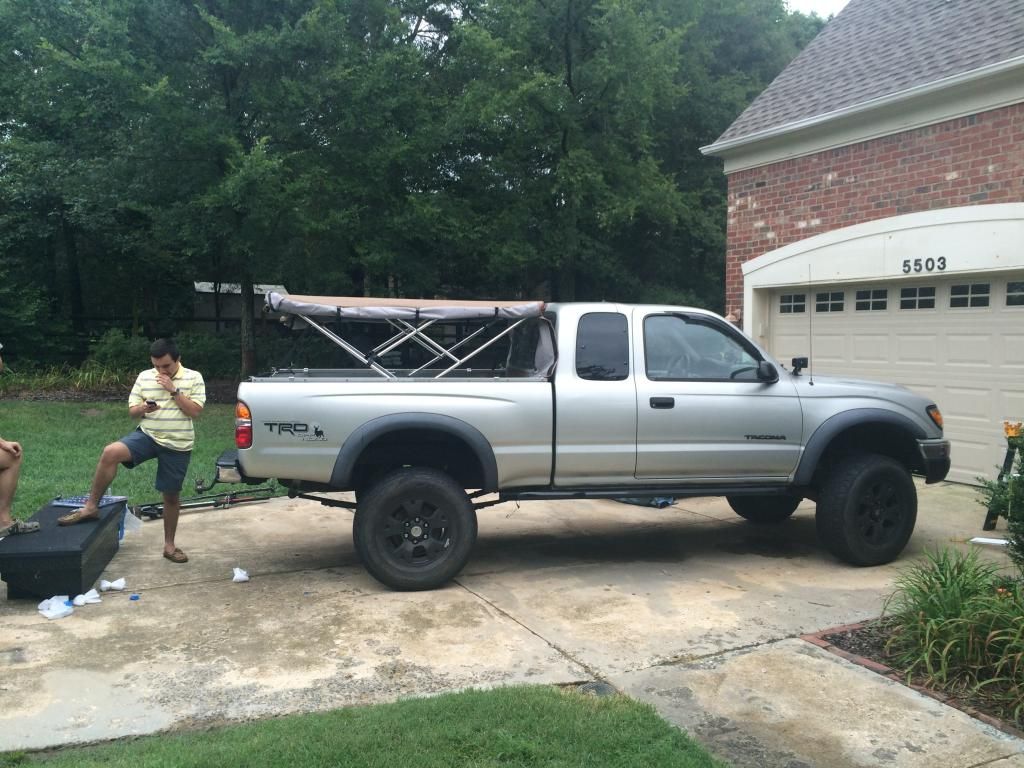 4wd Conversion is complete, tested it out today, already broke a cv axle glad I have Manual hubs!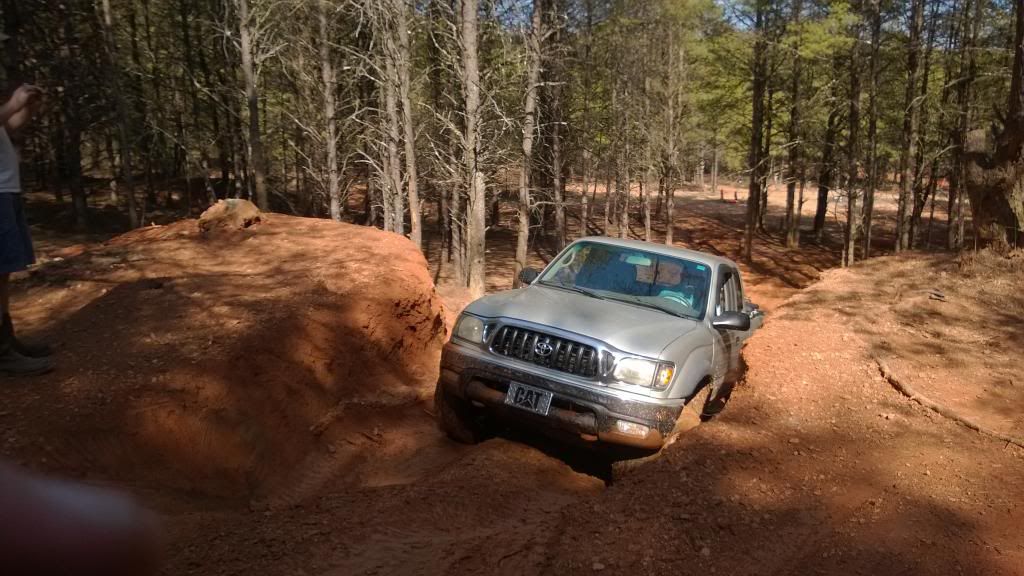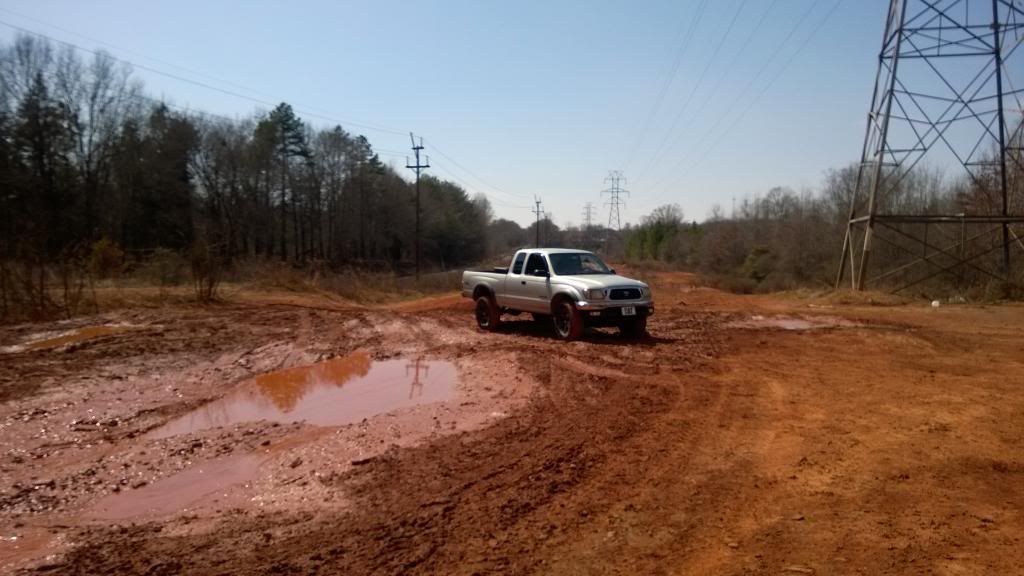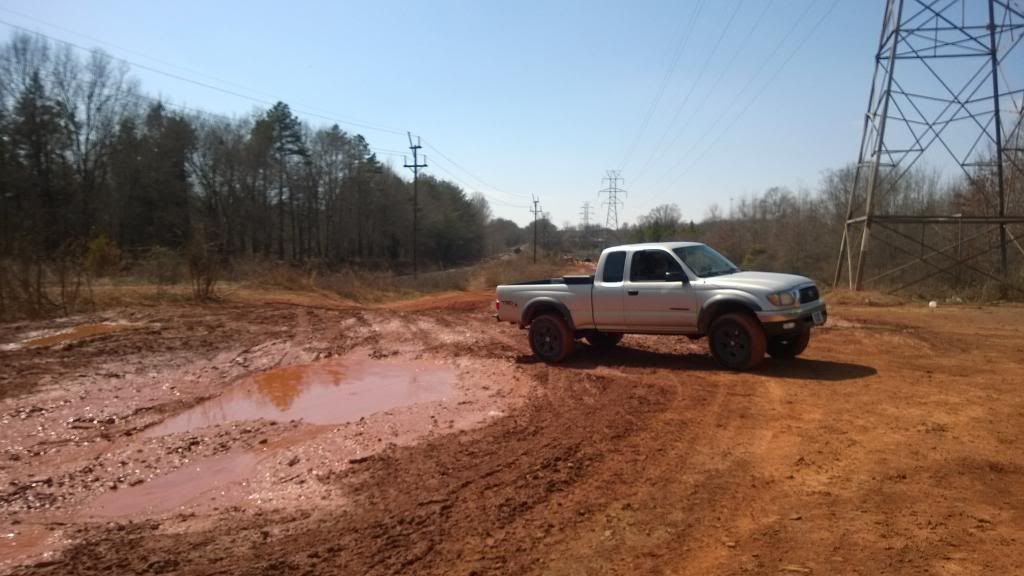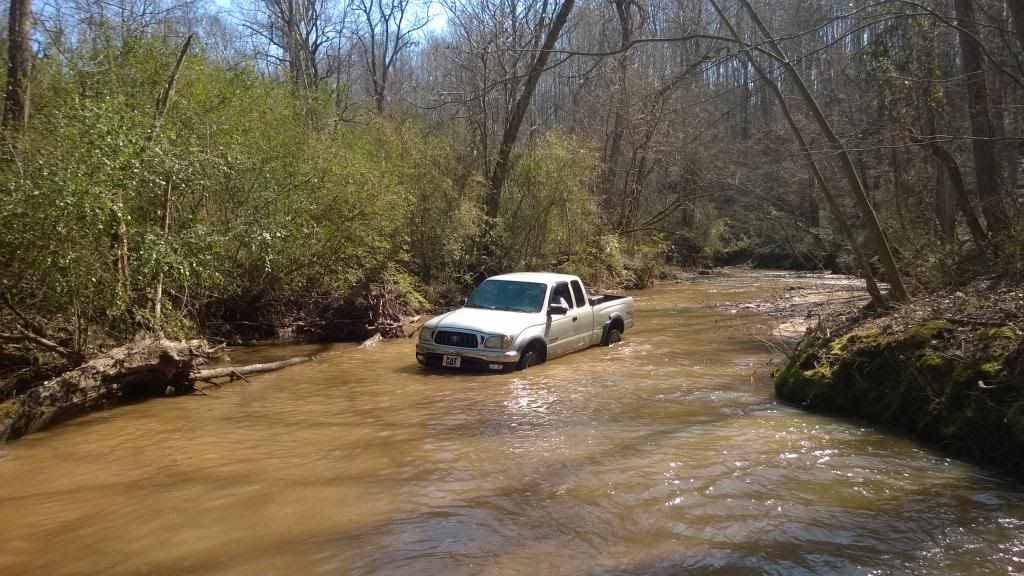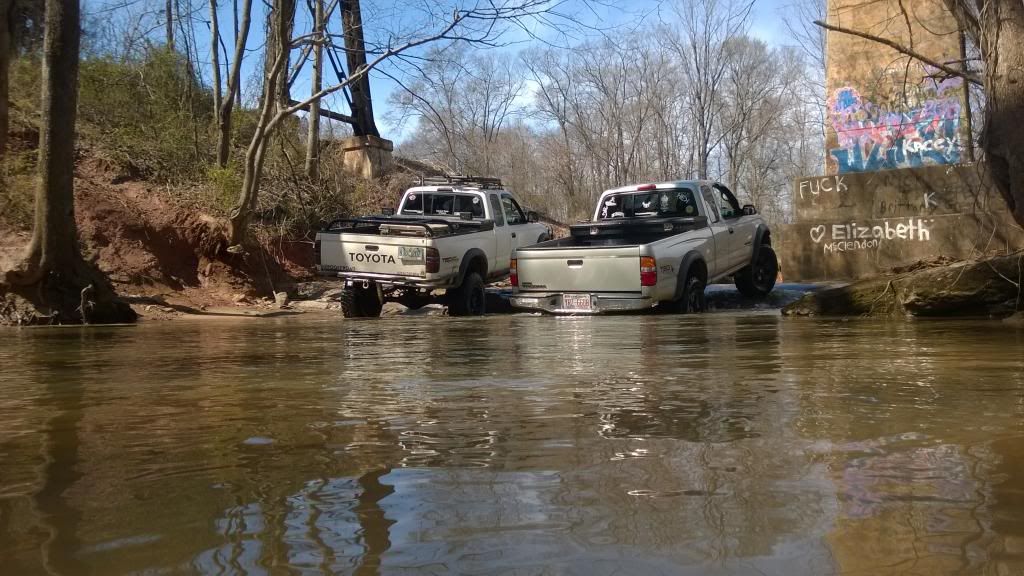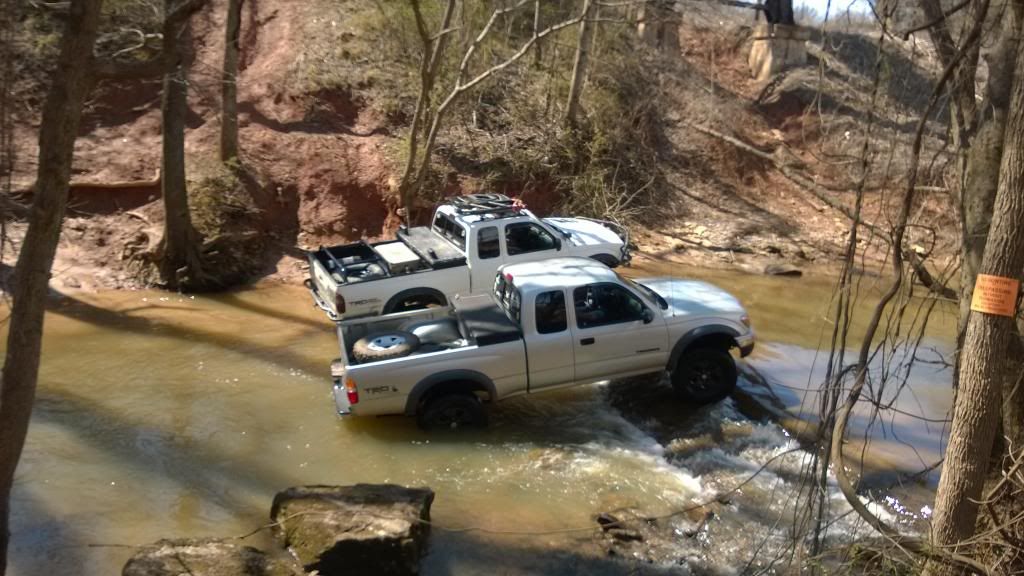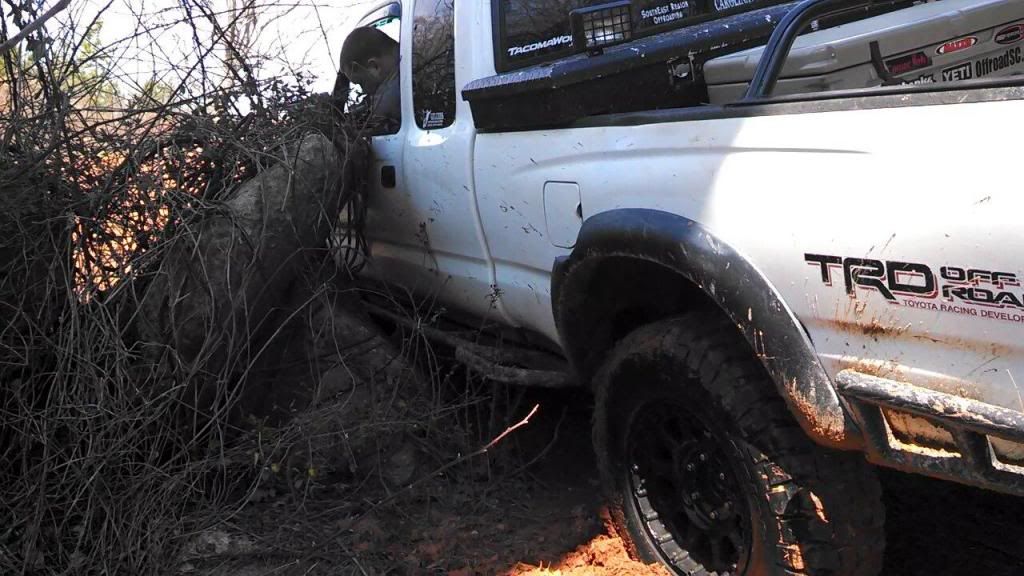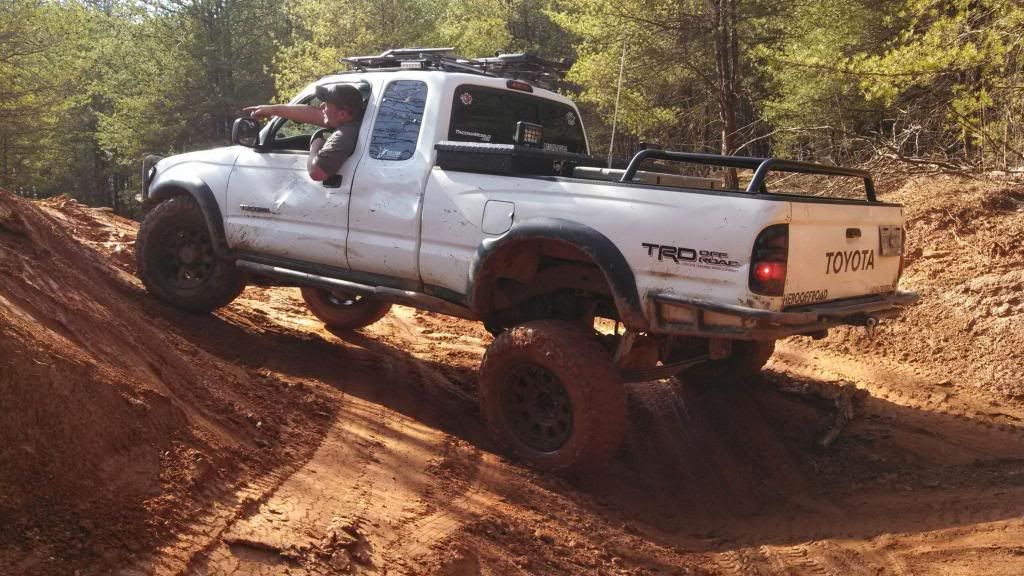 4wd conversion: Picked up another transmission yesterday, and today I worked on cleaning up my driveshafts, and greased them and replaced a few grease fittings. Then I painted my 4wd center console, turned out pretty good!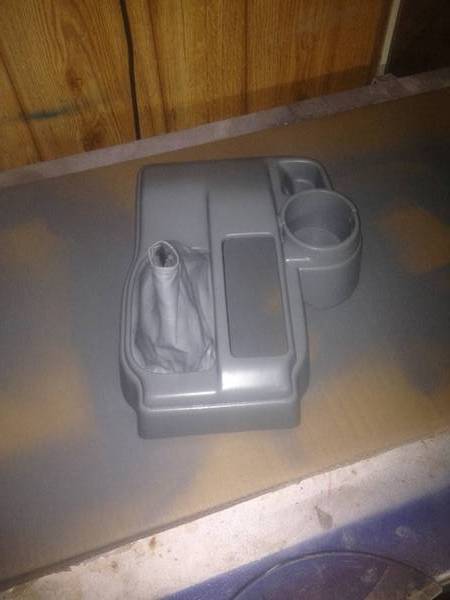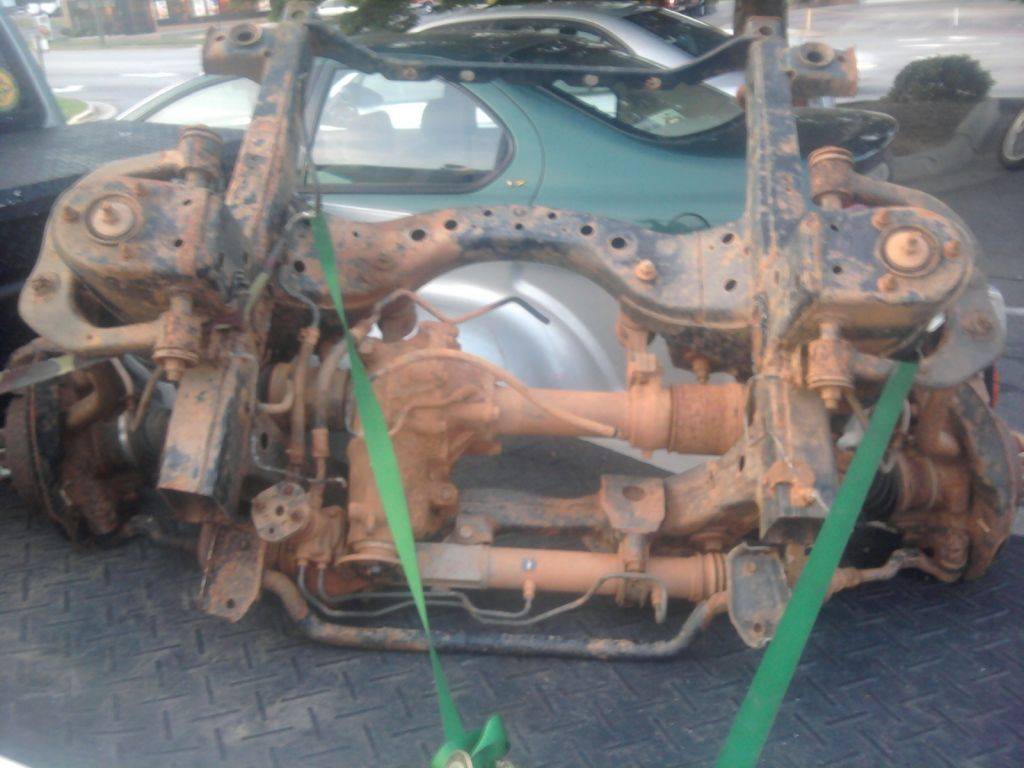 Locked and Lifted Prerunner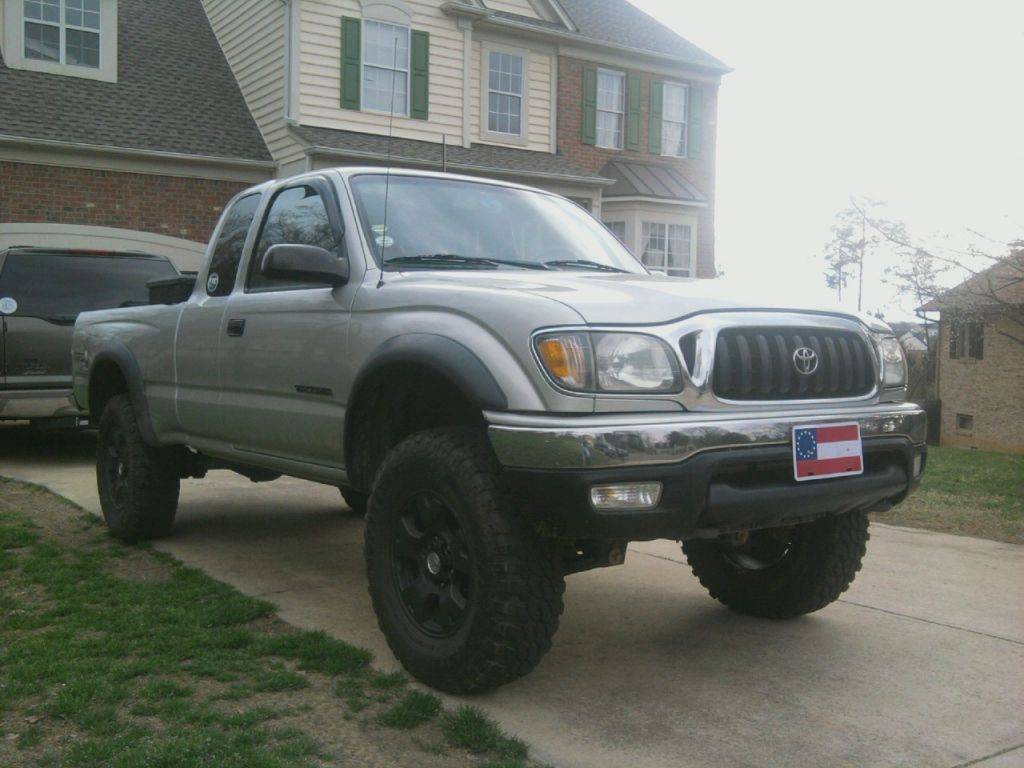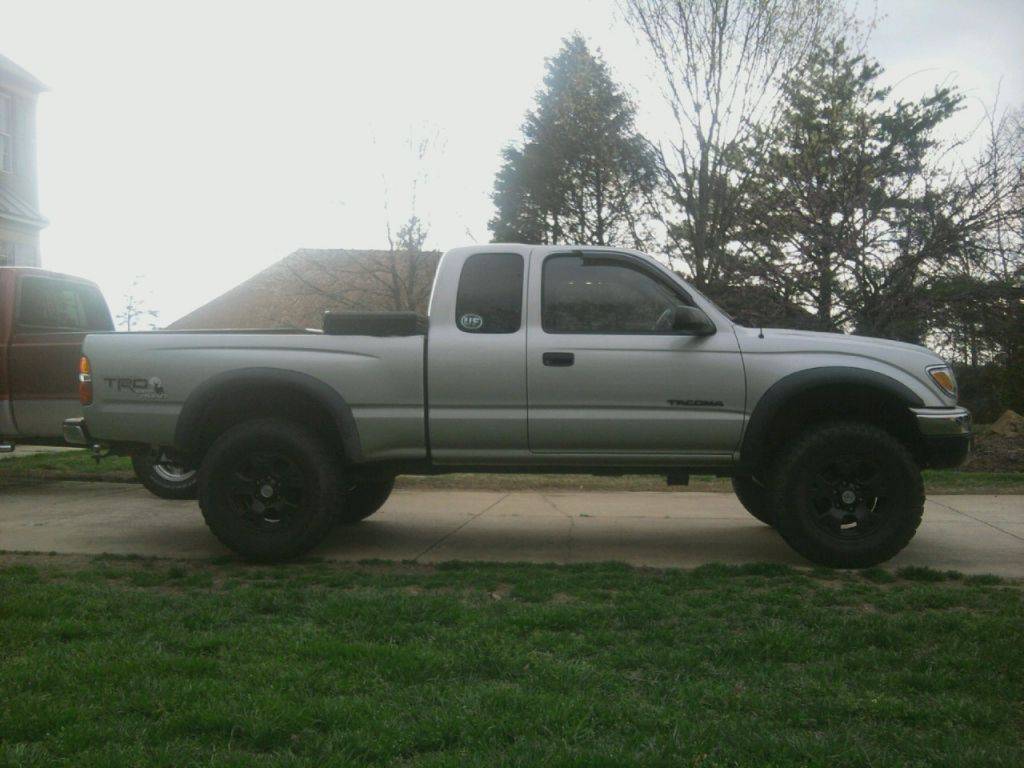 Update: Installed Powertrax No-slip locker!!!
And Bilstein 5100s at 2.5" front and greaseable shackle and 5100s in the rear.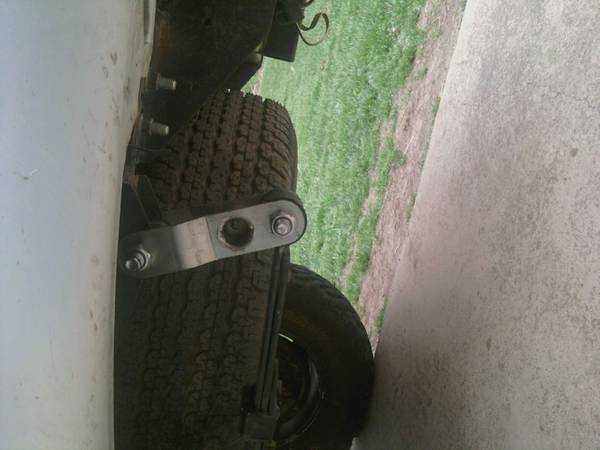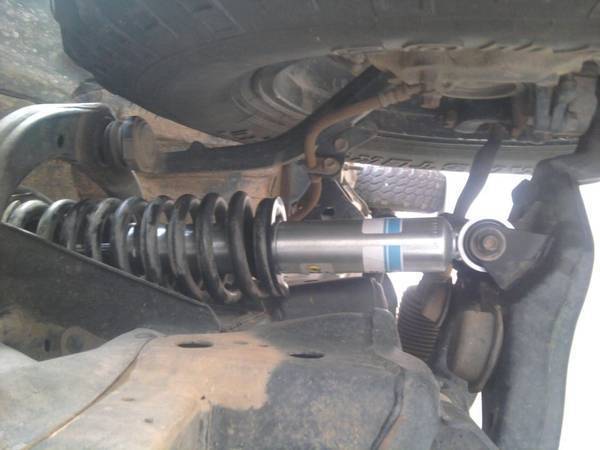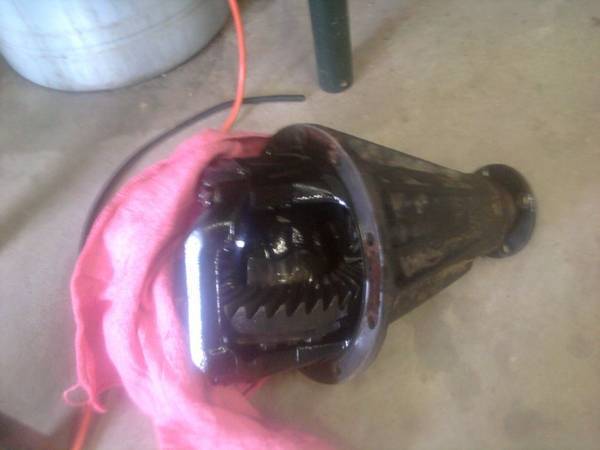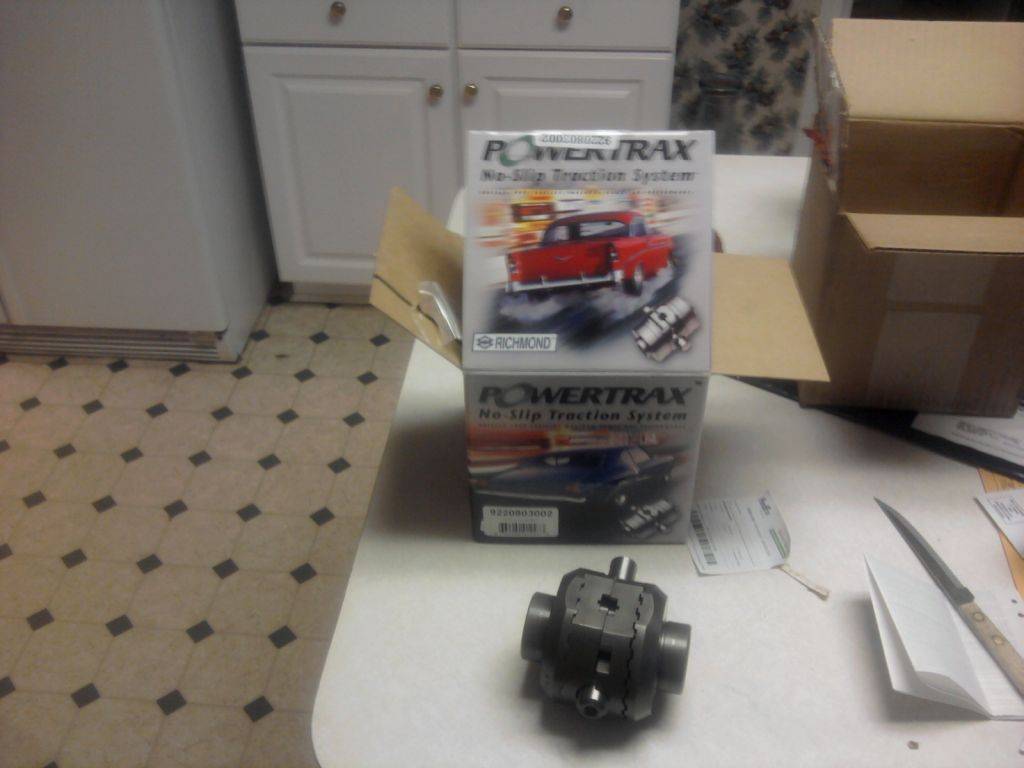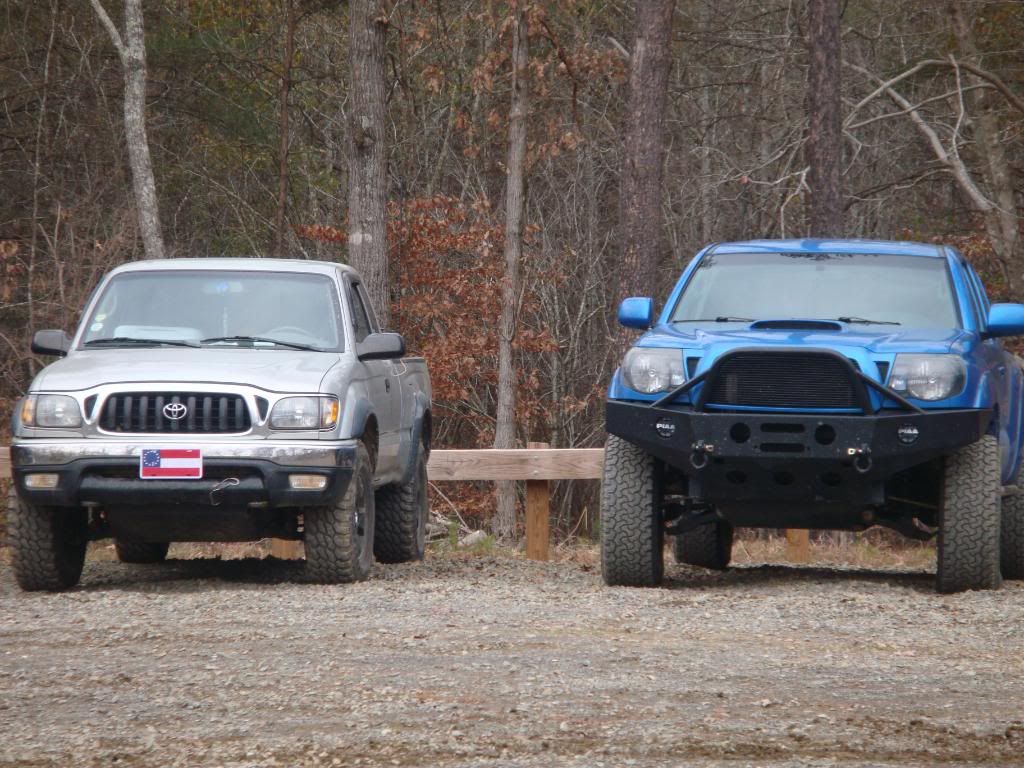 In URE Wheeling, you can see my m/t tires and my budbuilt skids
Figured id start one. I bought it December 5th of 2008, with 116,405 miles on her (dont know why i remember that??). She is a 2001 Toyota Tacoma Prerunner 4 cyl 2.7 L. Automatic. With crank windows and no power locks, and no Cruise Control.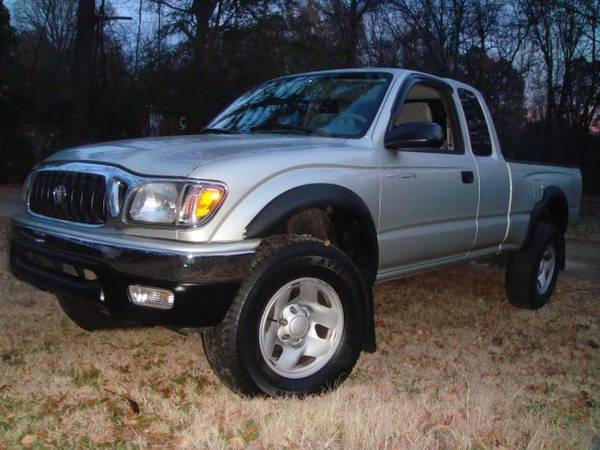 A few days after i got it. dont think it has been that clean since.
First mod was a Few Stickers
Second mod was a Westin Bull Bar, A Christmas present from my dad and mom.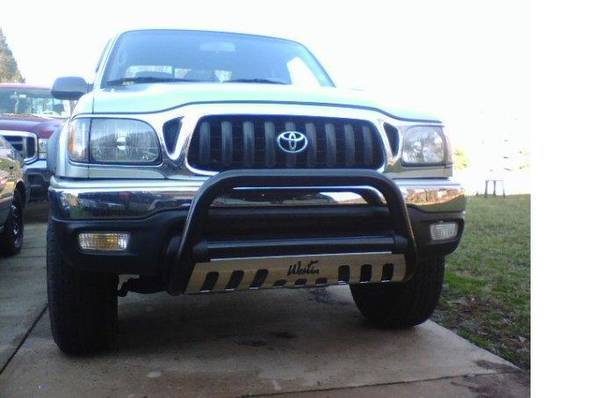 Christmas Morning we installed it, me and my dad
Then i installed the CB radio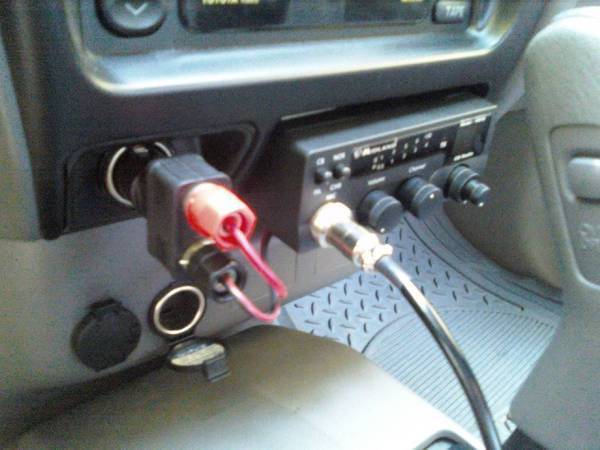 and the 102" whip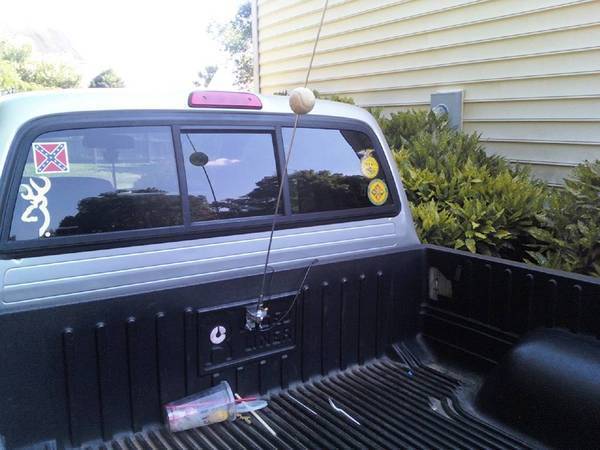 Sometime in there i installed some lights on my Bull bar, Just cheap lights
O and the Rebel Flag plate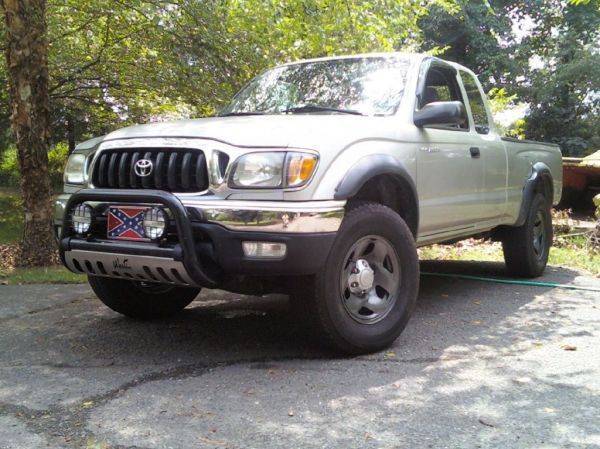 Then i painted my rims graphite.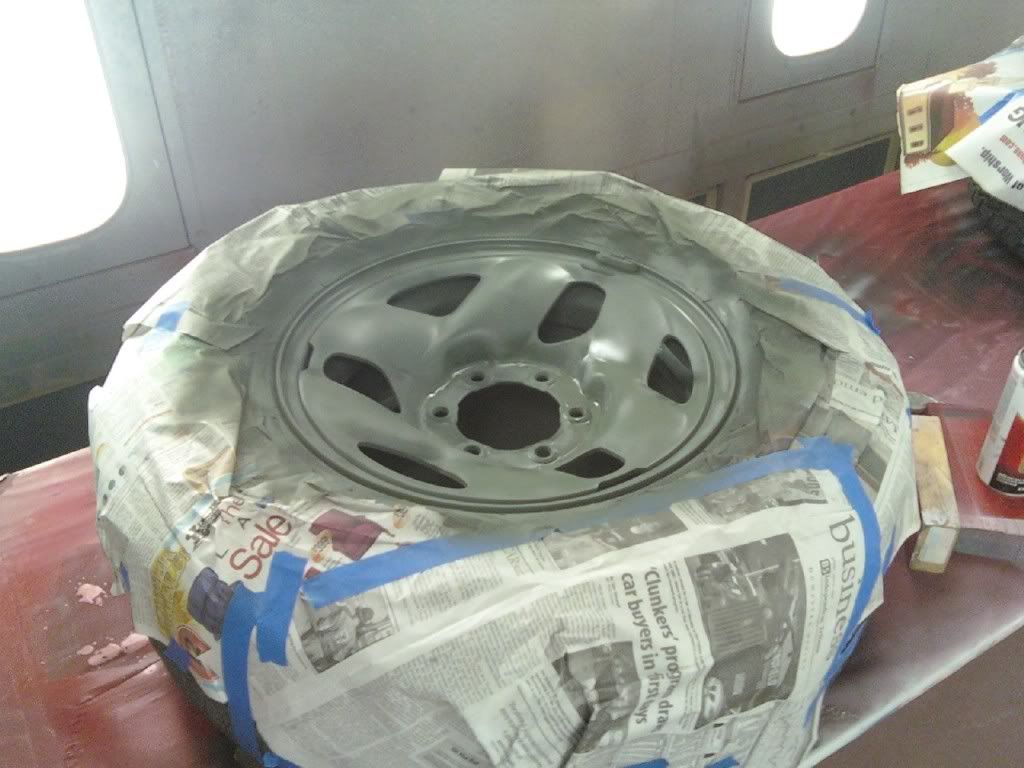 My buddy helped me paint them.
O and i did the dent in the bumper mod too ahahaha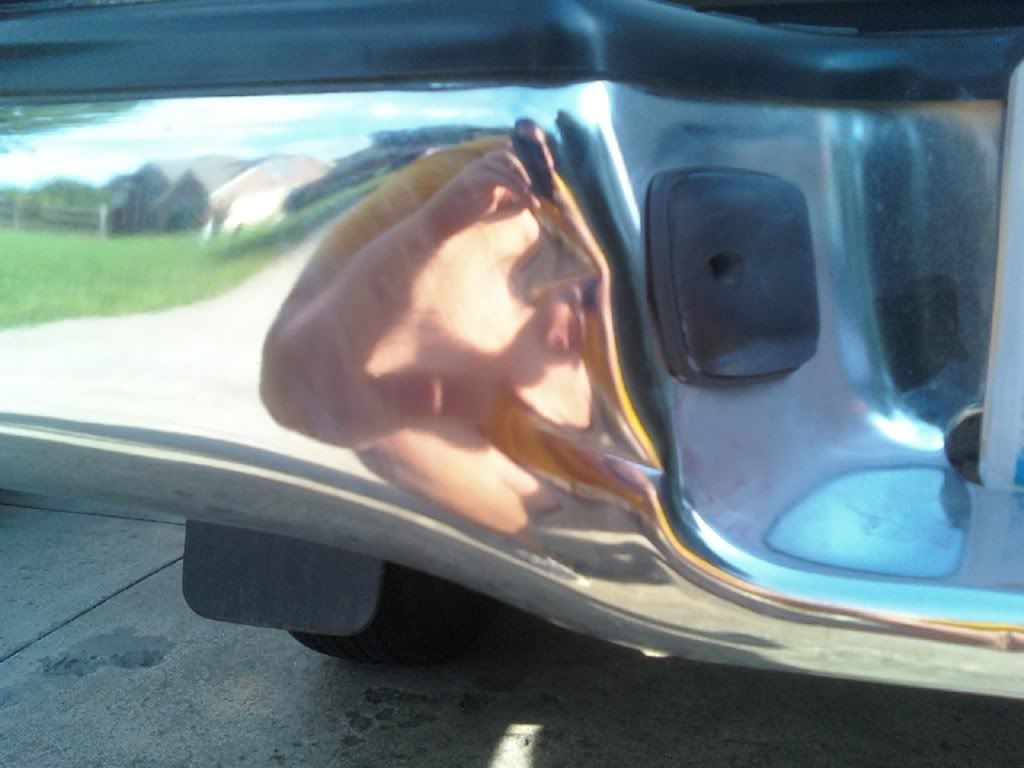 My most recent mod Uws Toolbox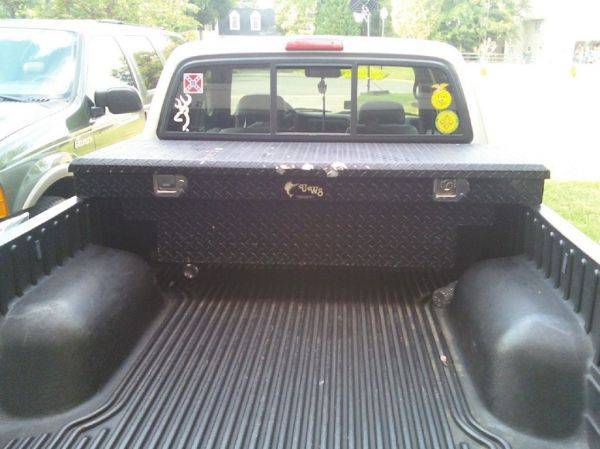 and you can see my stickers +15 hp a piece
I need to install my 102" whip on the toolbox but i just havent got around to it.
Future mods
Powertrax Locker
Just order this yesterday.
Sliders
Coilovers
AAL
4WD conversion someday.......hopefully