Holy Crud it donned on me that I have yet to make a build page on here.
Well here we go....
In the beginning, I had a '81 Chevy C10 but it blew up so I traded it in for the Taco. Yay.
When I first got it, it was bone stock except for the TRD Sport rims.
Here's a pic from when I first got it.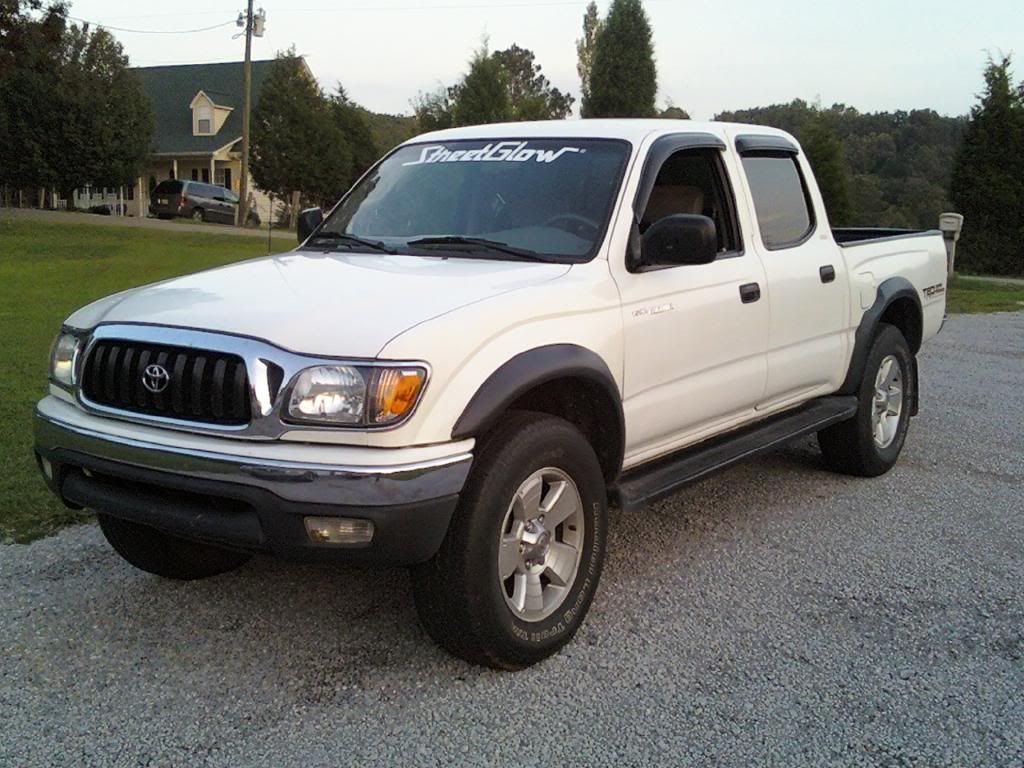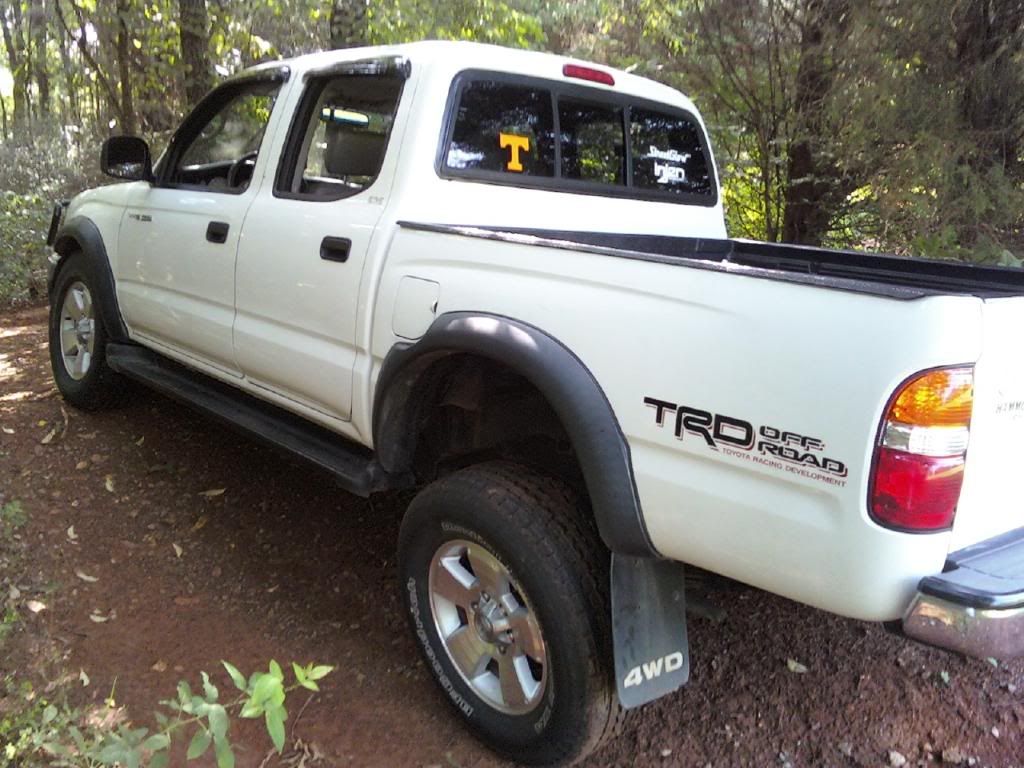 Its a 2002 4x4 TRD Double Cab v6 auto.
The 1st thing I did to it was the installation of the Injen CAI.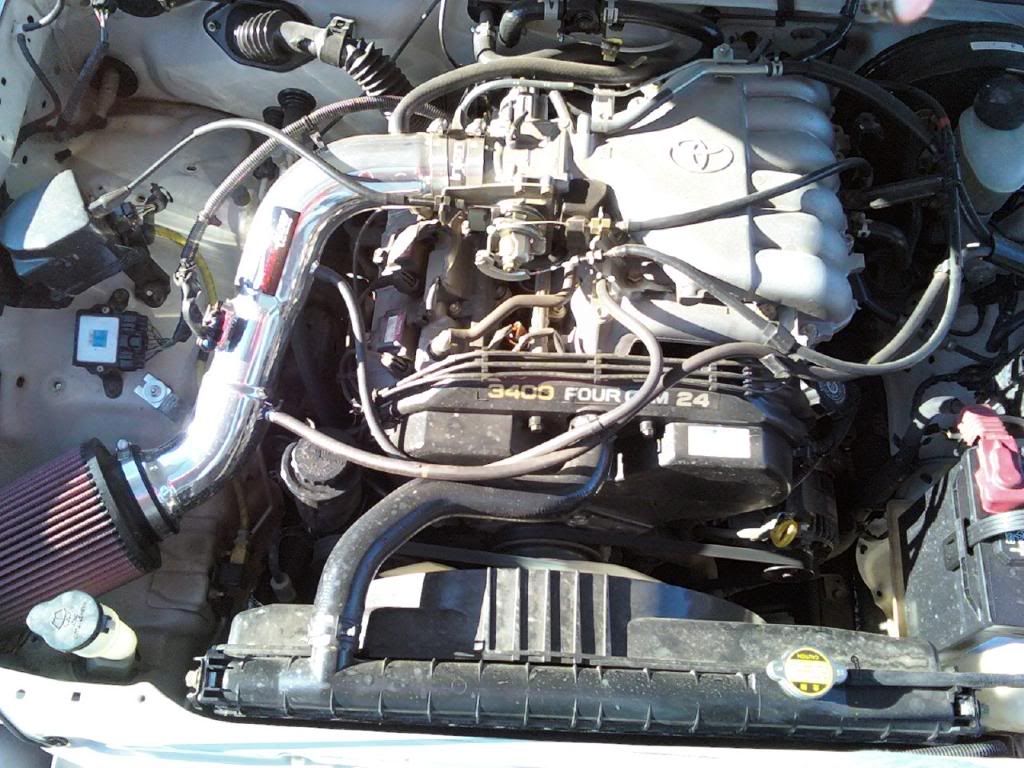 I really like because it helped out with MPG, throttle responsiveness, and a lil HP. Also it whistles like a turbo
The next thing I did was the Westin Grille Guard, I wanted the
All Pro
bumper but dad wouldn't let me. While I was at it, I threw on some Hella 500's.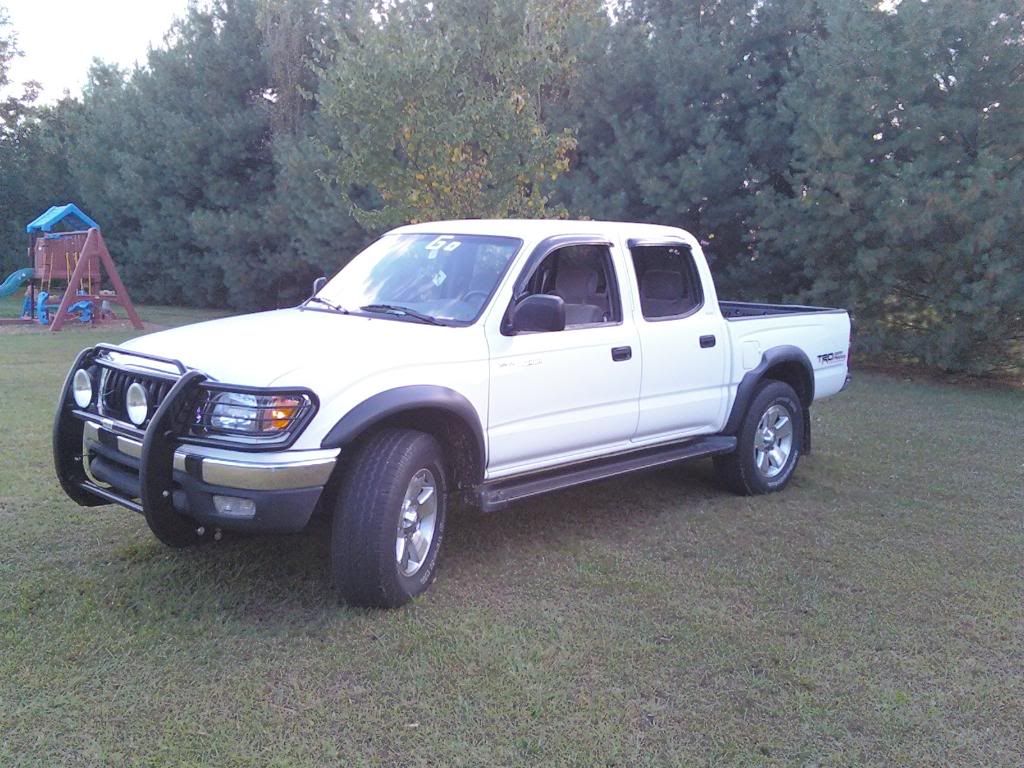 After that, one of my friends gave me an old flowmaster so I had it installed. Single in/ dual out.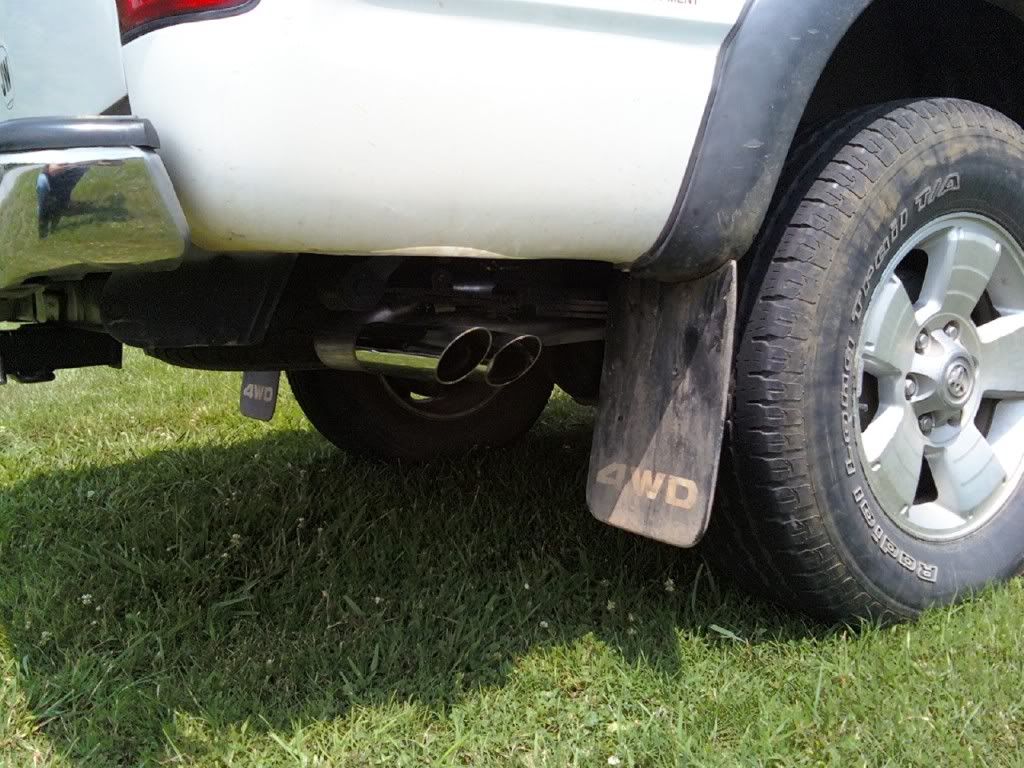 thats all I'm gonna post for now but there's more to be covered.