Hey Guys i'm new to TW and already love the environemnt.
Figure I'd create a build thread of the status of my truck.
2001 Toyota Tacoma
4WD 3.4 v6
Silver SR5
UPDATES ON LAST PAGE! Tinted Tail Lights and Powder coated wheels!
My Modifcations: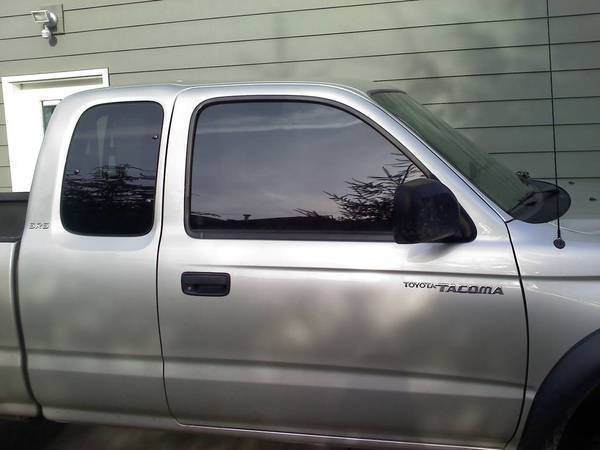 Window Tint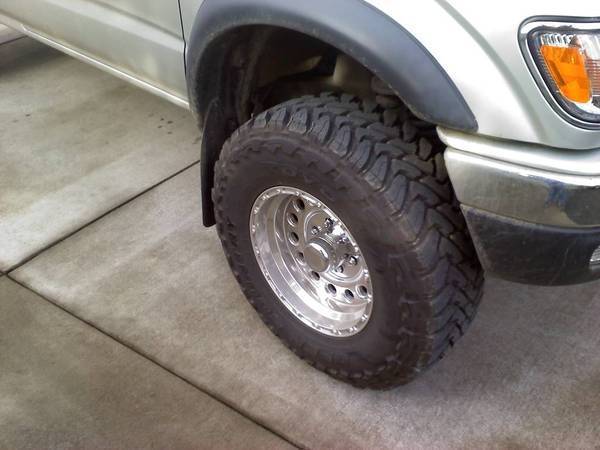 32.5" Toyo M/T and 16" Polished Aluminum Ultra wheels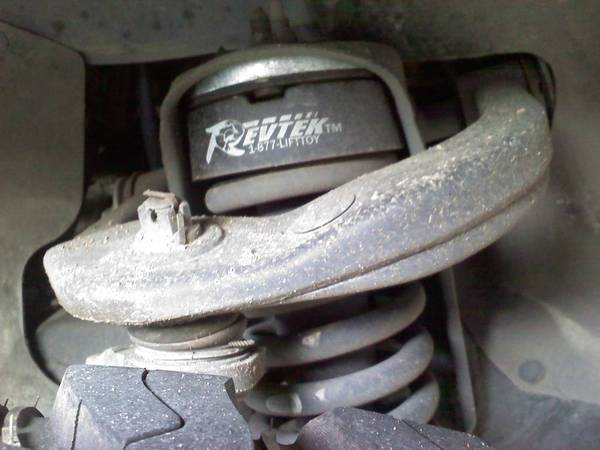 3" RevT lift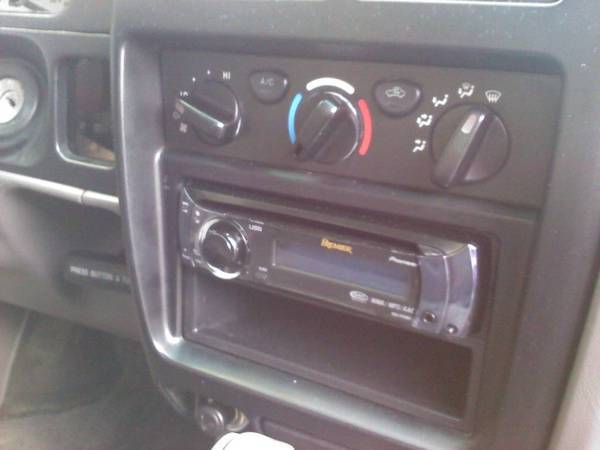 Pioneer Premiere Deck w/ usb-Ipod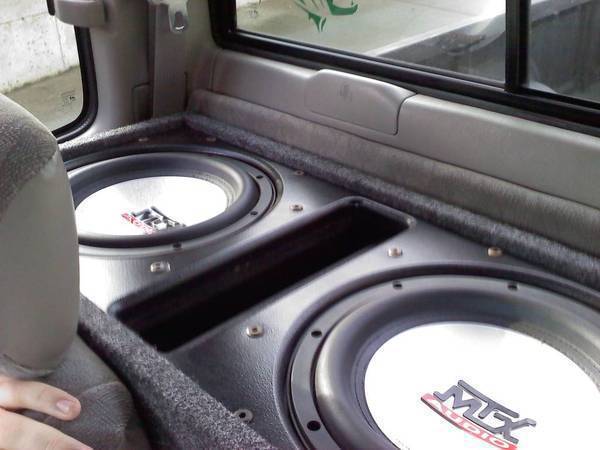 7500 mtx subwoofers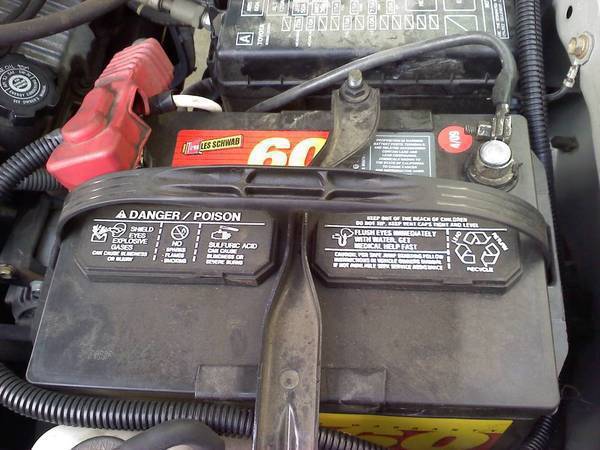 Les Schwab battery(system needed a little more juice)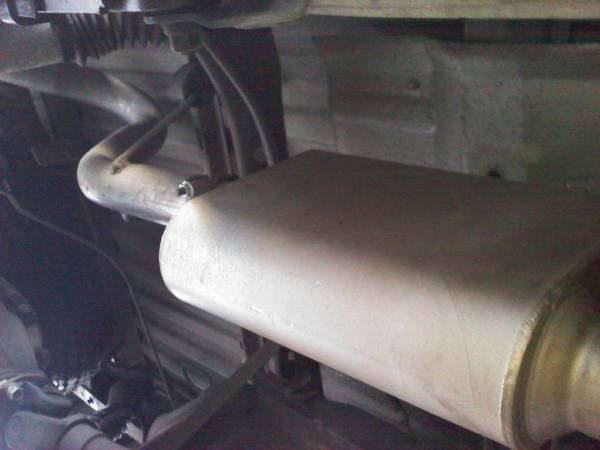 Flowmaster super40(2.25going in, 2.5 going out)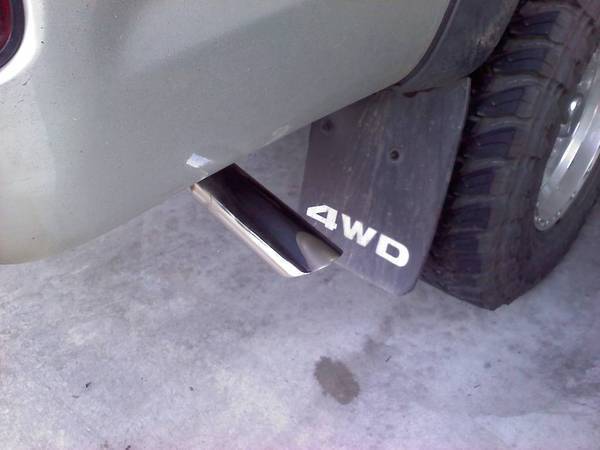 3" stainless tip
MORE TO COME SOON! Got a Line-X a few weeks ago(no pics)
I bought the truck bone stock, added everything.
Potential Mods on the way:
JBA headers
K&N CAI
Toolbox(match wheels)