Ok. Im Kevin and I have a 1999 Tacoma PreRunner 3.4L V6 TRD OffRoad Package. Here is what it looks like.
The day that i brought it home sometime in May of 09'. It had 140k miles on it but it was in great condition.
I then put in a system and tinted the windows. 5% on the rears and 40% on the fronts
Pioneer sub, Pioneer deck, Pioneer 4-way speakers in all four spots.
Pioneer Deck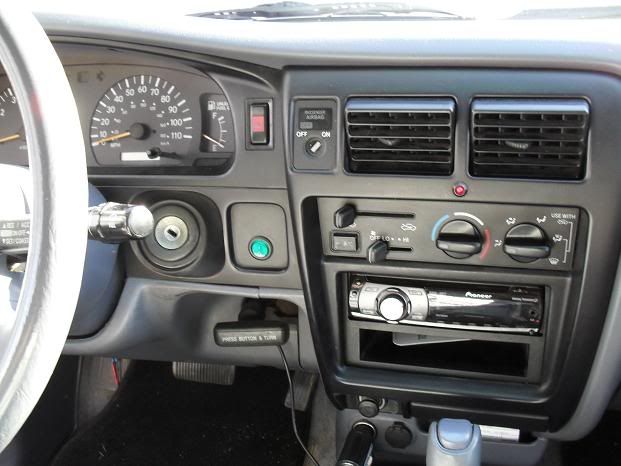 Tint
I then got a Magellan RoadMate GPS, a
Magnaflow exhaust
, and a CB radio.
GPS
5 x 8 x 14 Magnaflow Exhaust(its just clamped on for now until i weld it on)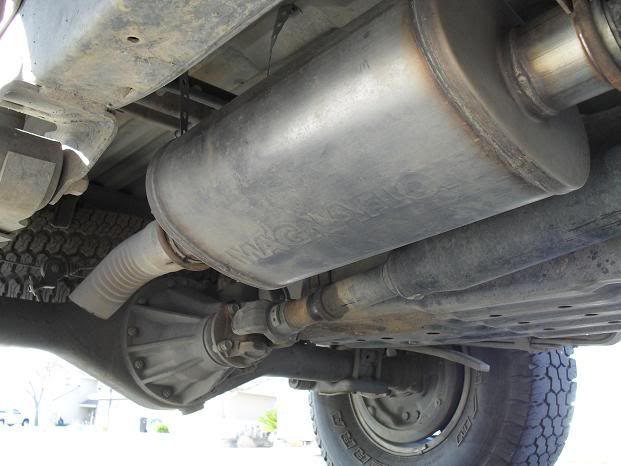 Then i Put on the antenna and PA speaker for the CB. I also got new taillights and i installed spidertrax 1.5" spacers
Cobra CB
PA speaker
I also painted my center caps black and i tinted the orange part of my headlight corners and my turn signals.
Center caps(came out better than i thought)
Tinted headlights and turn signals
I then put on Hella 500FF fog lights behind the Grille. I also put fog lights in the bumper(not pictured)
Hellas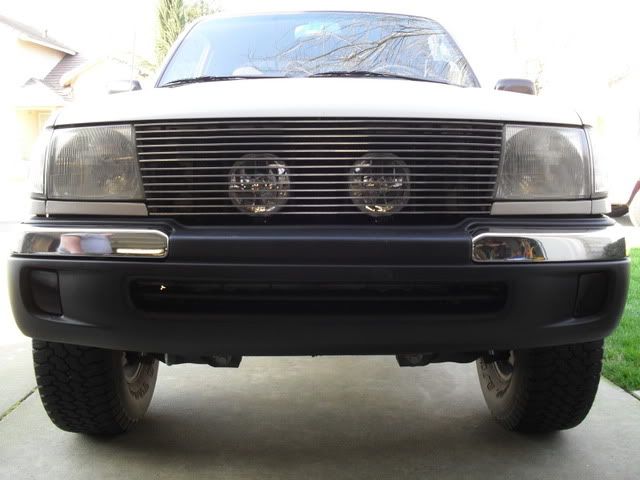 HIDs 5000k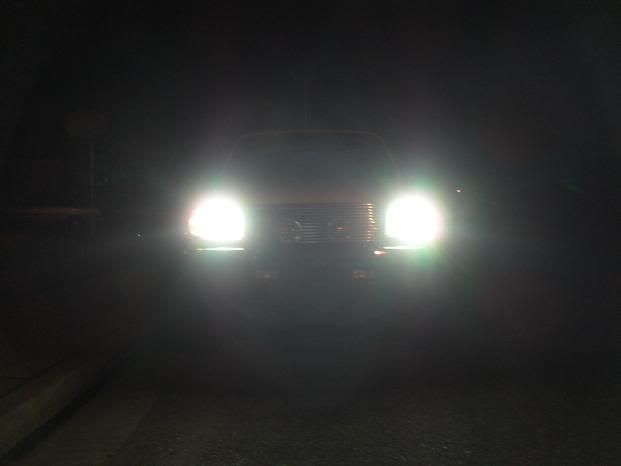 Finally got to put on the 5100's
Set at highest setting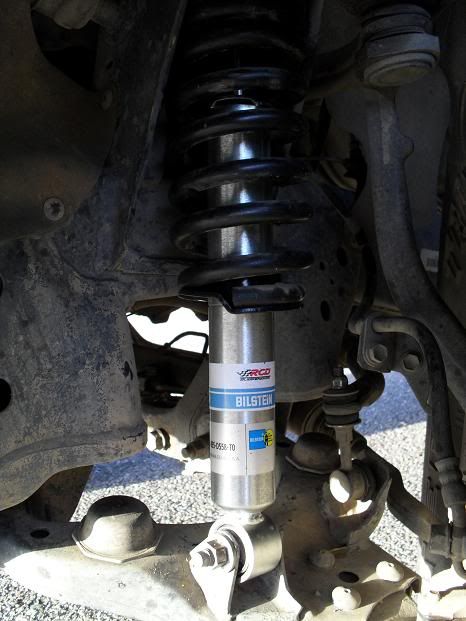 Painted some 2nd gen badges i got from another user.
I know this isnt how they go, but i wanted them this way.
I had an extra "Toyota" so i put it here
After minutes of debating i painted my grille black. Also took the hellas out from behind the grill. I could never aim them properly because there wasn't enough room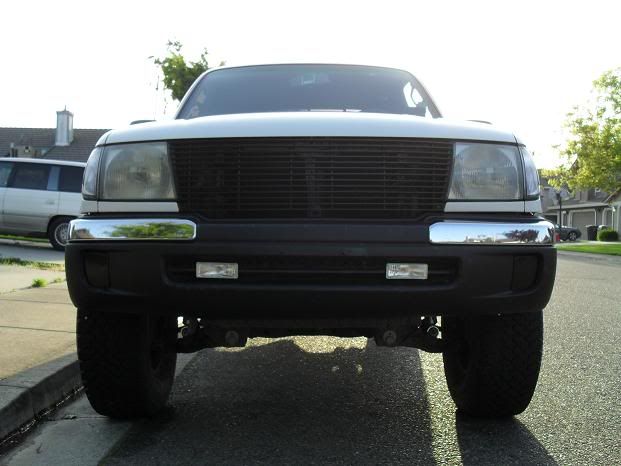 As it sits right now with a 2" AAL and billies at 2.5". I got tired of the CB antenna, so i took it off.
Well thank you for viewing my build! Any input is greatly appreciated!