Hey everyone. I have had some request to make a build thread. Isn't much so far but I hope to get there one day soon.
Updated 11/23/2010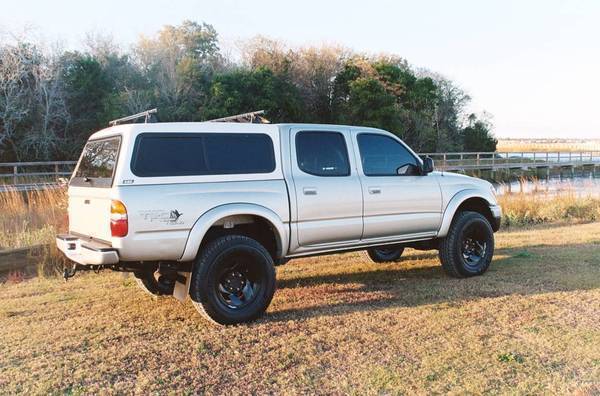 Here was the first week with my 2001 Tacoma. It's a Silver Double Cab V6 Prerunner. Looked around for about a year for the right one. Almost pulled the trigger on a 2002 Extended Cab Red Tacoma, but now I'm happy I got 4 doors.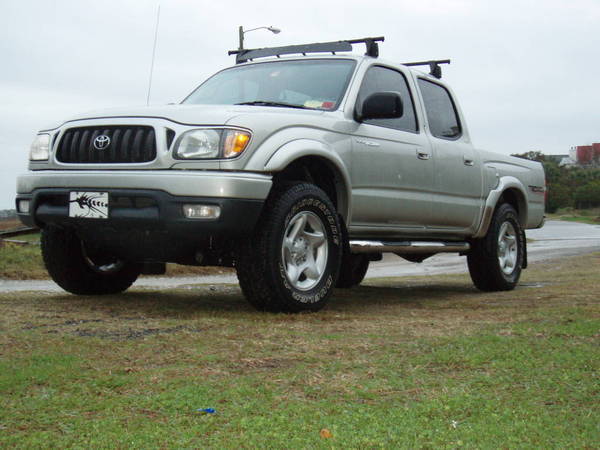 Took off the Running boards. Drove it like that for a couple of months.
Got
Weathertech
All Weather Mats.
For Christmas, I got a UWS Low Profile Toolbox!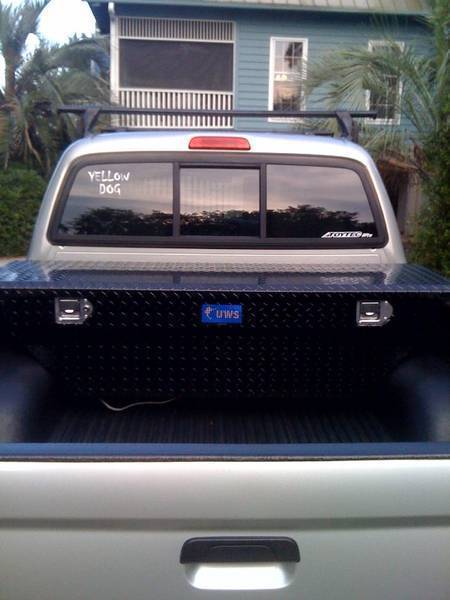 SockMonkey Decals. Thanks Greg!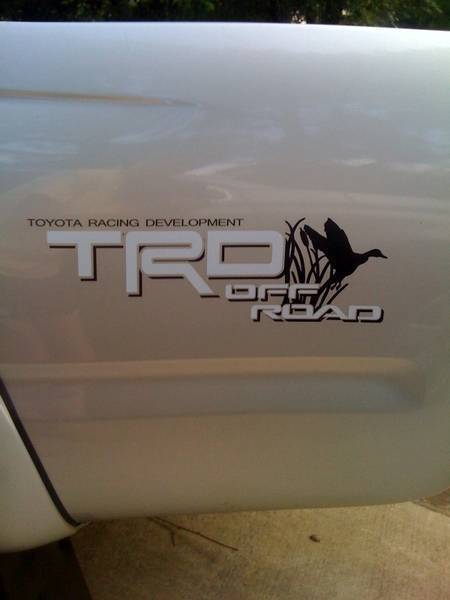 Got Bilstein 5100s on all 4 corners. The fronts are set at 2.5". I don't have an AAL in the back.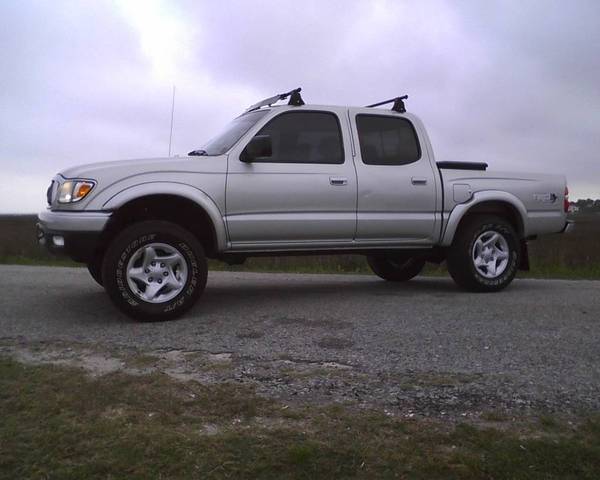 Tires and Wheels installed! Tires are 285/70/17 Cooper STTs. The Wheels are 17" FJ Cruisers. I got a great deal on Craigslist. Exactly what I was looking for.
Also Installed Spidertrax 1.25" Wheel spacers.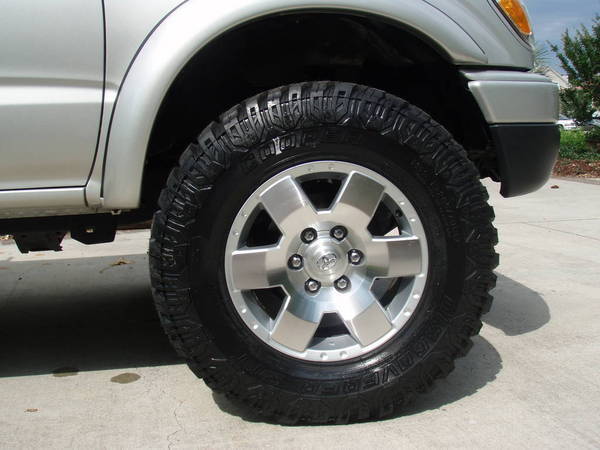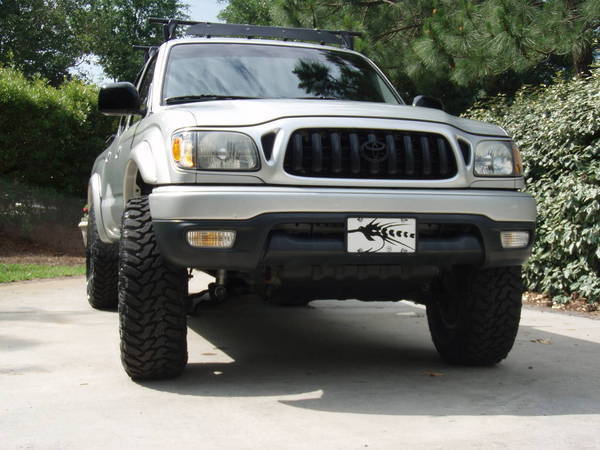 How she sits today: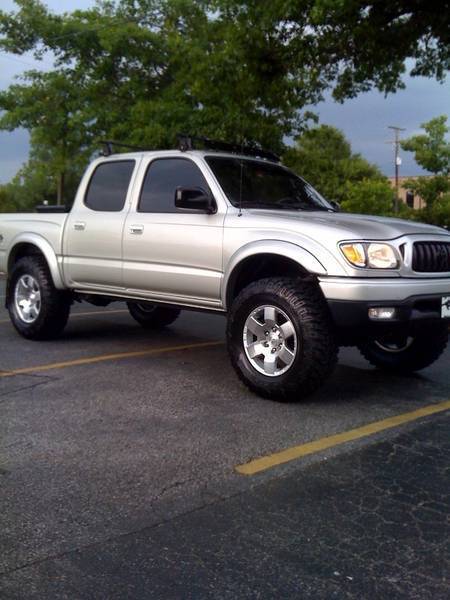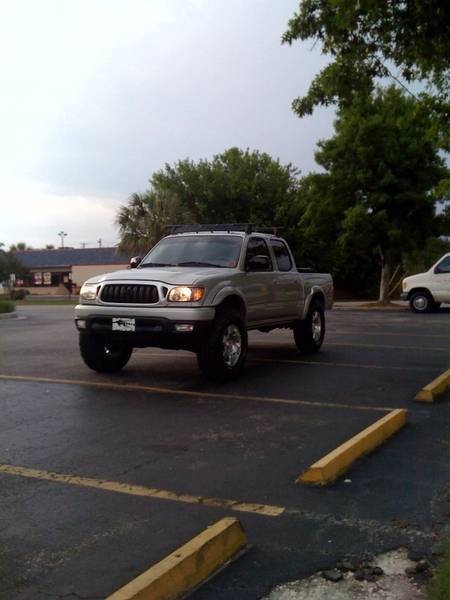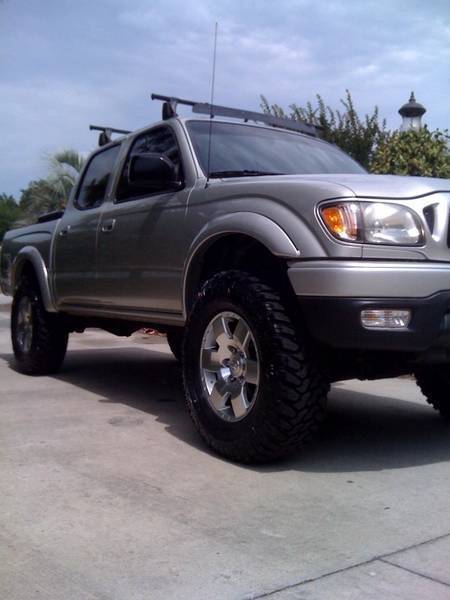 Other little things:
Garmin GPS
Bedlinered Skid Plates
Bebaged
Future Mods:
Camper Shell
Thanks for looking!