Now taking orders on
mainmetalfab.com
TW discount code TW2012
***must PM me before using code to ensure you are a member
Now offering two different light bars
Wrap around w/ light hoop
Here we have the new wrap around light bar, made from .120 wall DOM tubing and 1/4 flat stock. Mounts up just as easily as the standard light bar using the 4 included bolts.
The light hoop can be made 6", 8", 10" or 12" high depending on the size of lights you plan on mounting (6" pictured).
Available with 2-4 light mounts (standard distance between mounts is 8.5" please ask if you want something different)
Price-I can not powder coat these like i do with the standard bars, they will be shipped bare metal
$250 plus shipping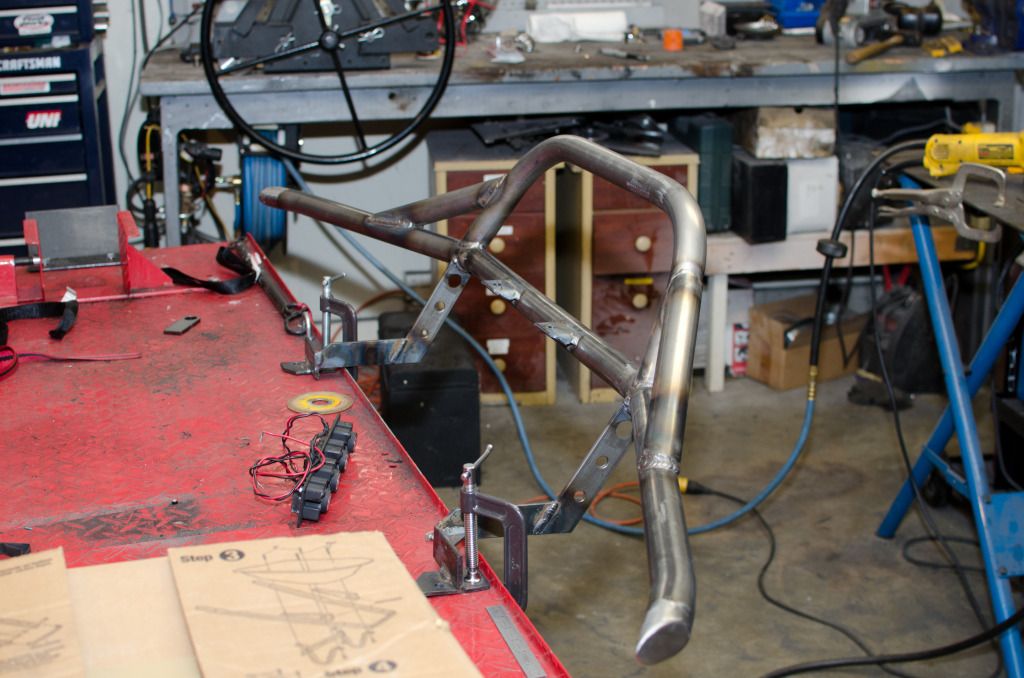 Standard light bar
The new light bars are made with .120 wall 1 1/2", and 1/4" flat stock They mount to the bumper support bars using 4 bolts (included). No cutting or drilling required, very easy install takes under 10 minutes with 2 people.
All light bars will be powder coated gloss black or wrinkle black, unless you specifically ask for something else (which could increase or decrease the price depending on what you want)
prices (includes powdercoat)
2 lights- $145 +shipping
3 lights- $150 +shipping
4 lights- $155 +shipping
When combined with one of my Led lights the bar will be $115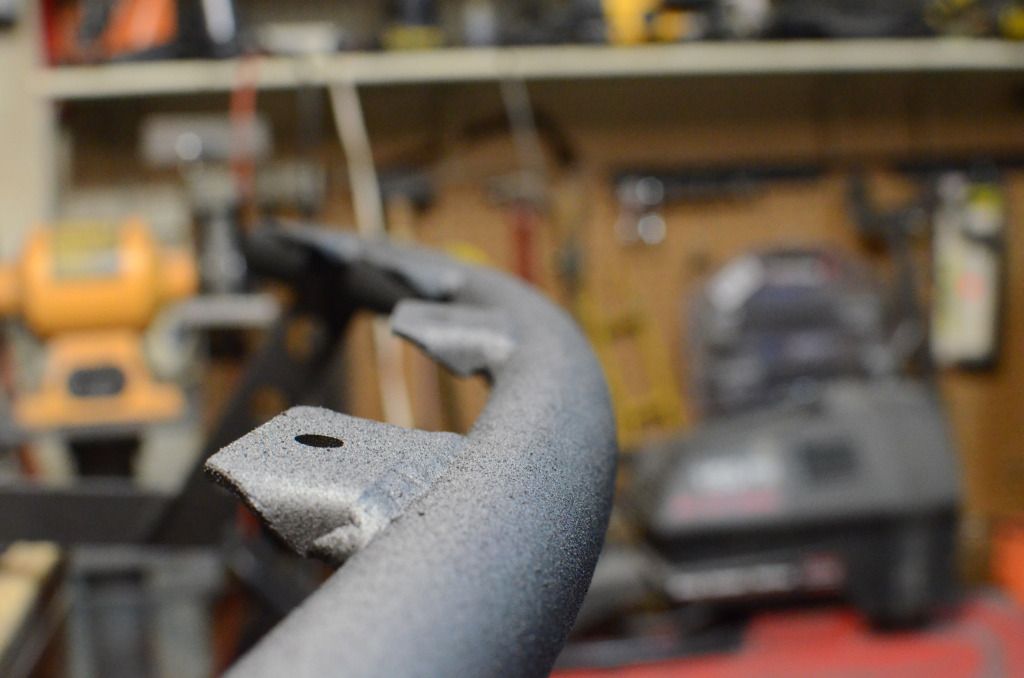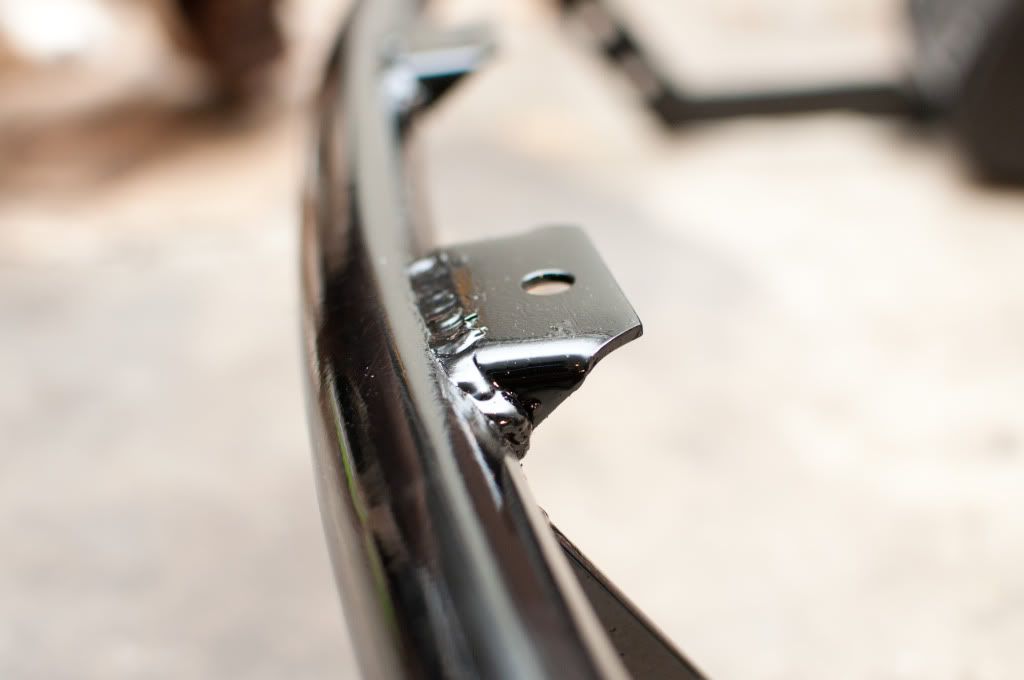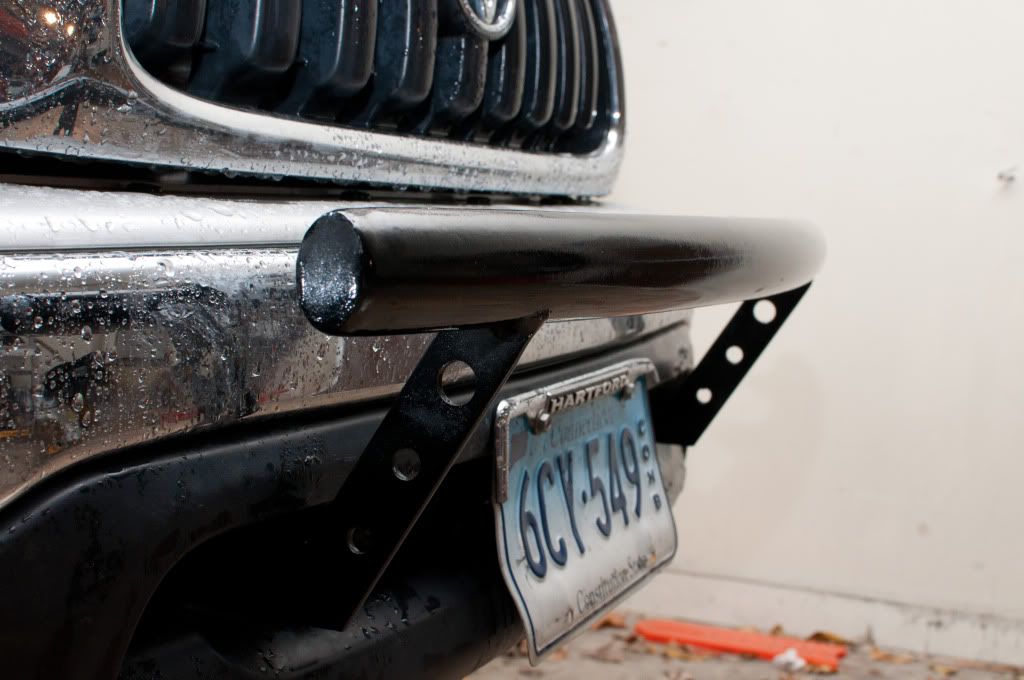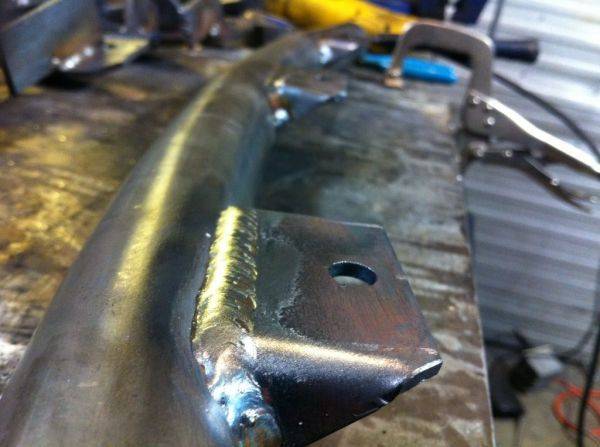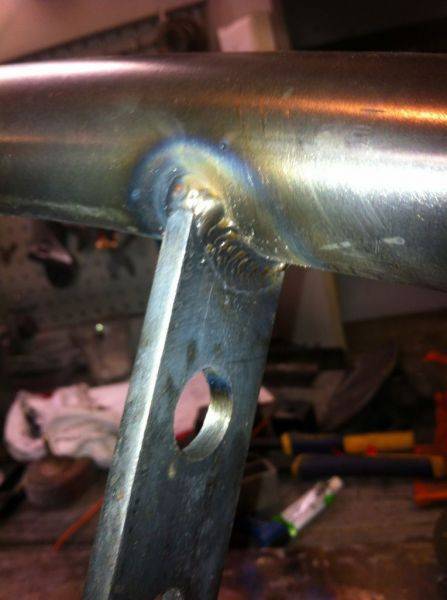 Customer Photos