These were on my truck for about 3 months, about 5,000 miles. They will fit all 1998 thru 2004 6 lug models and are in perfect condition.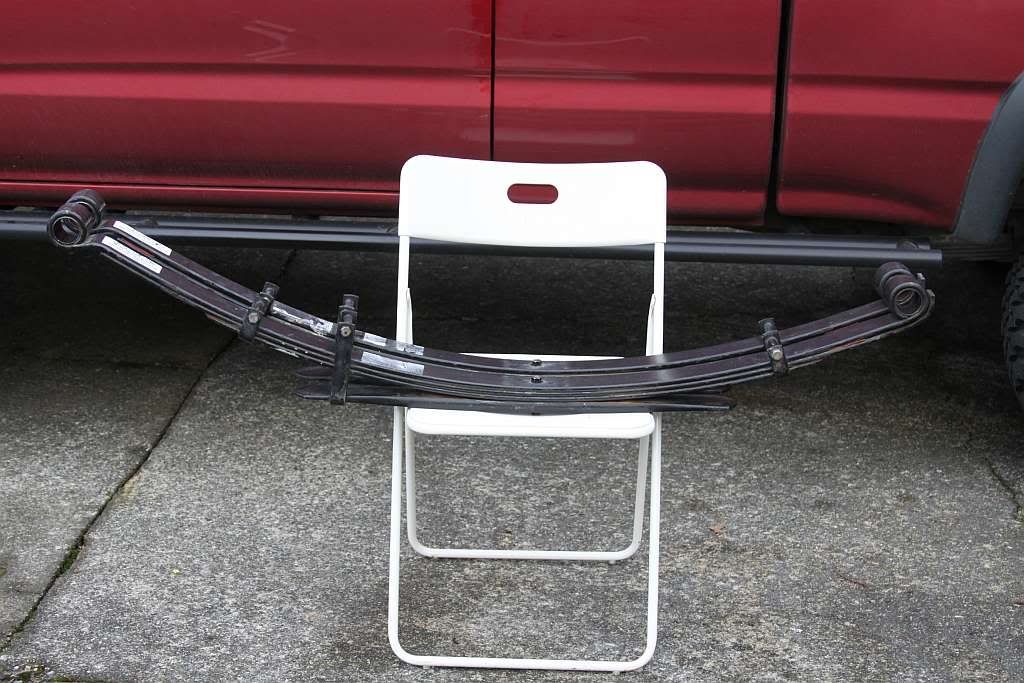 I bought these springs from Northwest Off-Road Specialties last April. NWOR claims they give 2" of lift, on my truck they gave closer to 3". They are designed for carrying extra weight, with a 700 lb. overload rating.
I am willing to ship.
SOLD!!!