This is from my '02. Took it off with about 95K on it. Includes all the mounting hardware. It does have a ding on right front corner (see pic) but the mounting brackets are not bent. The color is Impulse Red Pearl. Willing to ship but buyer pays cost.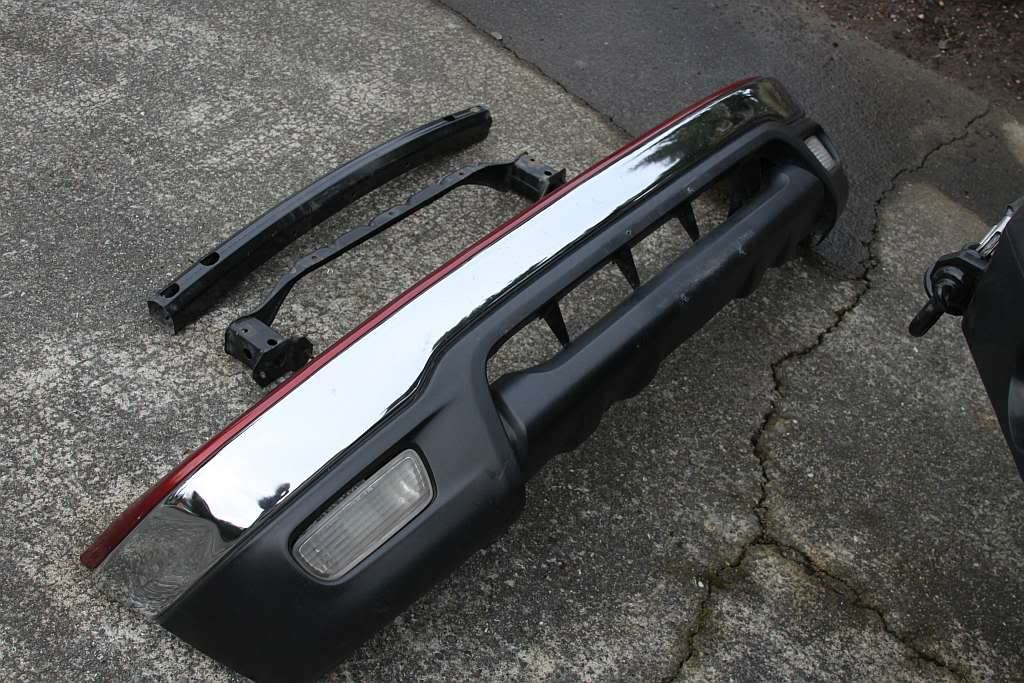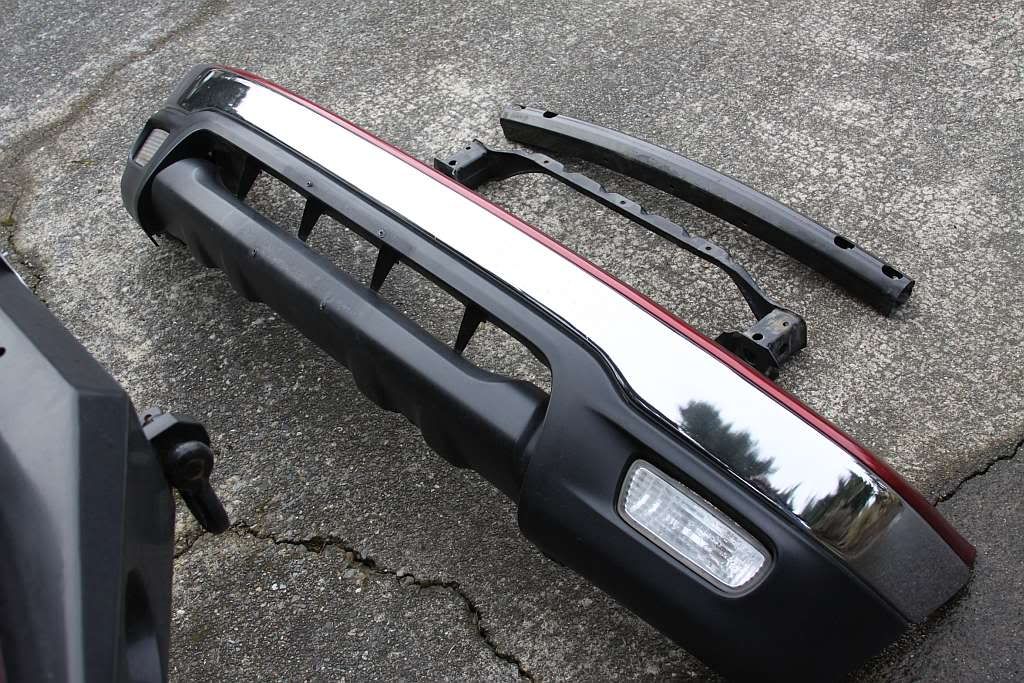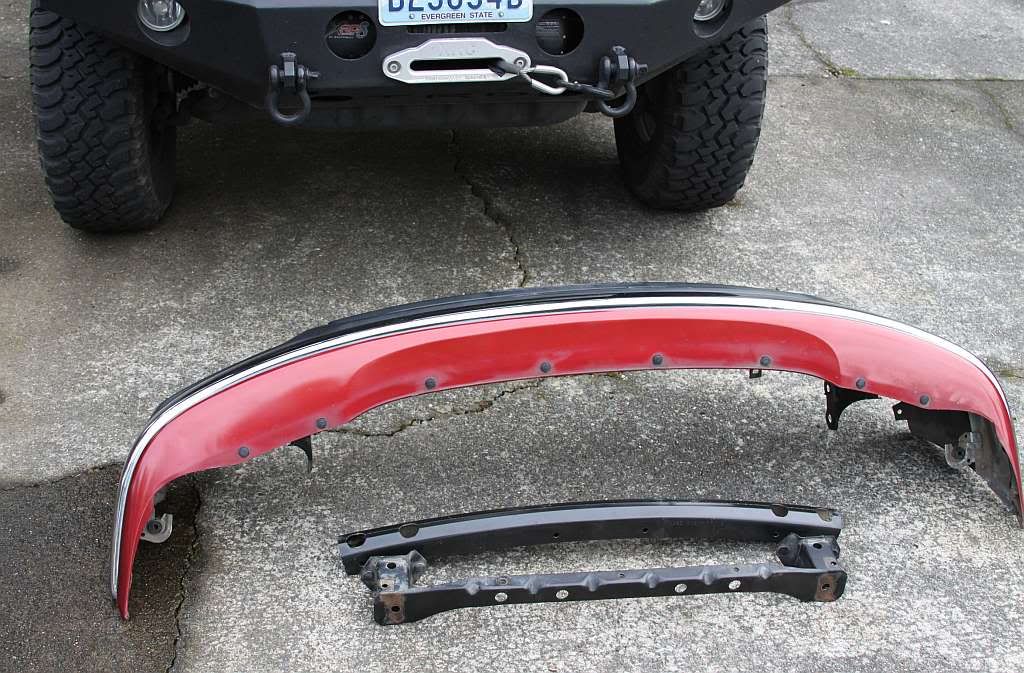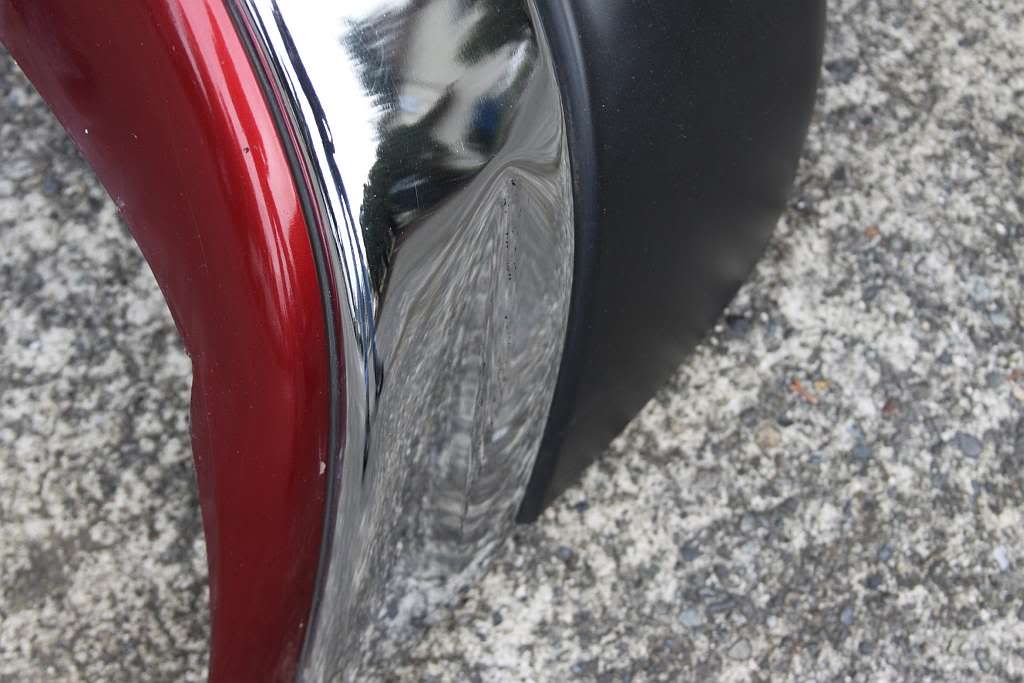 Here is a pic of the bumper mounted on my truck.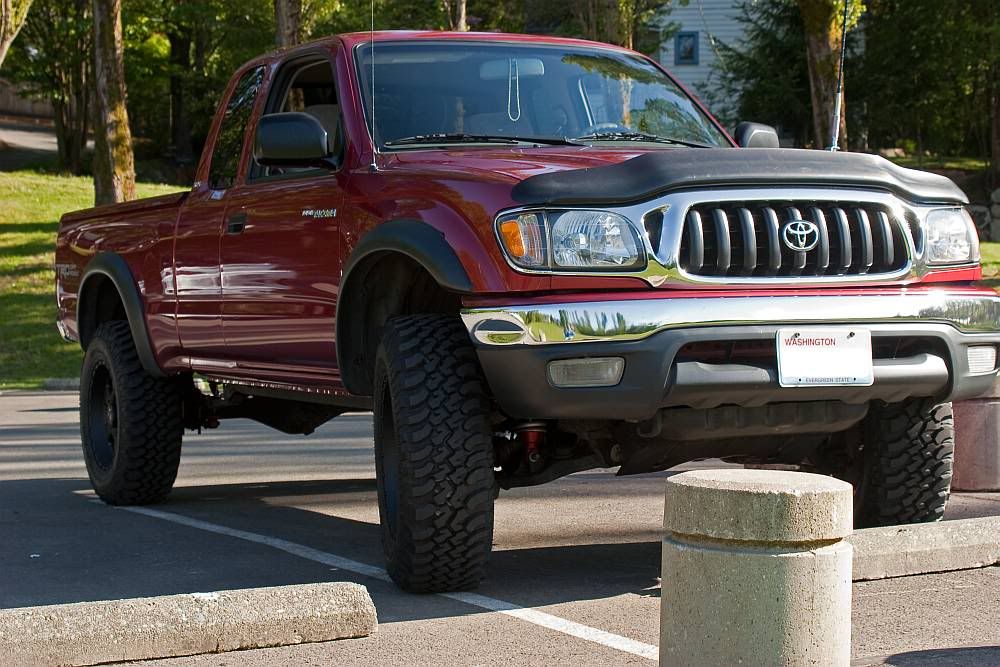 Please make me an offer if you think you can use this. Price is very negotiable.