These parts came off my 99 tacoma prerunner.
I have 3 mudflaps all of them except the Front right, in good condition.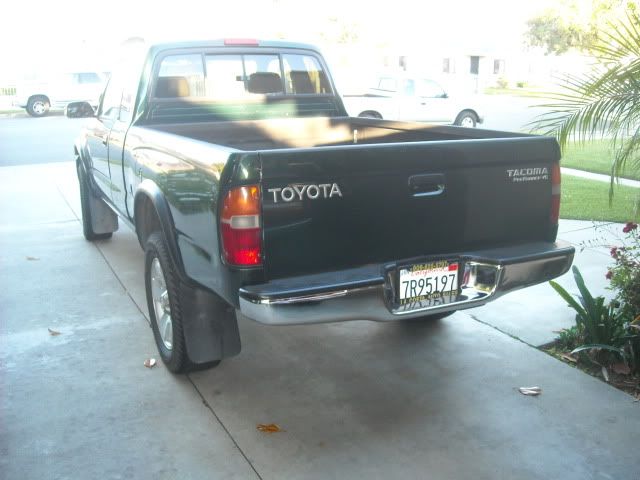 Throw me an offer for them they have been in the garage for a while.
Not shipping at this moment. sorry.
Fender Flares. All four. One of them was cracked and repaired and you can barley tell it was cracked its one of the front ones but towards the bottom.
they are faded somewhat but with some paint they can look like new.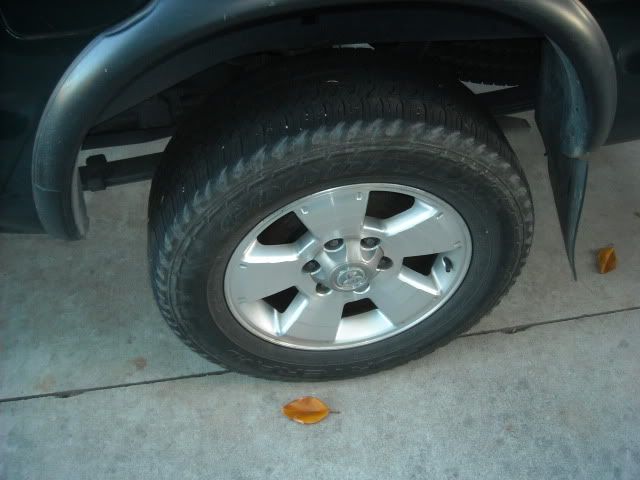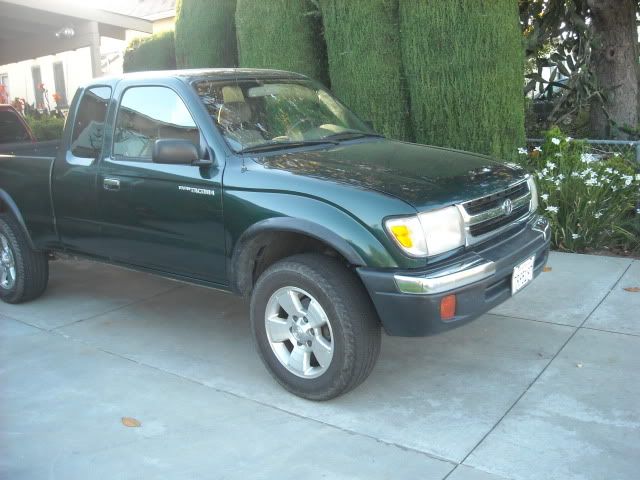 Throw me an offer at these too. Not shipping aswell . sorry
Also have the stock front struts stilll in decent condition. If you need top plates or springs then they willl work.
Give me an offers! All parts should fit 96-04
Thanks
Located in San Gabriel 91776
Pm Me or any questions comment!