I've came up with brackets that fit first gen tacomas for those interested in putting off roading lights behind their grill. They are extremely easy to install and are very stable. These brackets come with everything you need and I guarantee you will be satisfied.
What it comes with
Brackets
Screws
Washers
Nuts
Options
Silver
$5.00 fee for black
Pricing
$20.00 per bracket
Shipping to your destination
This comes with everything you need to set up the lights behind your grill besides the actual lights themselves.
timharty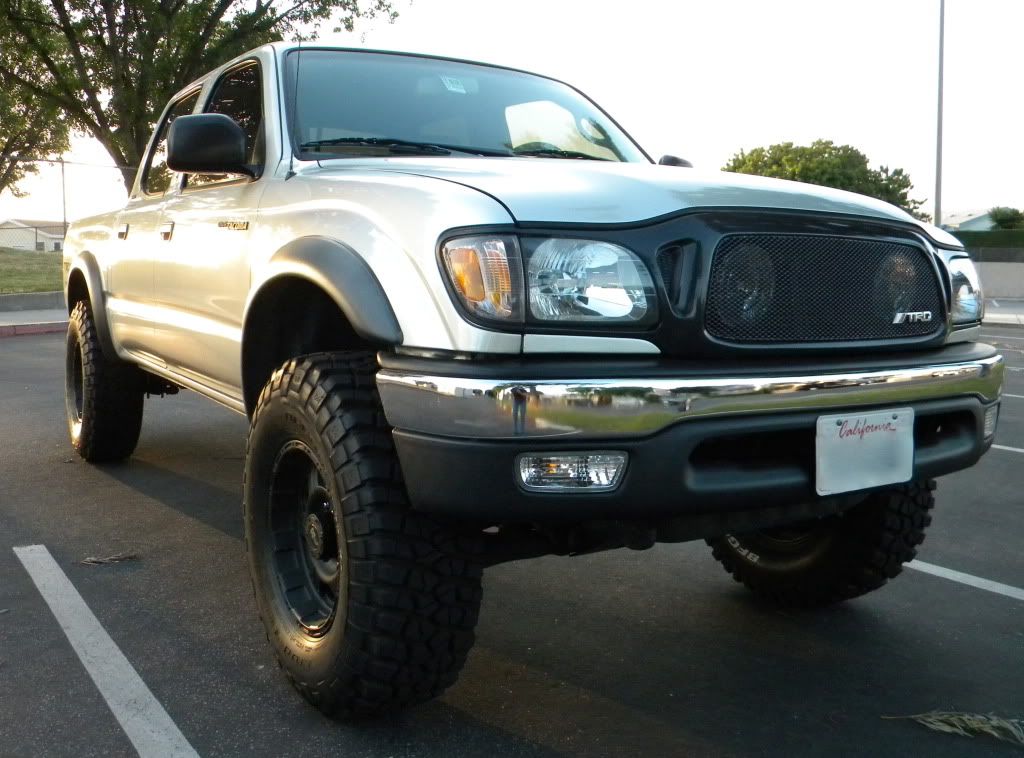 m3bassman
PM me with any questions or comments. Feedback is always much appreciated!