Shortly after buying these I decided to trade in my `01 for my new `11. Actually got the new truck before these arrived, so they have never been used and have just been sitting in my spare room.
Smoked tail lights: Paid $135 asking $100 shipped Sold!!!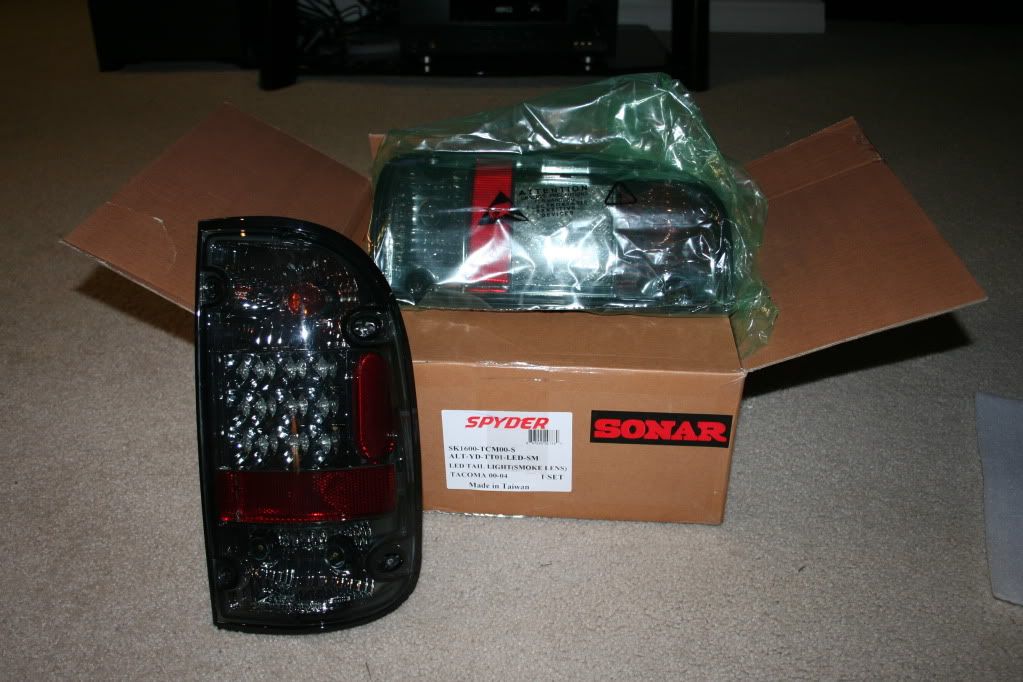 Smoked 3rd Brake light: SOLD!!!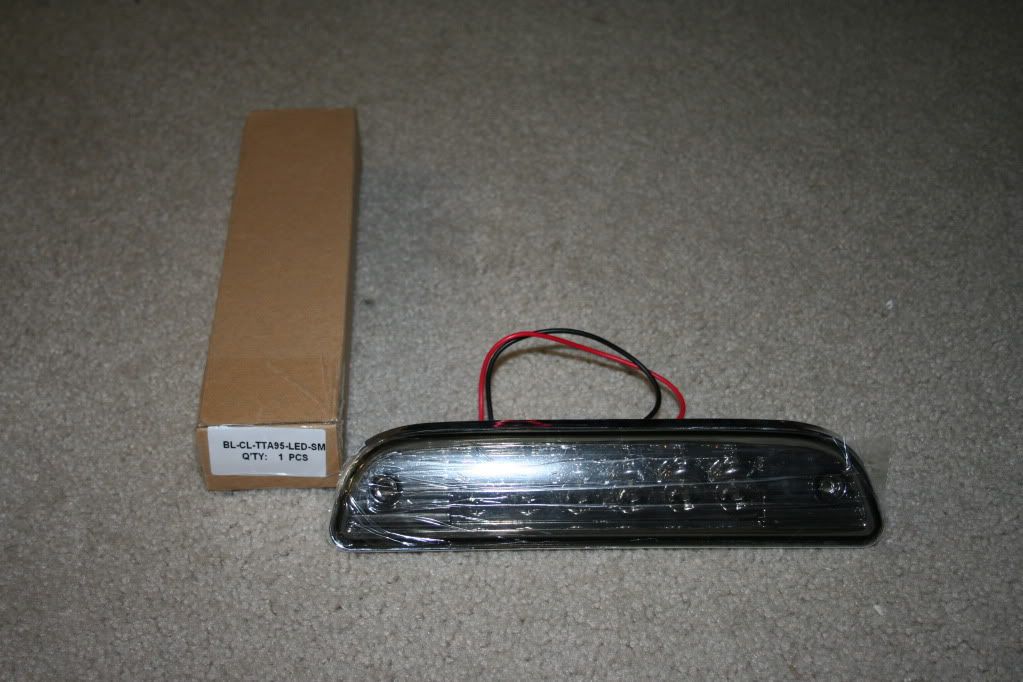 Signal lights: paid $25 asking $20 shipped Sale Pending!