Hi all, I'm about to ditch the shot out factory leafs+addaleafs that I bought the truck with and replace them with some OME Dakars. The previous owner had for some reason removed the rear bump stops from the pack, leaving only the metal plates which they were once fastened to.
I don't have it in my budget, or the time to wait to buy the Wheelers Super Bumps, and the products from Daystar or Energy suspension seem like they would need some fabrication.
So I'm asking those of you who have upgraded their first gen rear bump stops and have a pair of non-shredded-up factory bumps to hook me up!
PM me a price and I can pay via paypal plus shipping.
Here's some pics of why I need new leafs: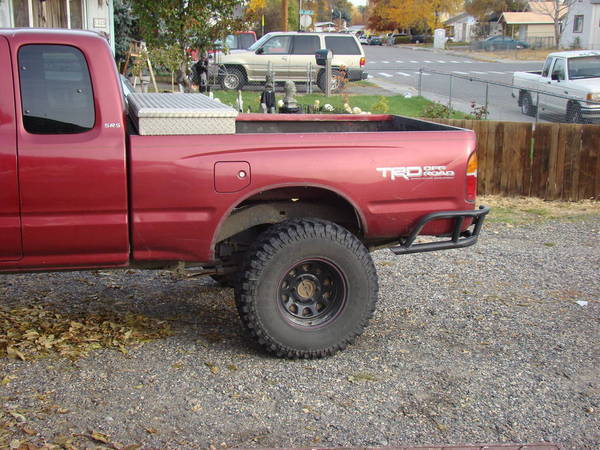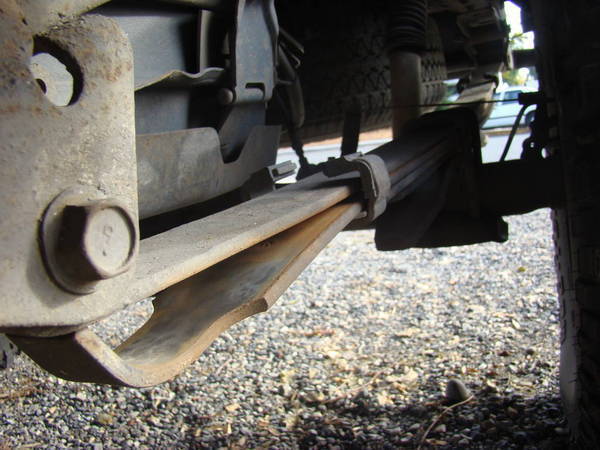 Thanks!