This is all i have left of my destroyed Tacoma (no insurance
) I had been slowly selling the parts and kept the trans axle and tailgate for others projects and buddies. So I have had these parts for some time now and I am getting tired of hauling them to every new place I live so here is the sale;
2002 Tacoma SR5 2wd with 20k on it
at time of death. I am open to any reasonable offer. Please call as I don't currently have internet and my job prohibits me from being able to check online periodically.
All parts are located in Livermore, CA Mike (818) 468-2298
I am really un-sure as to a reasonable price for these parts, hence for all being the same price. Make me an offer. I want this stuff gone.
Axle - $200 OBO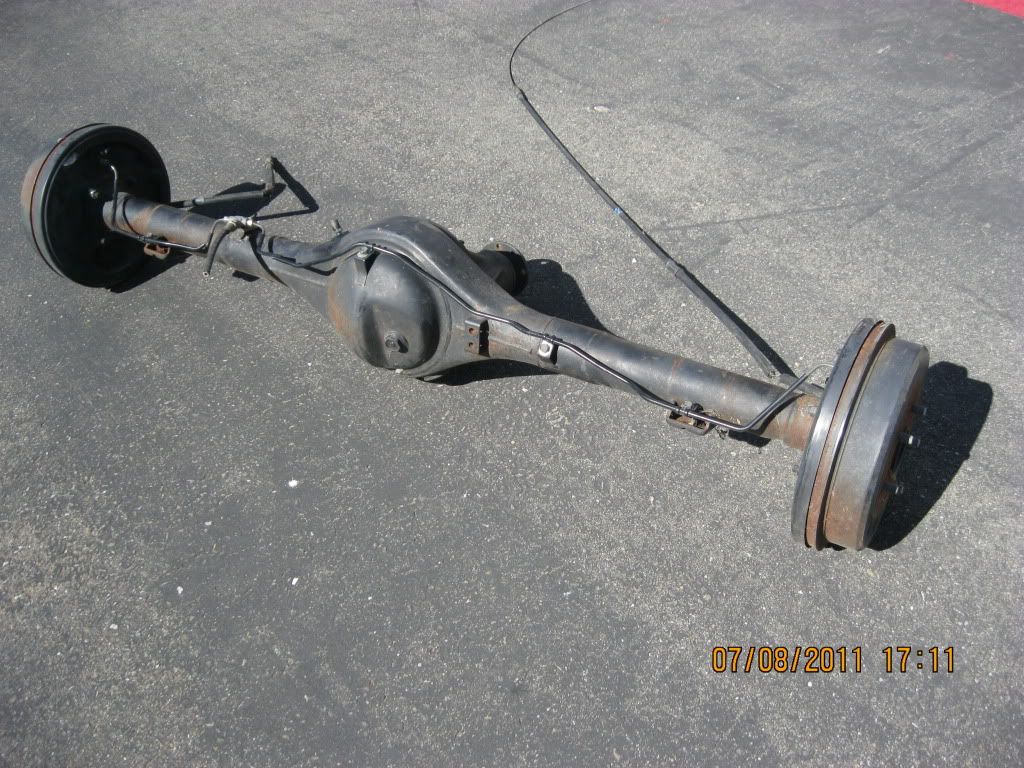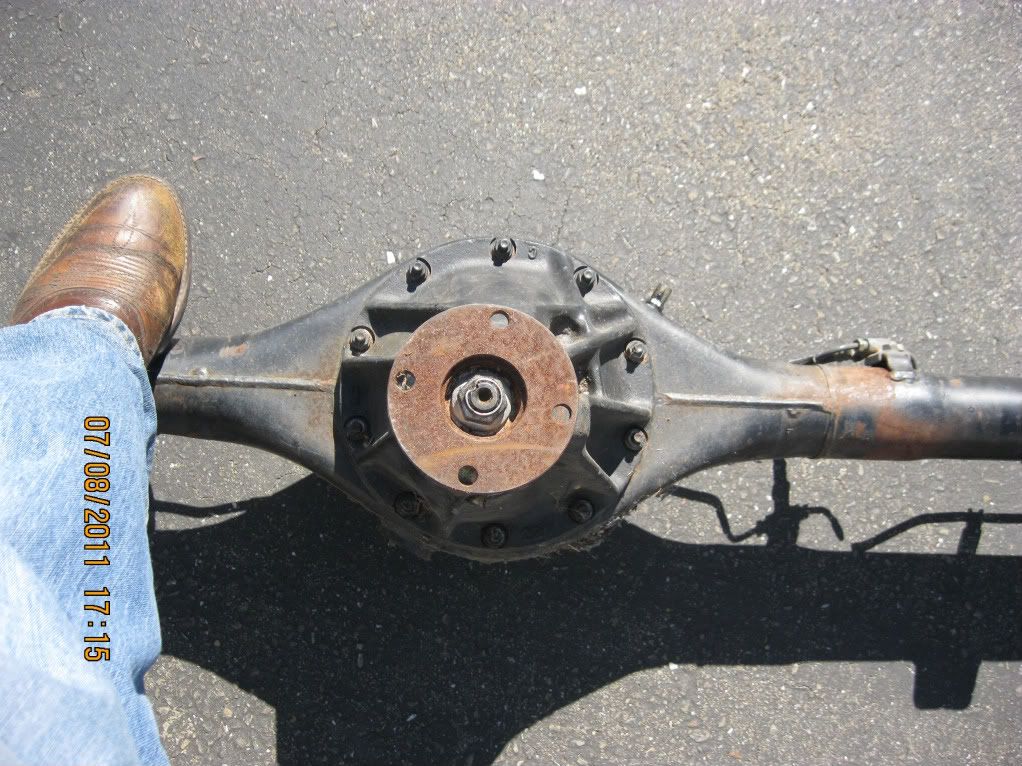 Trans - $300 OBO