Hello all.
I have for sale three items today, Some brand new Billy 5150s, some 1.25'' leaf blocks, and Rancho Coils. I just pulled all these off my truck.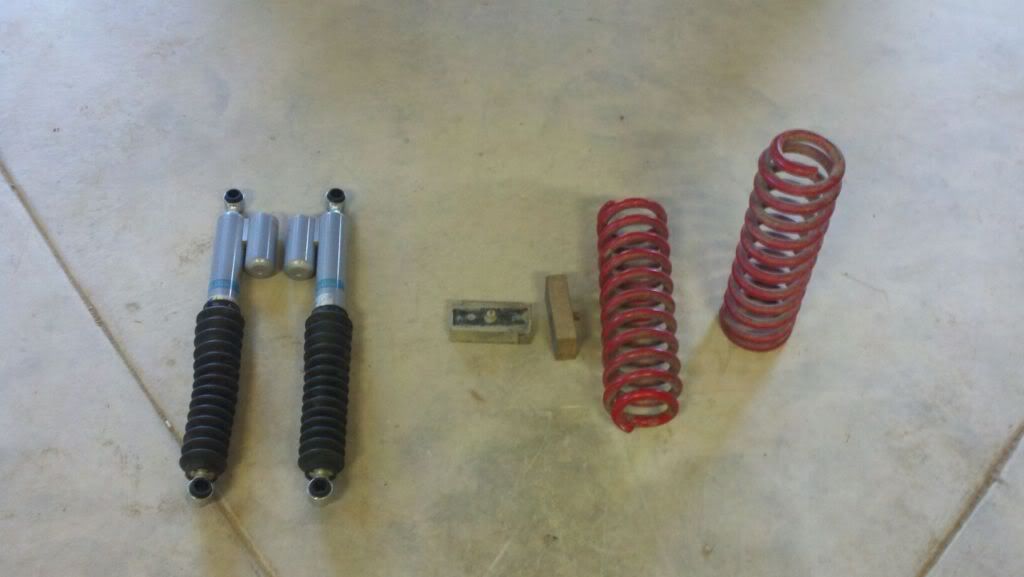 The Billys are in MINT shape, i only had them on for a little over a week. The reason i am selling them is i added a AAL to my Wheelers 5pk and toyotec 1.5'' shackles and now they are too short so i need the 10'' 5150s. These are the 8.5'' 5150s. Less then 400 miles on them. They are amazing shocks and i love them. I am getting the same just longer of course
One does have a tiny bit of paint scraped on it. I think from just a lil nick from installing them. Nothing major, casing is NOT damaged at all, but figured id show you anyways.
Again, these are BRAND new and work amazing!
asking $200 shipped to help pay for my new ones.
DSM
sells them for 220 shipped.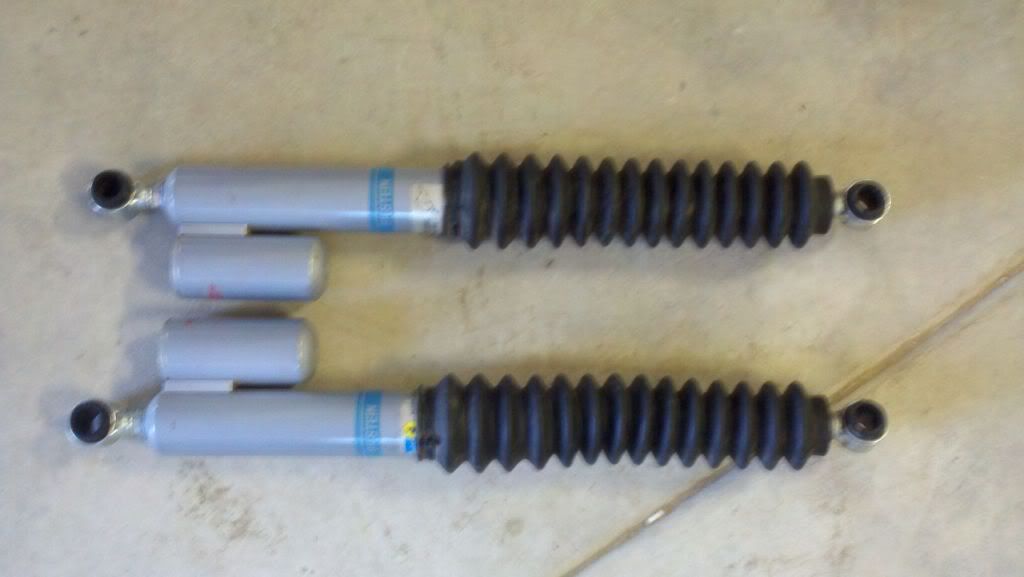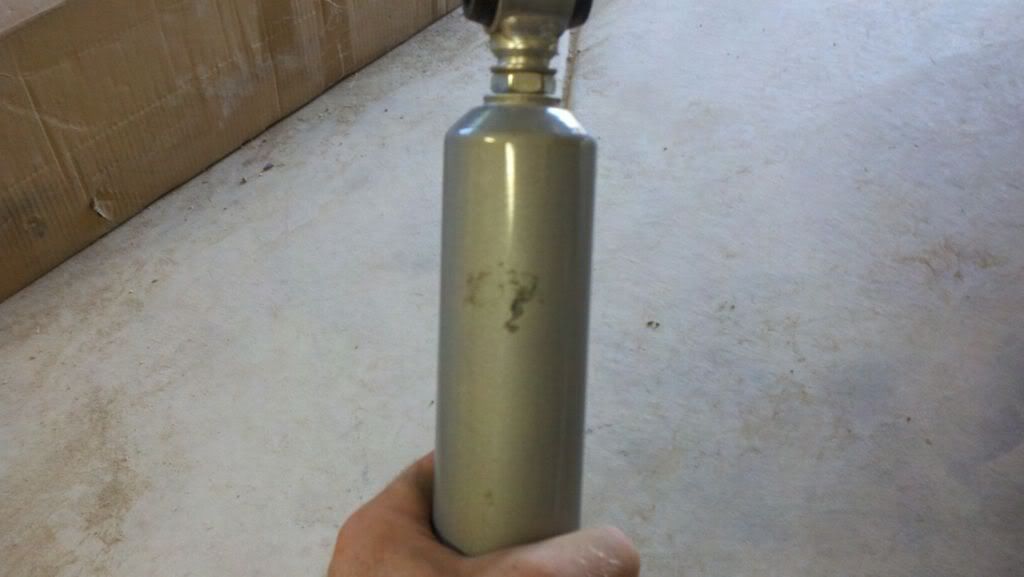 Next are the blocks. I DO NOT recommend this kind of lift at all. But if someone wants them, ill sell them to you. They were put on my truck by the previous owner. Nothing special...but not that there is anything special about blocks.
You pay shipping, plus $40 bucks...their yours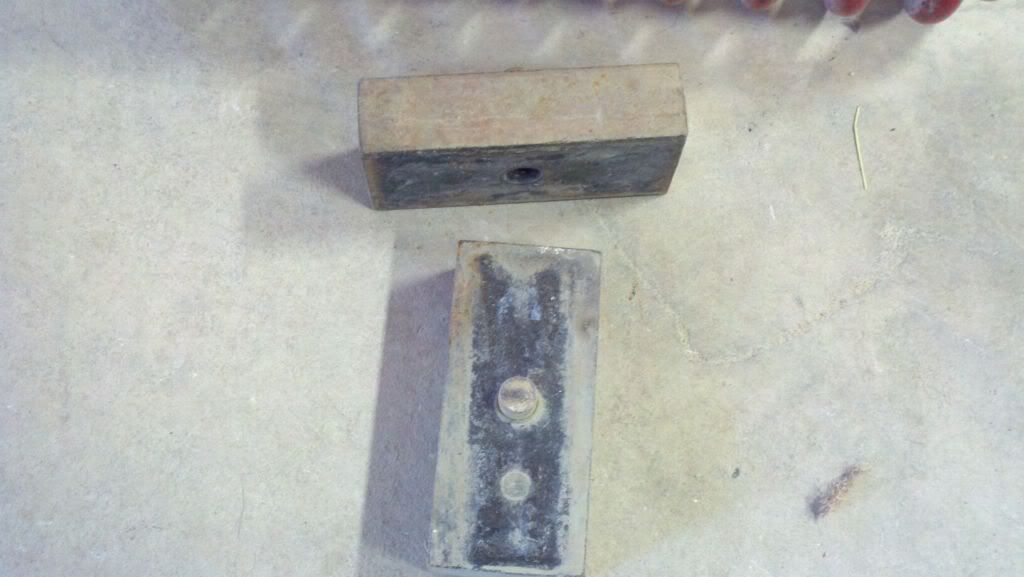 Next are my Rancho coils. These where also put on by previous owner. i have NO idea if they ride better then stock coils or how much lift they give. I think i have read they are suppose to give 2.5'' but i doubt that my truck had that much lift (if any) with them. I will NOT guarantee you get any lift from them, my Eibachs certainly gave more lift. BUY AT YOUR OWN RISK. NO RETURNS! Sorry, i just don't know that much about them and don't want to have problems.
You pay shipping+$60 bucks, and you own them.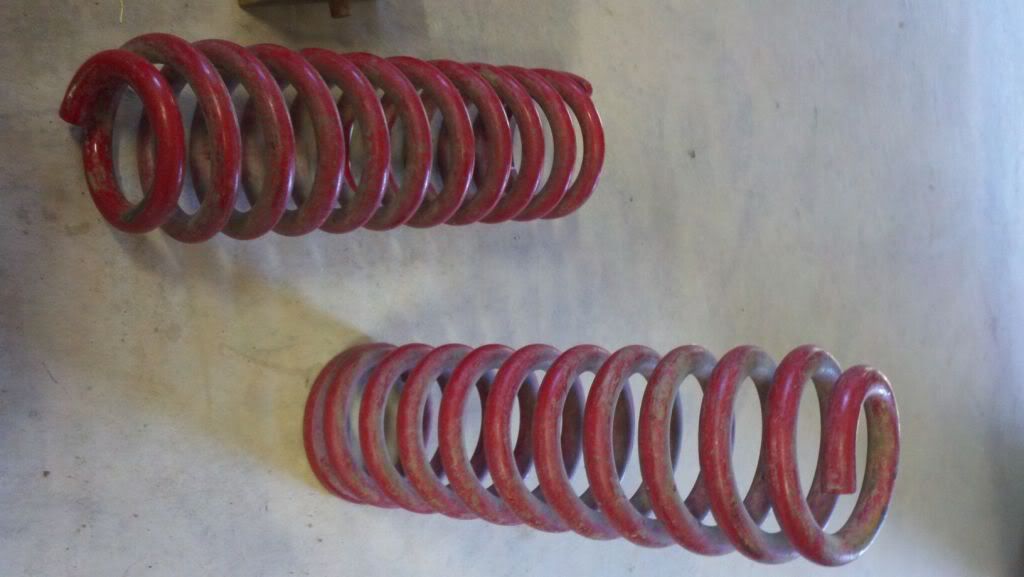 Here is my truck with the blocks and Ranchos on it.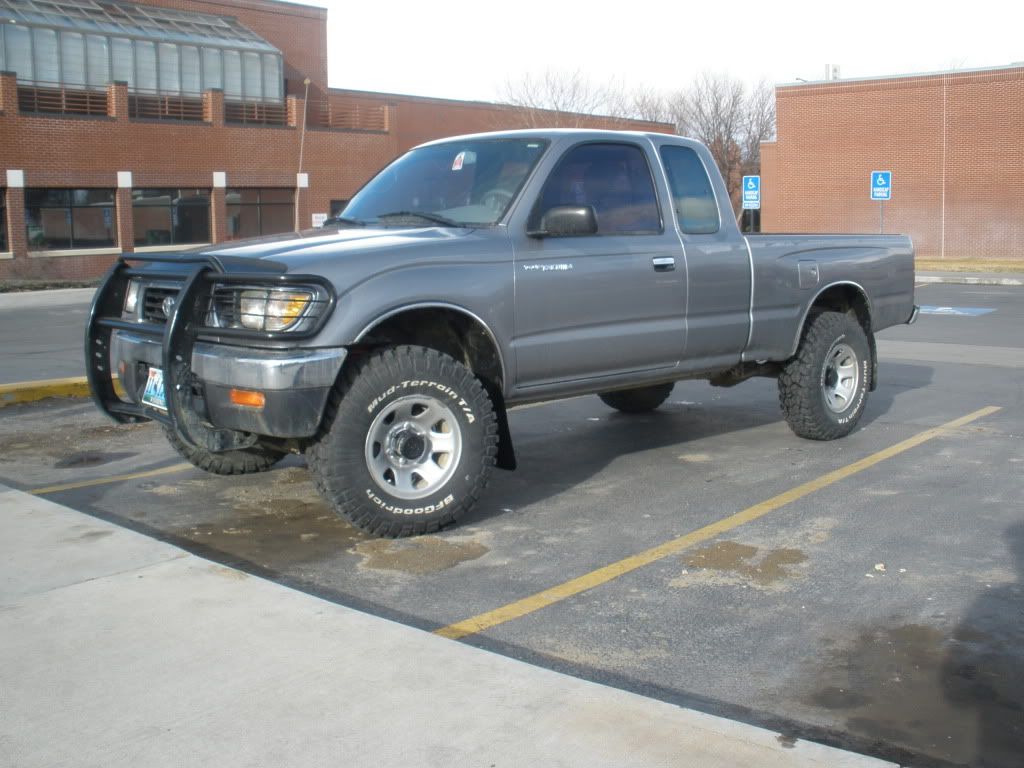 Thanks for looking!