I posted a WTB thread about this a while back, and figured I'd give it another shot. I checked out TTORA, and had no luck.
Looking for the actuator for a locking rear differential off of a 1998-2004 Tacoma.
This is the actuator (picture taken from an album on TW)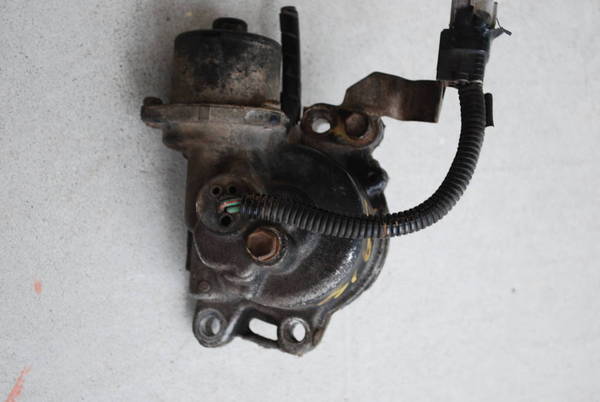 I'm willing to buy it, or if you got a '98-'04 Tacoma you're getting rid of (for whatever reason), I'd be willing to make an actuator swap.
Here's the old thread:
http://www.tacomaworld.com/forum/1st...ferential.html