SOLD!
I will be fitting 35" tires on my truck soon, and I will have to cut the fenders to make room. Which means that I no longer will be able to fit these. Hence, why I am selling...
In excellent condition, I painted them with Rustoleum Bedliner a month or so ago. It has been holding up very well, and the color is not fading.
I'm asking $200 + shipping
Includes all 24 screws for installation on the fenders.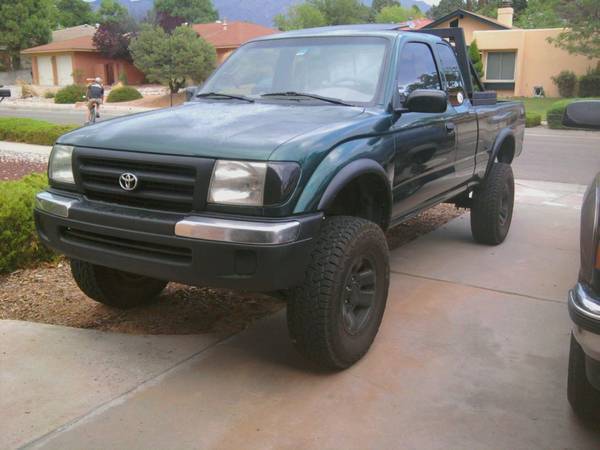 A leaf landed on one of the flares while I was painting.... it's hard to notice the mark and it was in between coats, but here it is: