Heavy duty skid plates for your Tacoma. The skid is laser cut 3/16th USA steel. The skids are shipped bare steel. No need for a group buy, this price is offered at all times! A belly pan will also be available soon. It will also be $200.

$400 for both IFS skid and bellypan!
If you have dimensions on something you need plasma cut let me know and we will discuss further.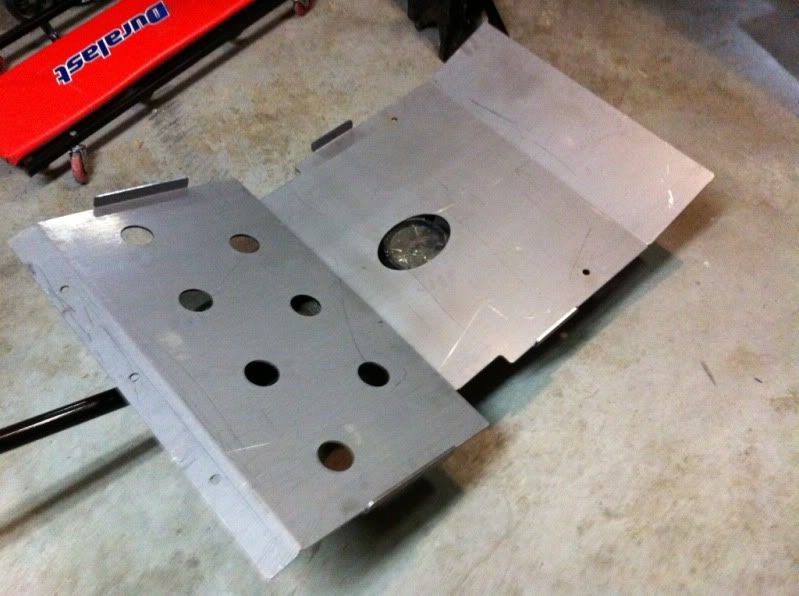 IFS skid and Bellypan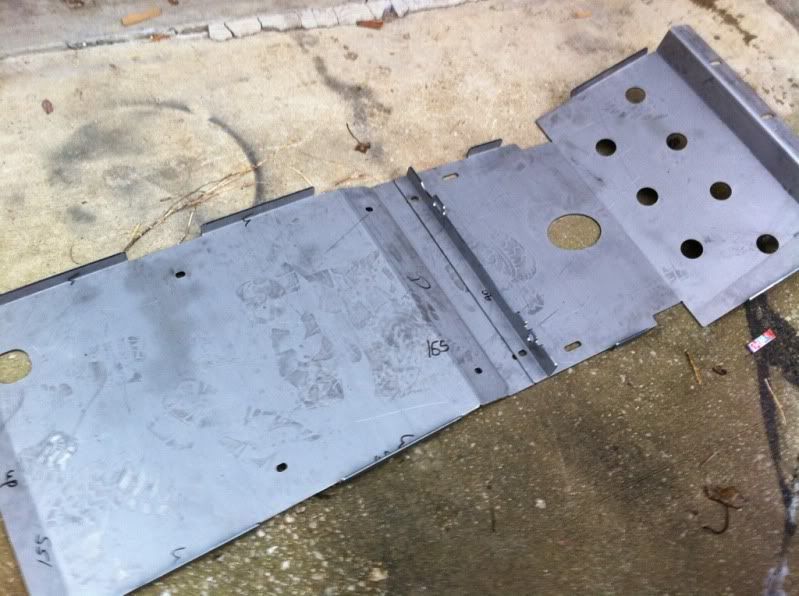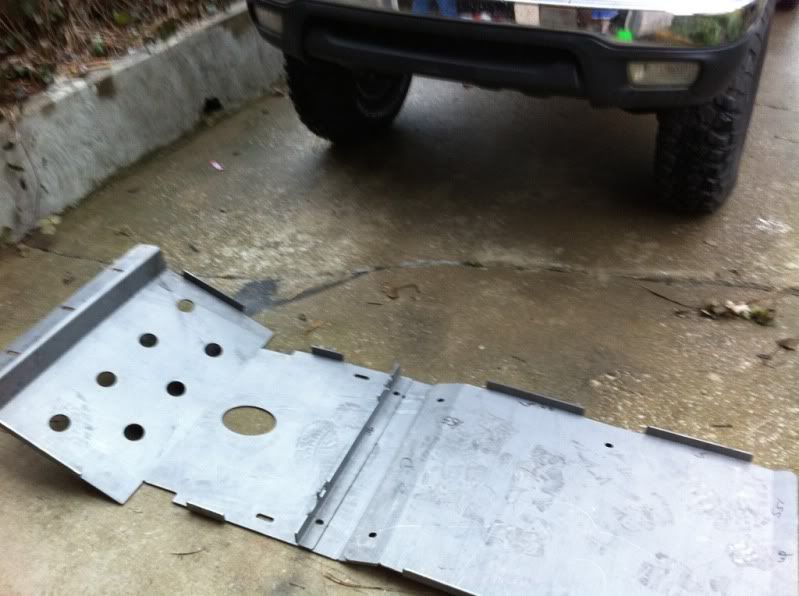 The final version the bolt holes will be oblong for easier mounting and the oil drain hole will be a little smaller. I can cut it with out without the holes on the front. I can add lettering for $15 extra.