Moving and could use some extra cash, ONLY open to trades for MILD A/T's(Toyo's, Nitto, etc.) no smaller than 265/75/16, or straight cash offers.
I have another set of 16' wheels, I would just need tires if you were considering a trade.
Tires have about 60-75% tread left, LOTS of life left in them.
ITEMS:
(4) BFG A/T KO's 285/75/16
on (4) Wheelers 16' Steelies Type A, all in good shape with good valve stems.
PRICE: $700 for the complete set, no I do not have a full size matching spare, sorry.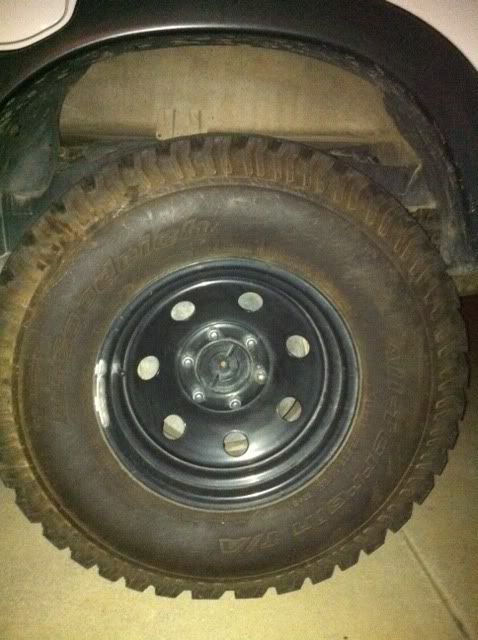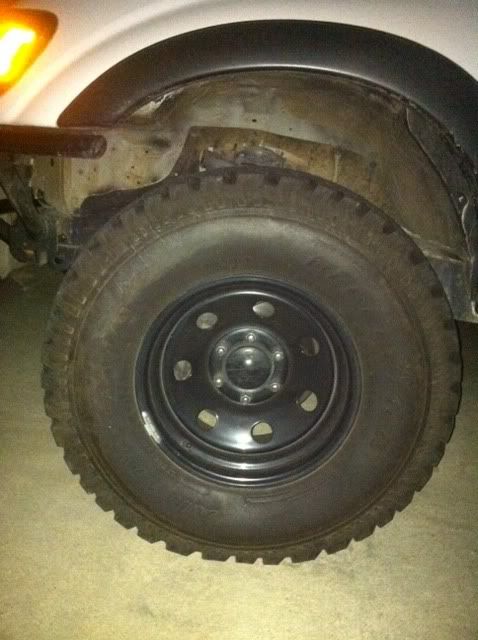 Located in Socal, moving in 2 weeks to the East Coast.
Lemme know
Mike
760-755-9820