Hey everyone. Recently moved and I need to sell my Taco in favor of something that gets amazing gas mileage due to extremely ridiculous gas prices in CA. Just a feeler to see if there is anyone interested. Need to clean her up a bit because she has been in storage. I will be replacing the busted driveshaft center support bearing as well as a busted blinker lens in the bumper.
Some stats:
1996 Tacoma BASE (only power is power steering)
V6
5 spd
4WD
142,xxx mi
Cruise Control
Deckplate mod
Magnaflow
muffler welded in to stock pipe
FOX/Fabtech coilovers cranked a wee bit. Not much though
Factory new Bilstein rear shocks
Cobra CB
Alpine Headunit
Rockford Fosgate speakers all around.
Brand new Sylvana Silverstar headlights
Brand new Cooper tires 265-75R16
Comes with BFG MT of the same size. About half tread. Not mounted.
Synthetic Oil with TRD filters.
Hella Blackmagic lights with a Painless fuze block.
Oh and has a place to mount an LC-1 and a bung already welded in the down pipe. Had it all hooked up and everything but never got to supercharge.
Has a dent in the right rear due to a jerk that hit me in a parking lot and left...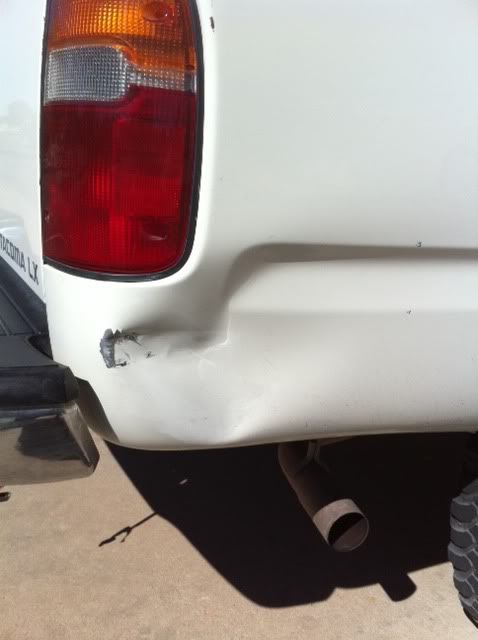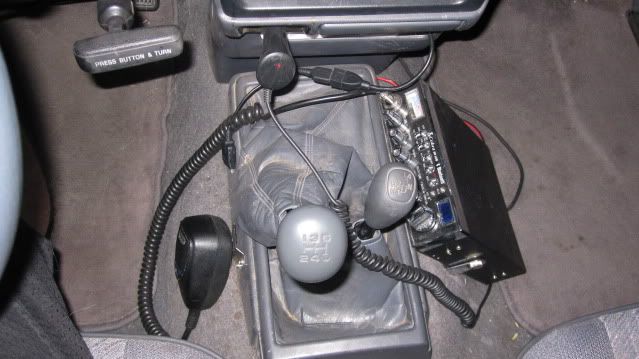 In this pic you can see where the LC-1 was and the boost gauge. The bottom of the center stack bezel was cut out to fit the gauges. I know looks kinna dumb but it is what it is. Now that space has the cubby that goes under the radio.
Let me know what you guys think. I want $5k.