I put this in the "pay it forward" thread but that doesn't seem to get much action.
Sorry if posting this in the 1st gen marketplace forum is not appropriate. Delete it if so.
This Saturday (April 21st) I'll be swapping out rear bumpers. So....
Free stock rear bumper off a 1998 Tacoma. Includes mounting brackets and bolts (if they come off in one piece)
I ain't gonna lie, she ain't pretty. I tried showing everything as best as possible.
I won't ship, not worth the hassle, but I will meet somewhere in the Denver/Boulder metro area if you want it (preferably would like if you came to my place).
So if you want it for whatever reason, she's yours
Here she is in all her glory
Big dent on passenger side (backed into a 25 foot iceberg in the Wolf Creek parking lot... how I didn't see it....)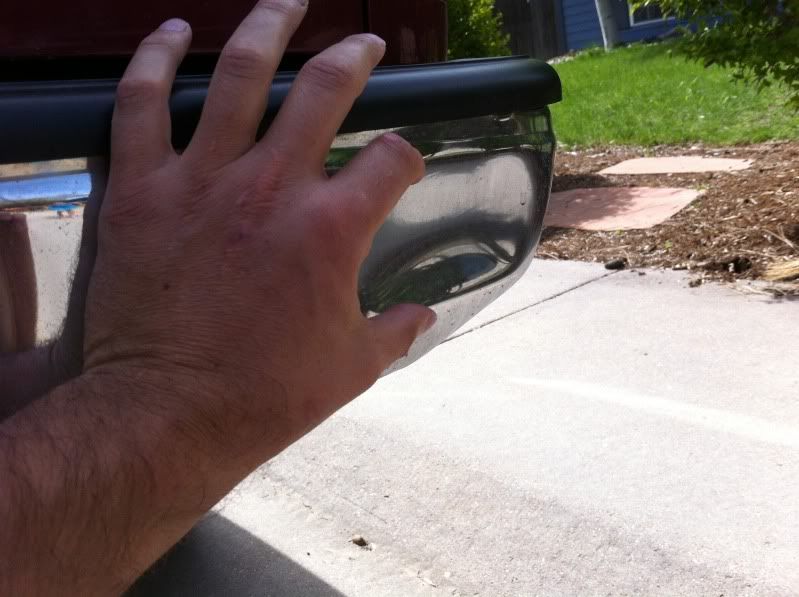 Rusting on the step: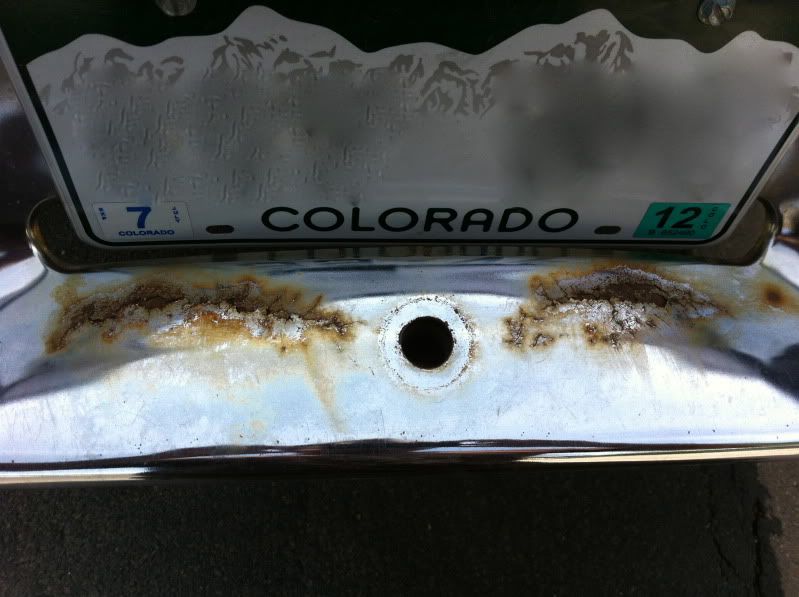 Smaller dent on driver's side, also note the little surface rust spot