Got rid of the old yota and bought a gas saver!
None of the prices are final! Free Shipping on Everything!
Here are some clear marker and turn signals 20$ Shipped! (Comes with blue bulbs for markers and orange for signals) SOLLLDDDD!!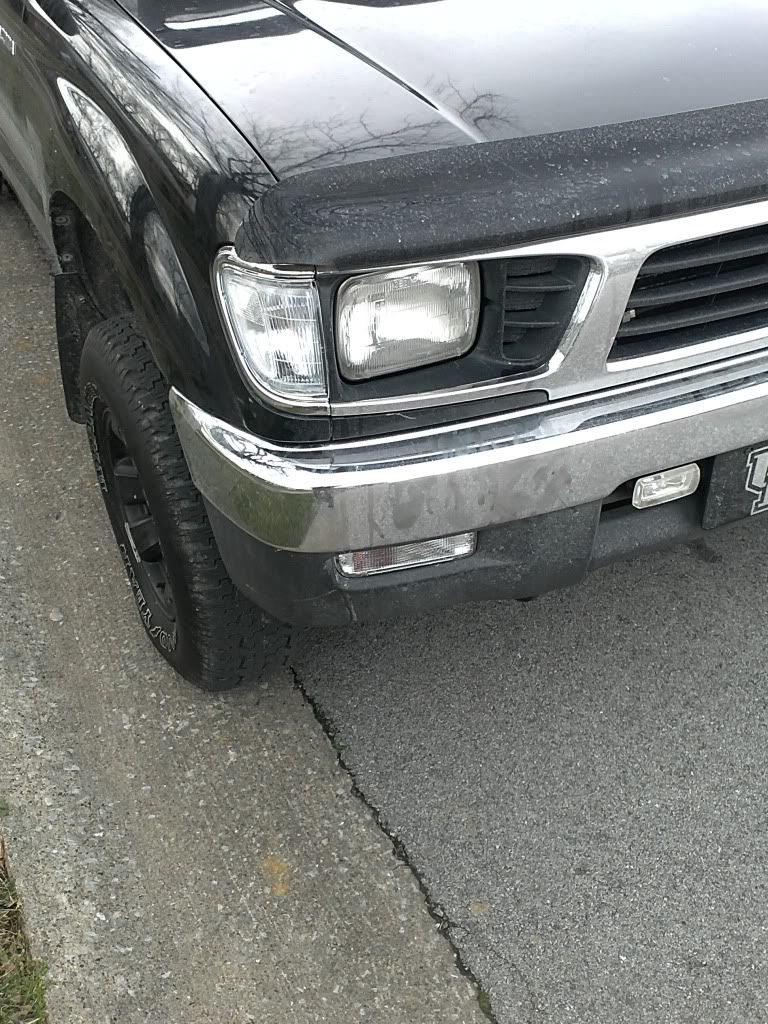 Ebay
Tail lights 20$ Shipped! Dropped price 10$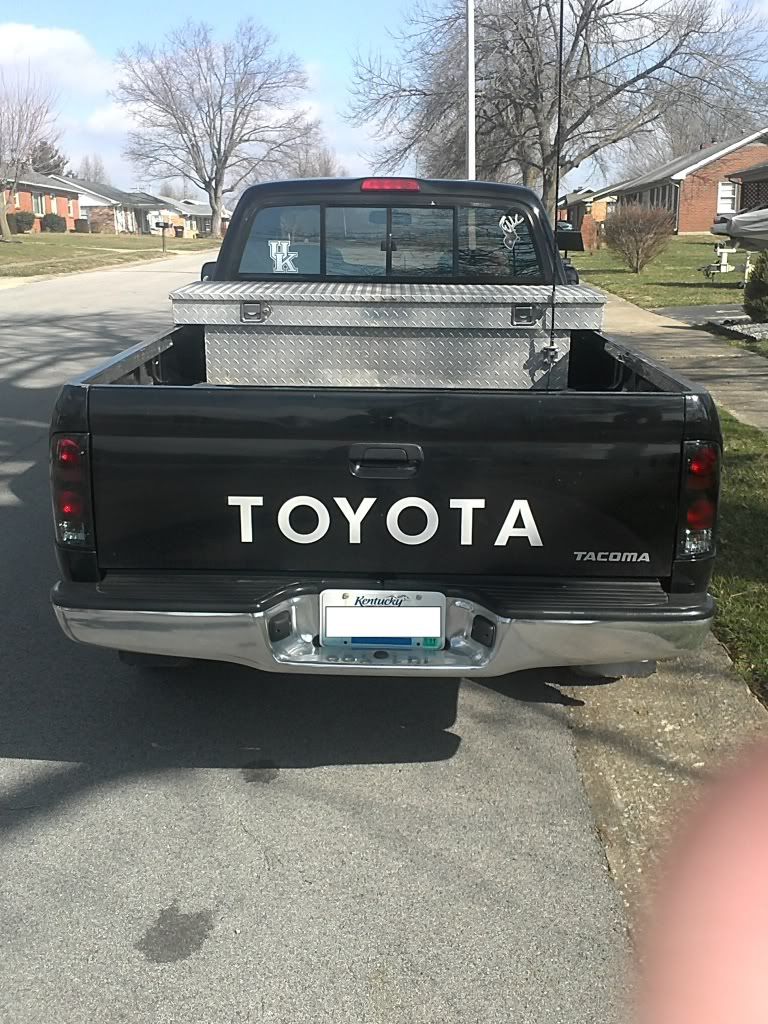 6000K 7x6 HID Headlights Bi-Xenon (High and Low Beam) and Glass Headlight Housing! 50$ Shipped! Will come with everything that came with them!
Dont have a pic of the headlights on my truck but they are super bright and nice they have low hours on the bulbs too! This is a pic of exactly what they look like. SOLLLDDDD!!!.
Get all of it 60$ Shipped! (excluding marker lights/signals) Good deal considering I paid 120$ just for HID's
PayPal Adress:
agrant2312@gmail.com
PM With Any Questions!