Have some suspension takeoffs for sale. I'm willing to ship the shackles and blocks but nothing else.. Located near Sacramento Northern CA. All prices are OBO, suspension components have
110,xxx mi
. I am also interested in trading for some offroad lights!
Prices: OBO
1. Spare tire-
$40
2. Shackles-
$50
3. Blocks -
$15
4. Leafs -
$75
5. Struts -
$50
I can package deal the whole setup for a local party.
First
: OEM Spare tire, never used. Too small to be viable on my truck.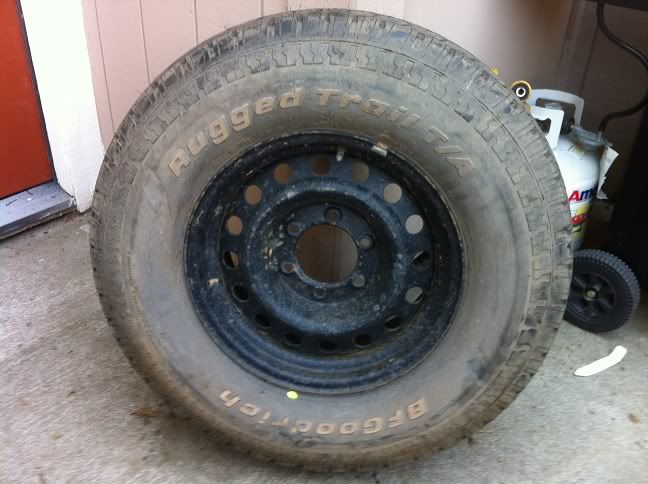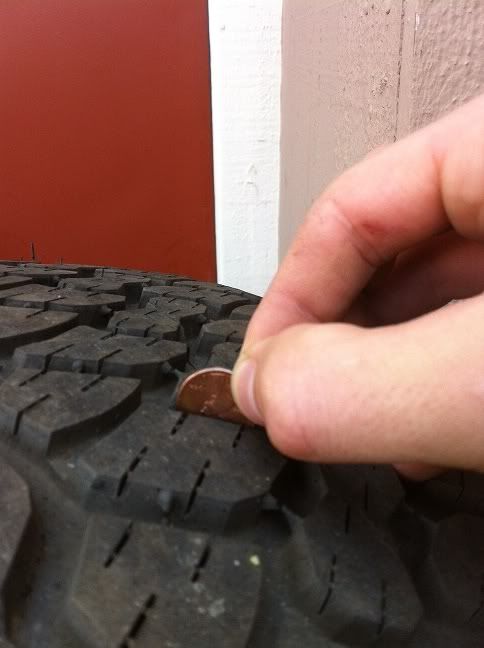 Next
:
All-pro
2.5'' over shackles. Really dirty but some steel wool will clean em up.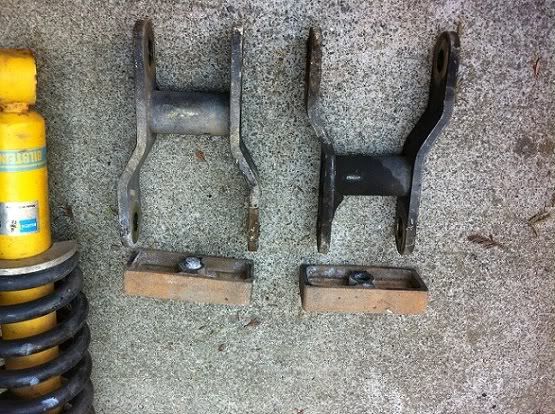 Next
: OEM Leafs with procomp AAL, 1'' Magnesium axle blocks. With the all-pro shackles and this setup I achieved a full 3'' in the rear, easily able to fit 33's. Perfect for rebuild! The front eyelet bolts will need to be pressed out, I had to plasma them off(seized up.)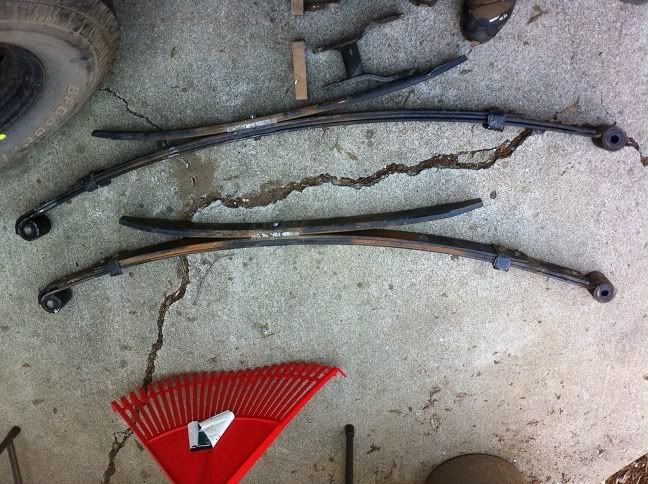 Next: Bilstein TRD struts with oem springs and revtek? top spacer. Achieve full 3'' up front.