****LIGHTS HAVE BEEN SOLD*******I have 7"automat central off road lights for sale. Never been used. Mounted them on my bumper and I thought they looked to big. Took them off and ordered hella 500 black magic.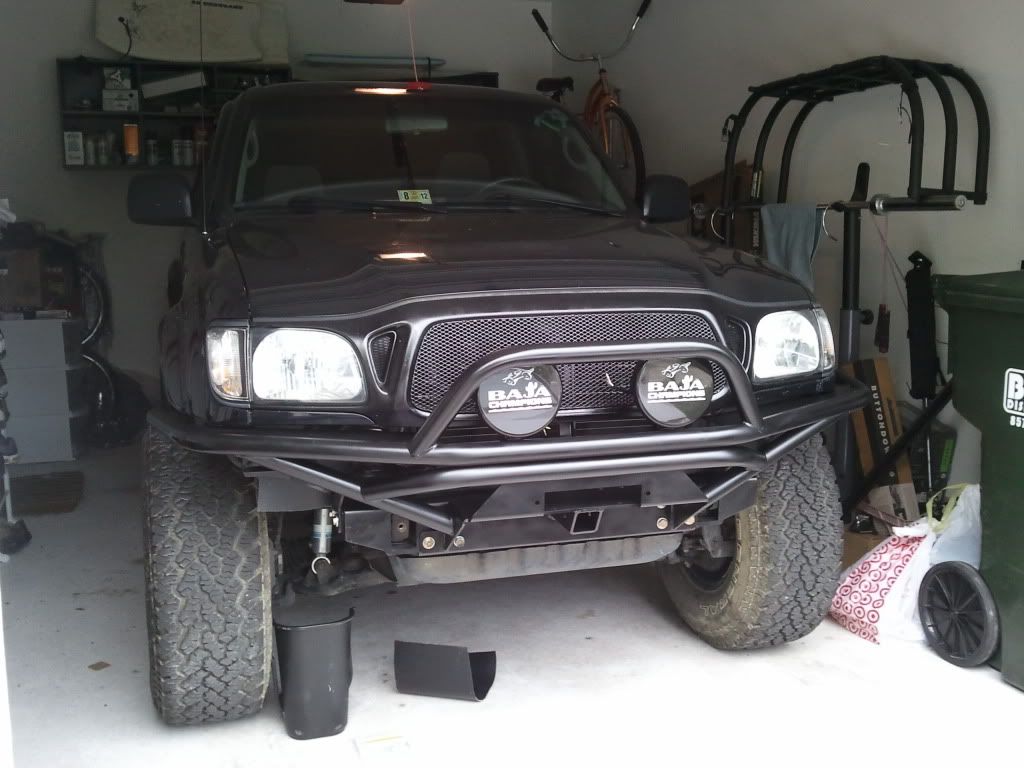 Spectre CAI. Been on since end of 12/11. Very good condition. Got a snorkel and putting stock air box back in.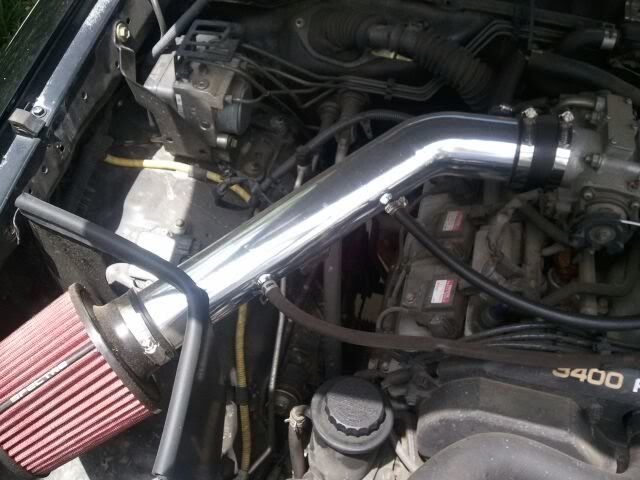 Brackets for lights behind the grill
These brackets are used to mount off road lights behind your grill craft mod. I was going to originally mount the automat but it was just to tight. I would have better luck if I would have bought the hell black magics in the first place. I'll post pictures of these when I get a chance. Brackets usually go on here from a forum member for $20 per bracket
CAI $75 plus shipping
Automatcentral $40 plus shipping sold
Brackets $30.