I have two of these available - the Prototype is sold.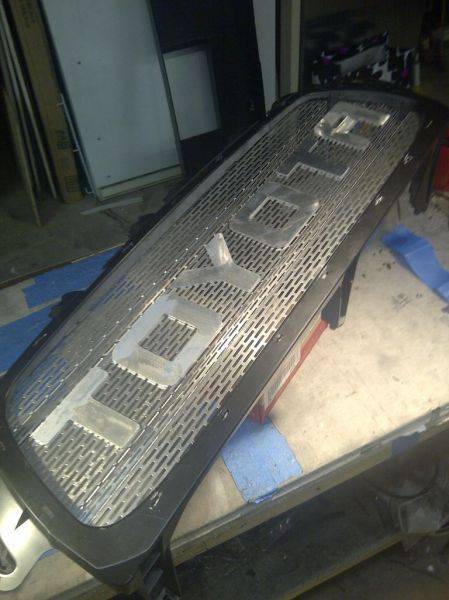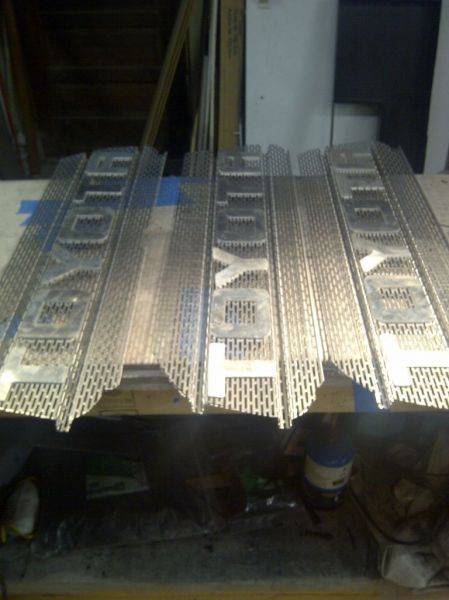 As my other Raptor grills these come with Mx mesh, the triangles finished to match, and color matched to the purchaser's specifications.
I apologize for not having an assembled pic - the mesh is all going to Powder Coat on Monday.
details on some of my other 01-04 builds can be seen
here
.
Cost is $550 + shipping.
Thank you,
~ Craig