i figured id offer all this stuff here to see if anybody wants any of it just make a offer. its all stock parts with 138,000 miles.
frontcoil overs $50 obo
upper control arms $40 obo
rear leaf packs $80 obo
stock u bolts $10 obo
shackels with all the bushings $10 obo
BRAND NEW exhuast relocation bracket $10 obo
and heres some rims i have lieing around, yes ik they dont fit tacomas but maybe sombody wants them there 17x8 5x5.5. $500
No Paypal only goin to do money orders!!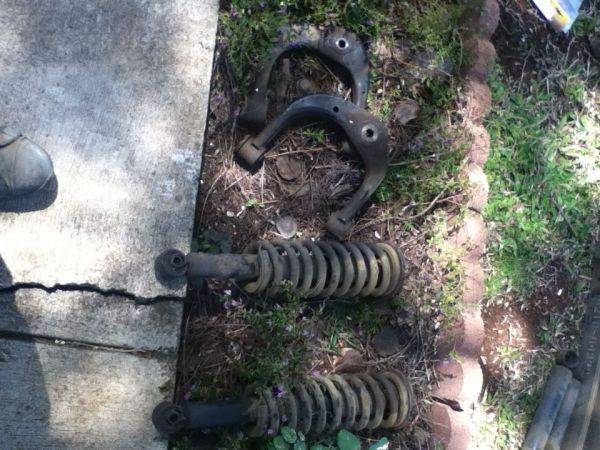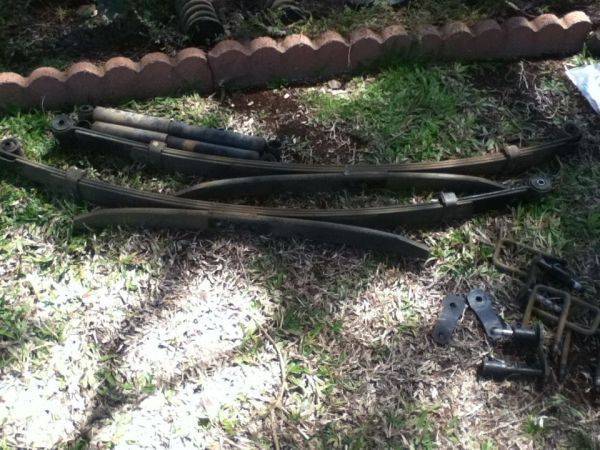 url=http://www.tacomaworld.com/gallery/showphoto.php/photo/315080/cat/500]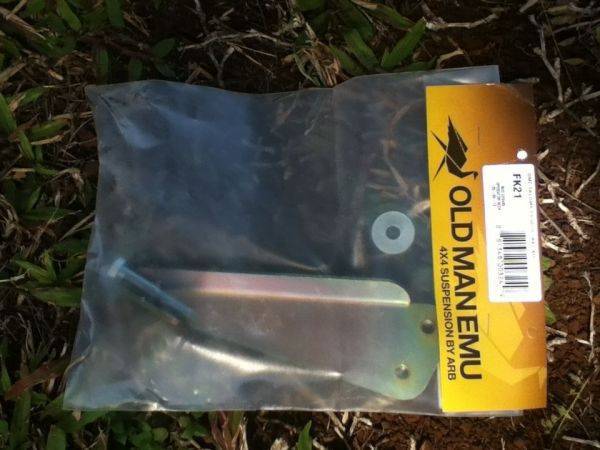 [/url]