THANK YOU EVERYONE THAT WAS INTERESTED.. I WAS SENT A DEPOSIT LAST NIGHT.
SOLD...
I'm selling complete lift for $450 and you pay shipping. This includes
Fully assembled 5100 with eibach (
toytech
) springs.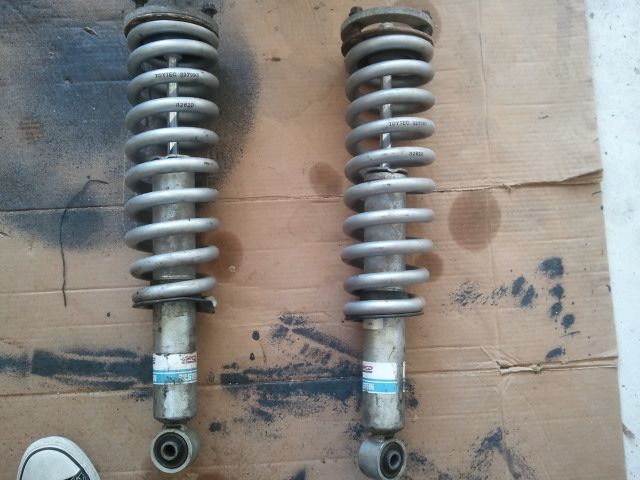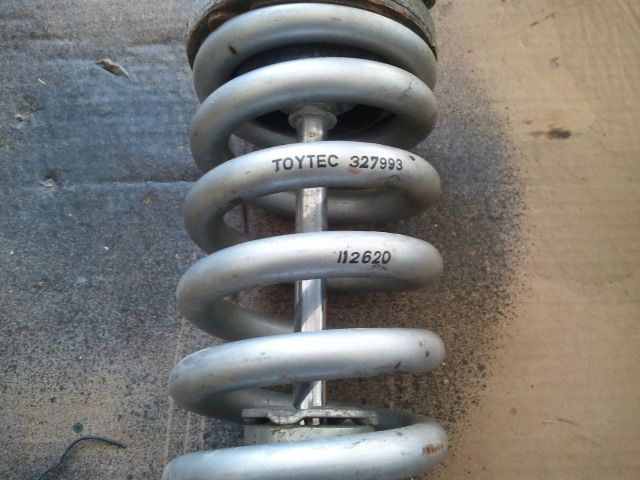 Rear 5100's
(Will take picture tomorrow)
Tough country 3" AAl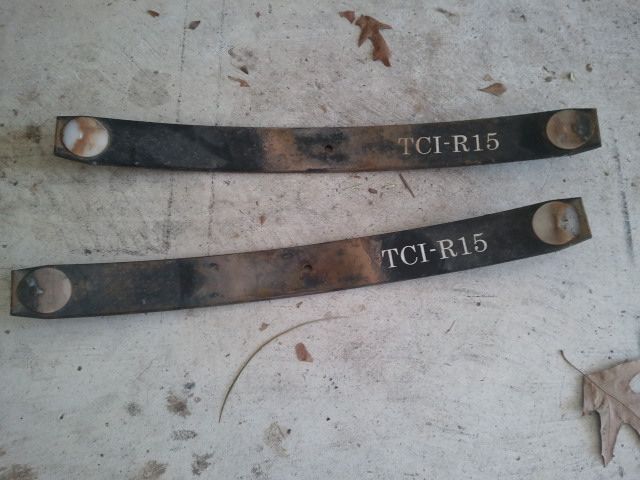 or
3inch block (revtech)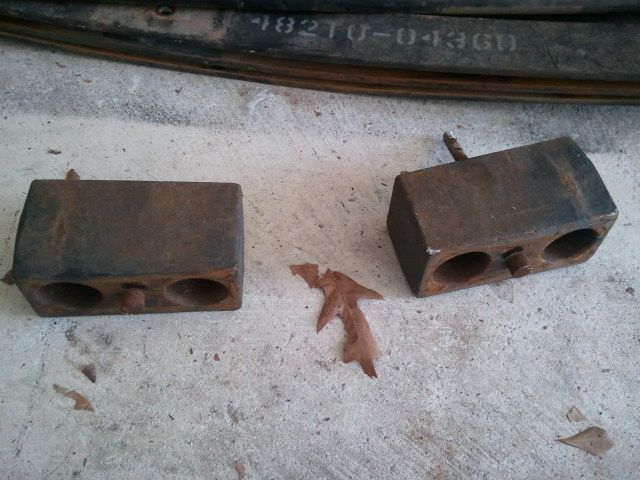 Besides the block most of the components have been on my truck less than 5000 miles. My truck is not my daily driver. The blocks I've had for a couple of years.