I'm selling the shell off of my Double Cab Tacoma
Silver
Some damage from Accident but it keeps the weather off the dogs and camp gear.
Rear window is long gone.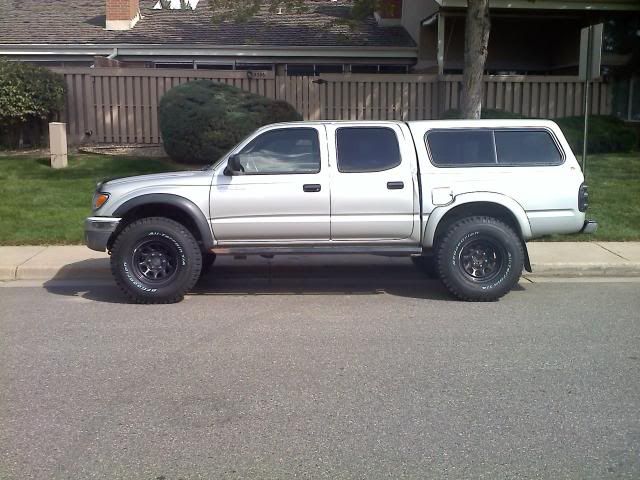 The fiberglass is cracked a little and there are chips in the paint on the rear passenger side but the frame is sound, so a little sanding and rosin work and she is good as new.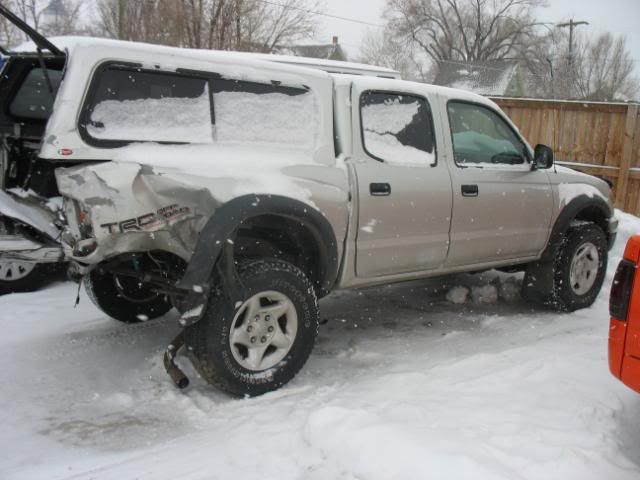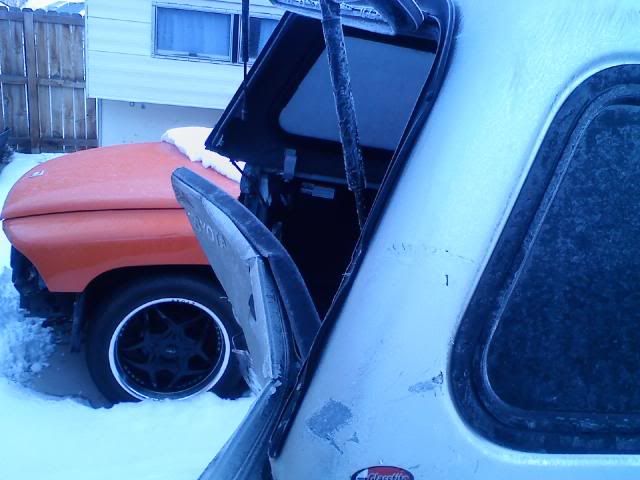 Will deliver up to 200 miles from Denver for .50 a mile.