SOLD! Thanks everyone for looking.
I'm selling my 2000 TRD extended cab tacoma. 4wd w/auto hubs, v6, 5-speed, rear electric locker, and ONLY 125k miles. It has has a 3" spring/spacer lift up front and 2" leafs from northwest off-road specialties, inc. Volant intake,
magnaflow
catback exhaust, short shift kit from
URD
, leer camper top, spray in bed liner (I believe it is line x), custom satoshi style grill, front window deflectors, tint, aftermarket radio w/10" sub, clear turn signals and side markers, aftermarket black headlight housings with HID's, LED bulbs everywhere, and gray wire mod has been done. It's sitting on 32x11.50r15 BFG all-terrains, will probably need front tires soon though. Timing belt, timing belt tensioner and pulley, timing belt idler pulley, water pump, thermostat, radiator hoses, and belts have been replaced within the last 1000 miles. Also, I recently replaced the center support bearing on the drive shaft. I pulled the carpet out and thoroughly cleaned it and let it dry completely before reinstalling it and also replaced the floor mats. I also wanted to mention that when I installed the magnaflow cat back about 9 months or so ago my old oxygen sensor would not come out of the old exhaust. I had already ordered a URD rear O2 simulator but since I couldn't swap the sensor I just installed a new one with the simulator. The front O2 sensor has also been replaced, and yes I used the denso brand. It also has a viper alarm with two keys and two remotes.
I also wanted to add that the a/c does blow cold! Being that its summer time now and all.
$8,500.00 O.B.O.
Truck is located near Lafayette, LA in zip code 70529
Call or text nine three seven-two three one-five six two nine (I'm in central time zone, so please take that into account. If I don't answer please leave a message and I will return your call as I can not answer my phone at work)
If you prefer email I can be reached at dalger80 at gmail dot com.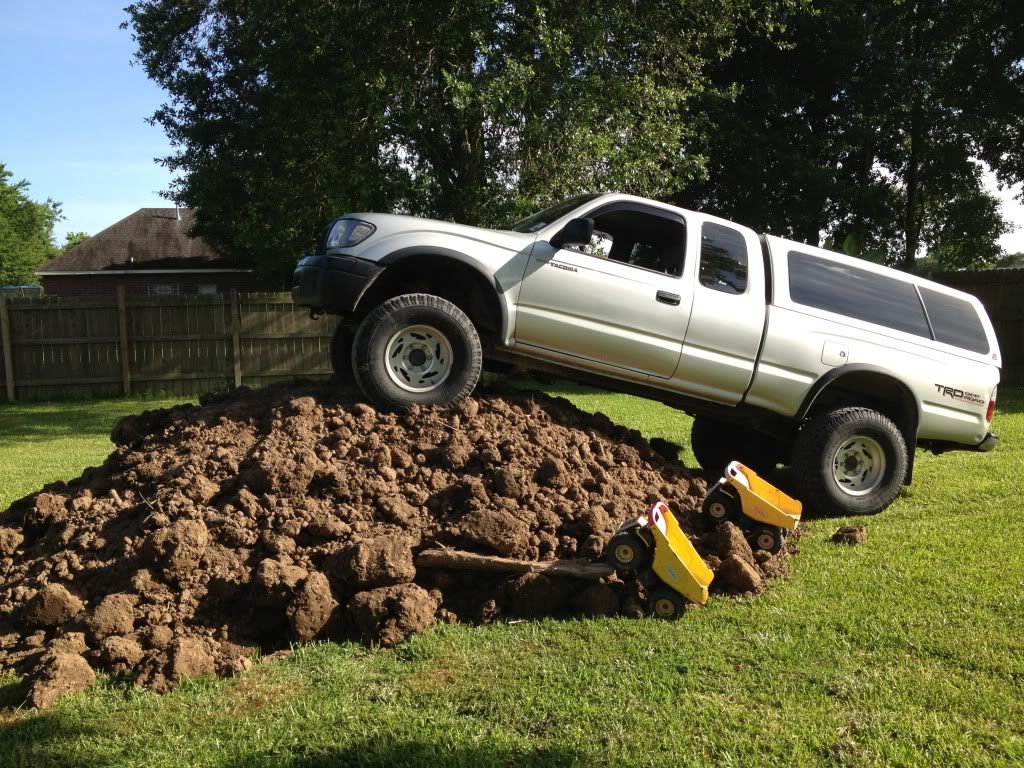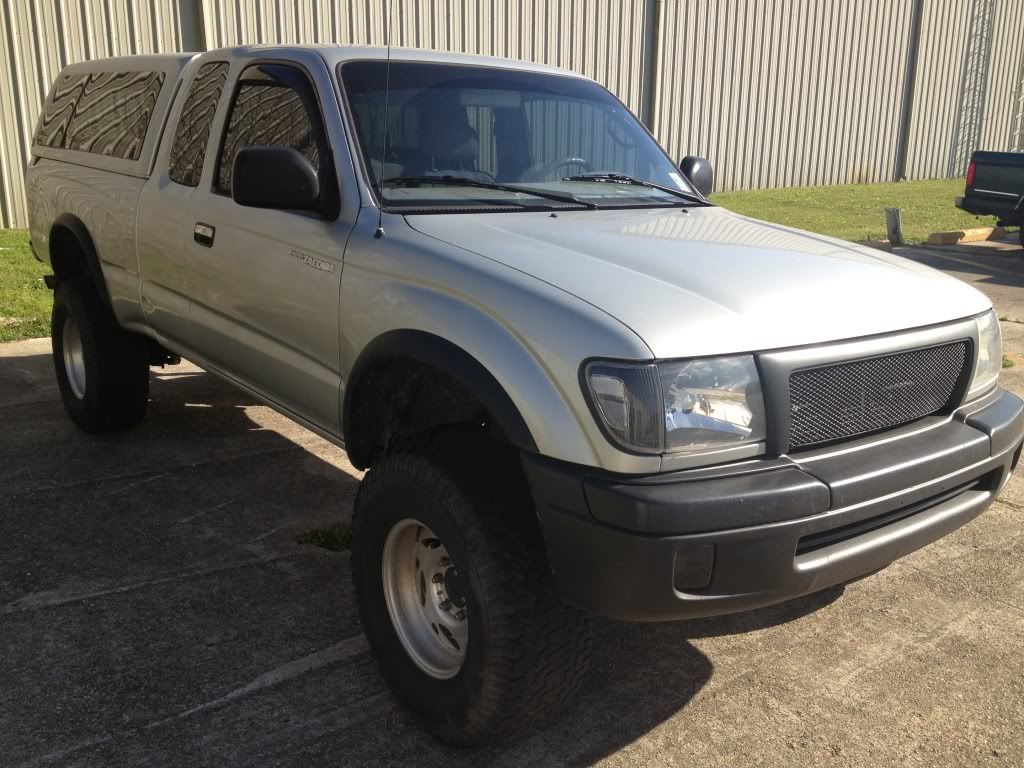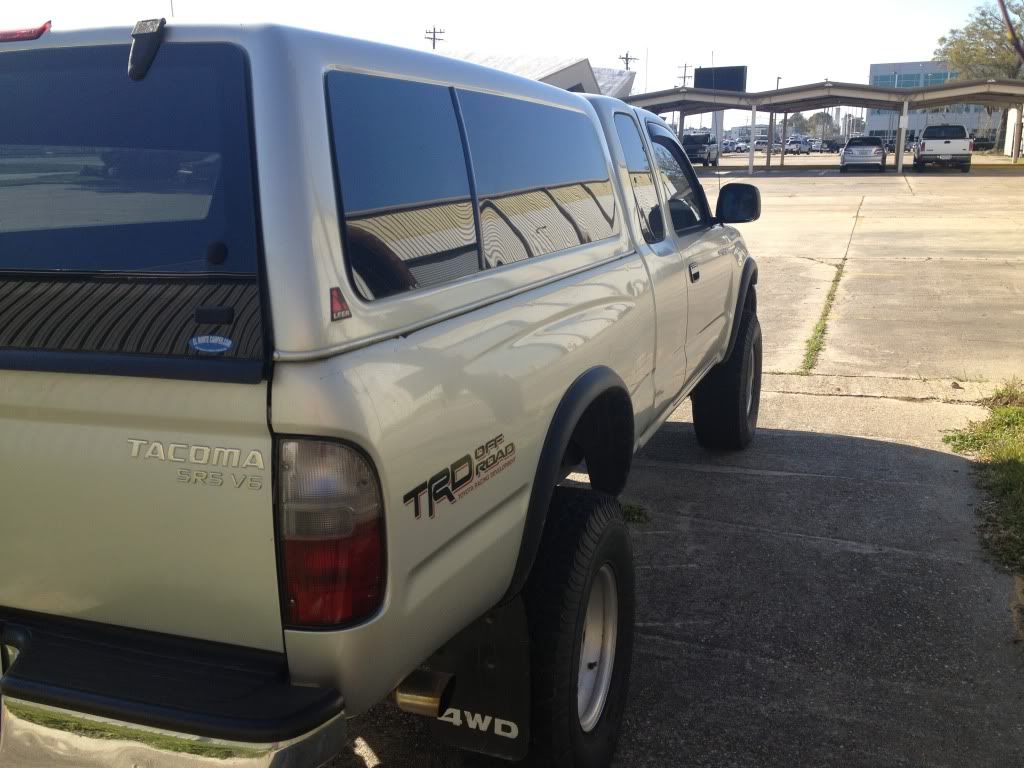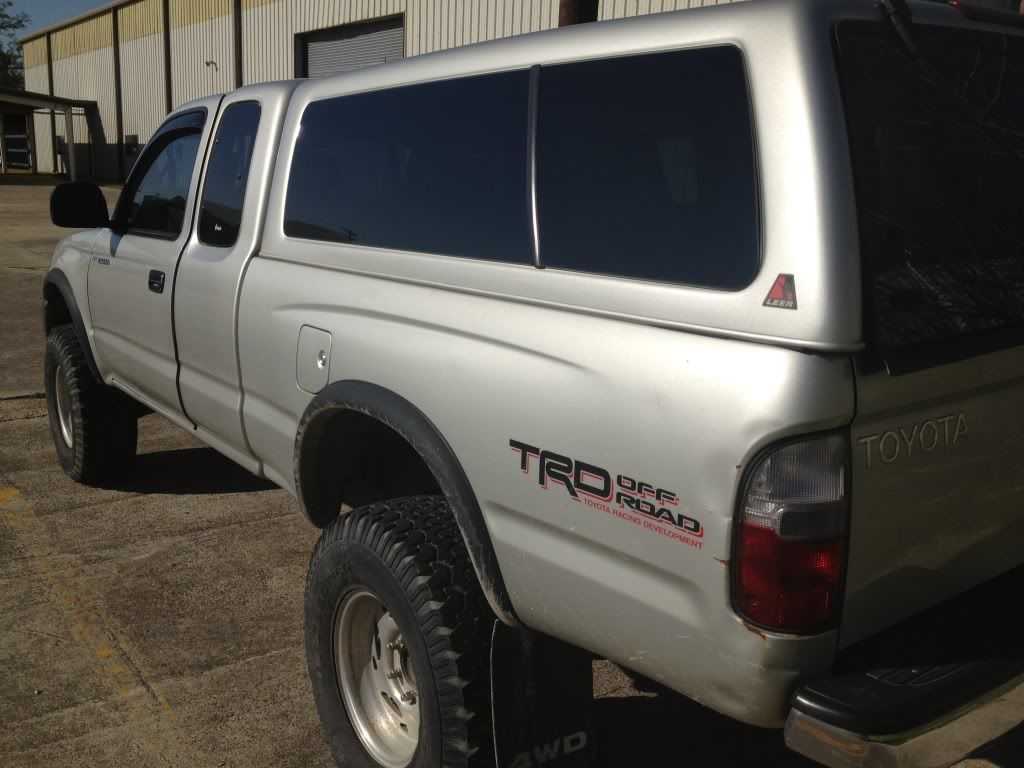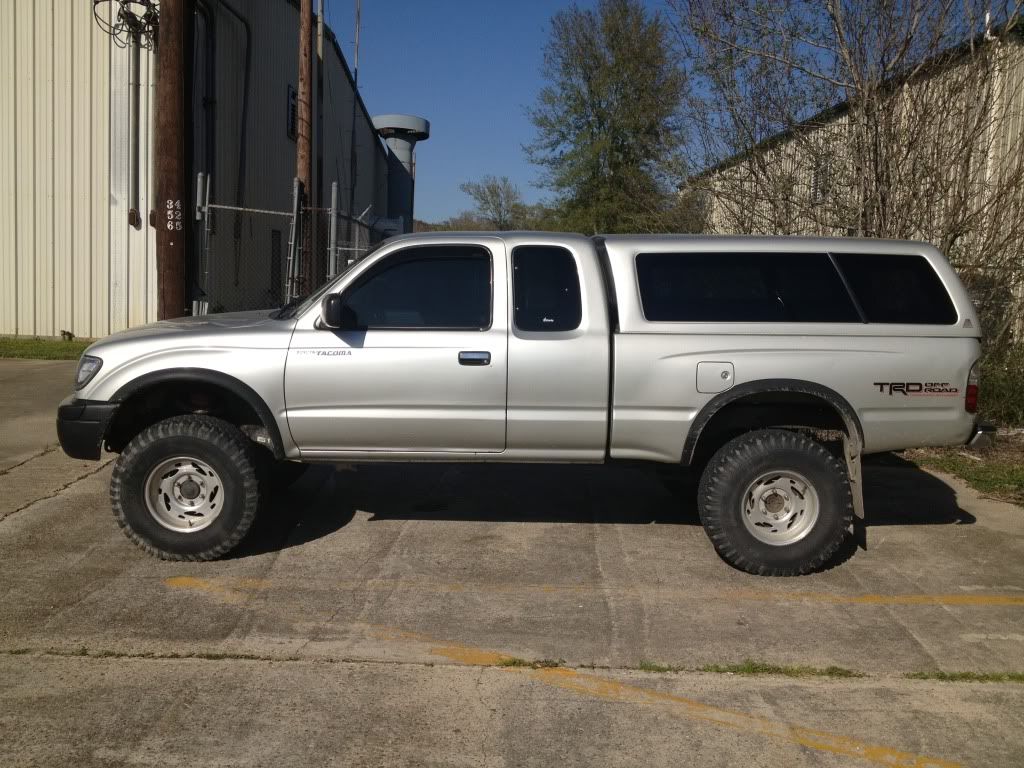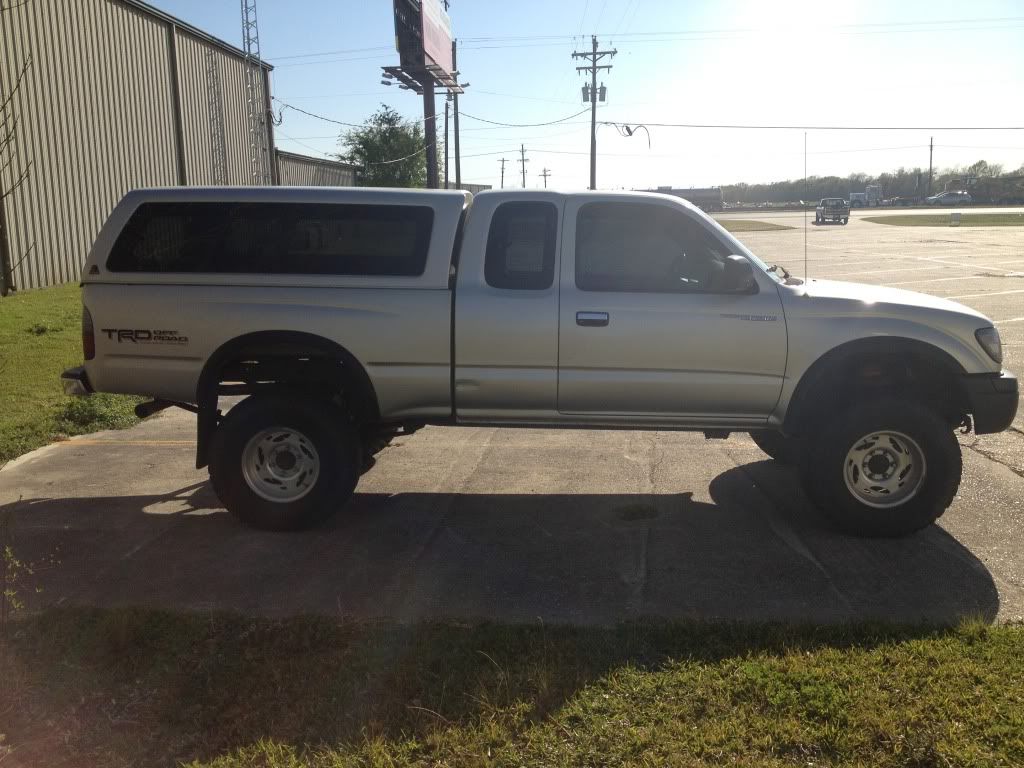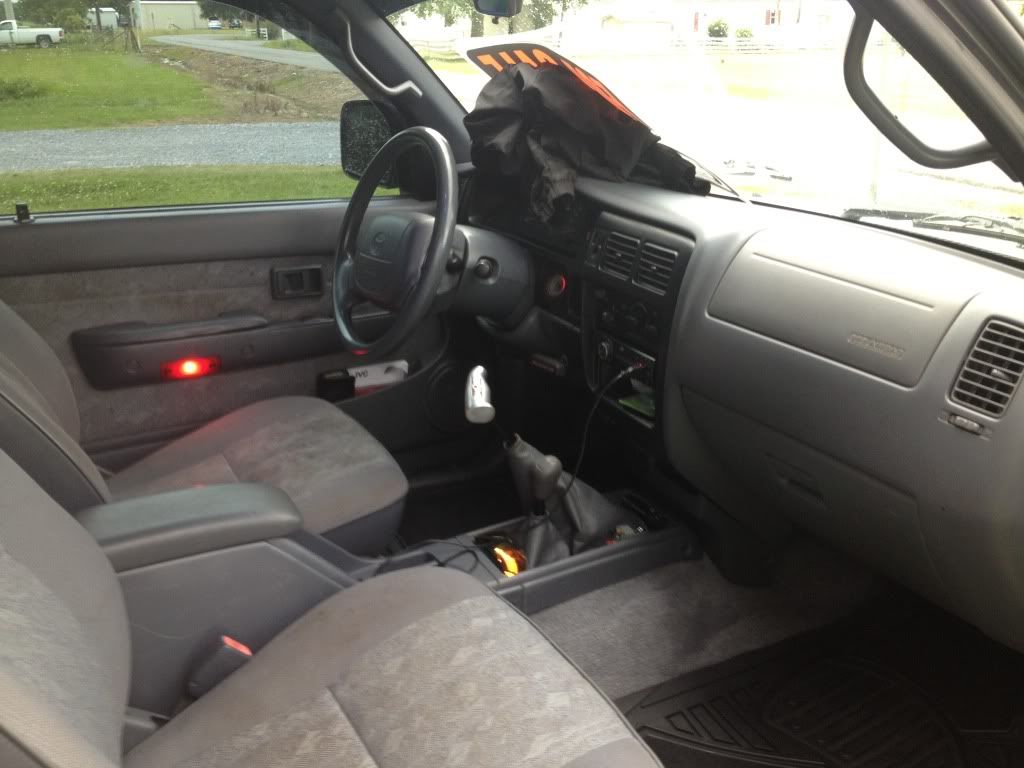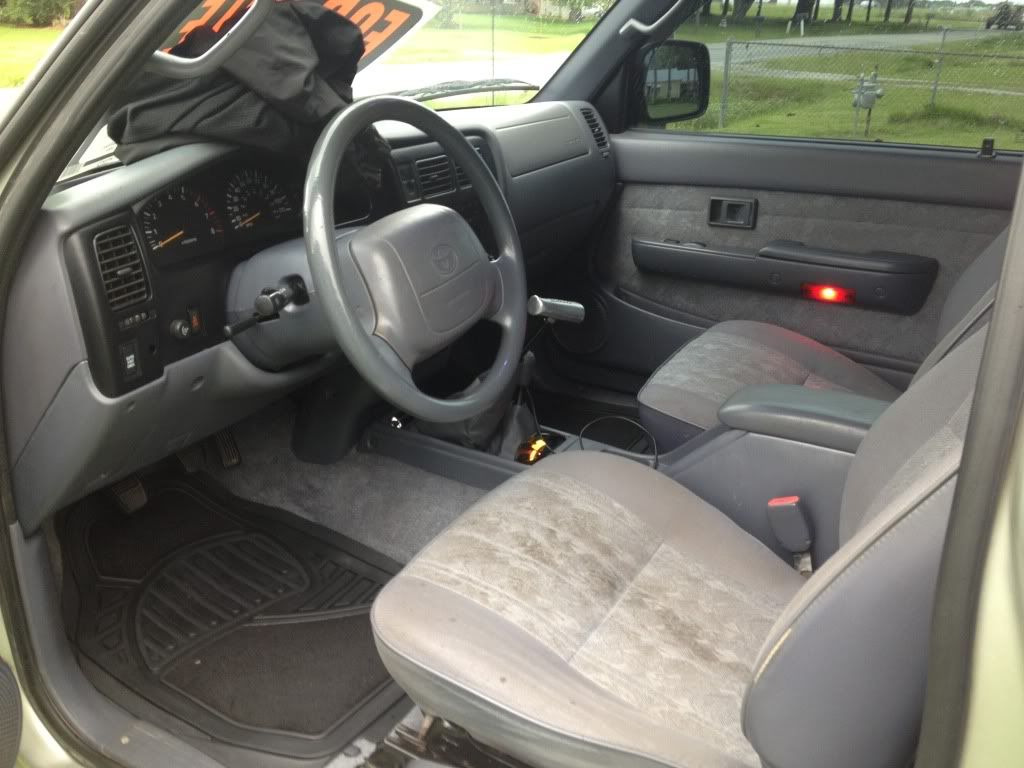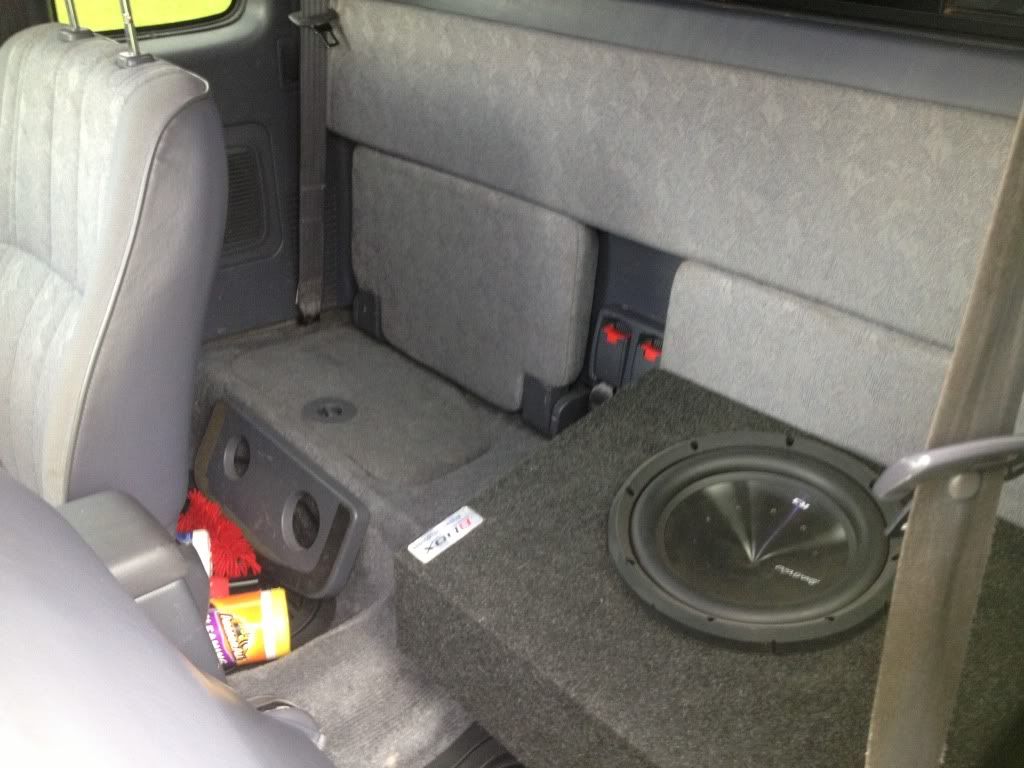 Any questions, feel free to ask.
I also have a 2nd gen black TRD supercharger with boost gauge (used for abt a month or so, but not on my truck), TRD cooler thermostat, URD dynamic tensioner pulley (new), and URD smaller 2.2" supercharger pulley (new). I never got around to getting the 7th injector which is why I never installed any of this. All of this can be included for an additional price. I will not sell this before the truck is sold, so please don't ask. If whoever buys the truck does not want the charger then I will list it.