SOLD
$2500
+ shipping
Will not Separate, don't ask.
For sale is the Following:
-2nd/4th gen 3.4L v6 TRD supercharger (about 90k miles on supercharger, 12k since nose cone rebuild) Also has a semi-new bypass valve.
-TRD dynamic tensioner upgrade
-URD 2.2" pulley
-URD 7th Kit (7th injector, 2 step colder plugs, Timing computer. Fuel pump will not be included, too much of a pain to uninstall)
-1 new supercharger belt for extra
Located in ABQ, NM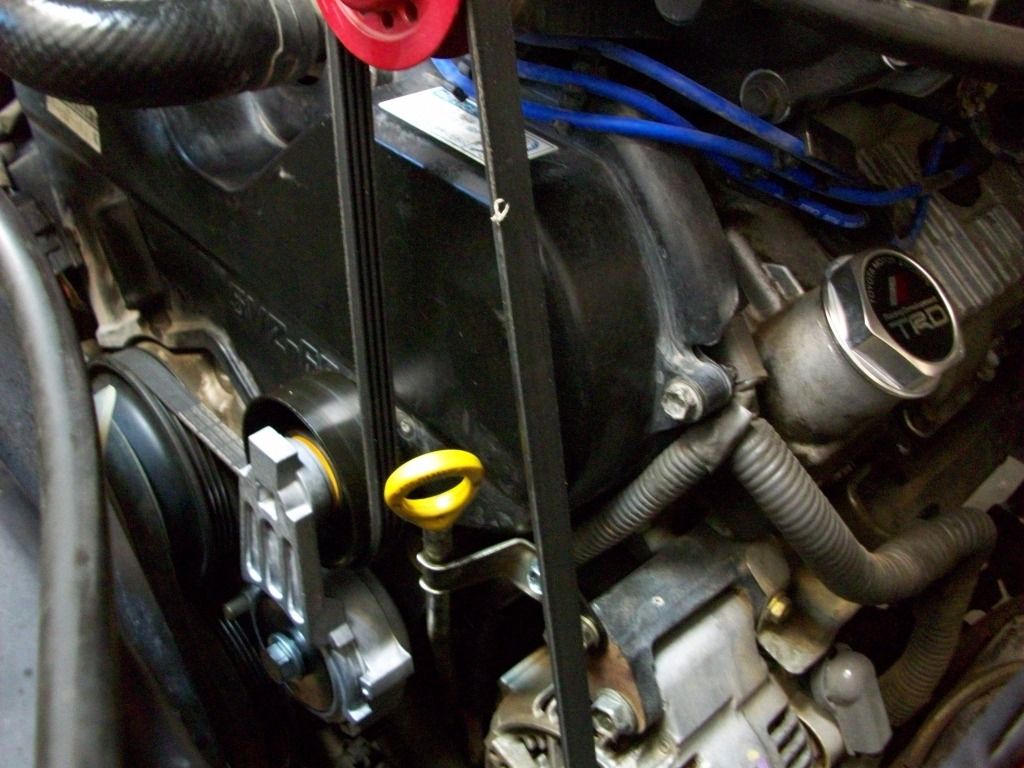 This shot is with the old static tensioner, igrnore that.