So i am done pulling parts off the truck, there is not much left.
Here is all of the stuff I have left. It is doing me no good laying around my garage. If you want anything shoot me a pm with whatever it's worth to you. I just have to get rid of the stuff now.
The truck was an 02 x cab with a grey interior
I have:
Passenger side plastic seat trim
Drivers side inner door handle/arm rest
Outside black plastic door handle
Spare tire kit with jack
White gauge cluster
Head rests
Still have the bumper up for sale
Factory grille
Black gauge cluster dash plastic
Lower center console trim panel with accessory ports
Head light stalk
Factory radio
Passenger side door controls
Interior e-brake handle (with cable and hardware)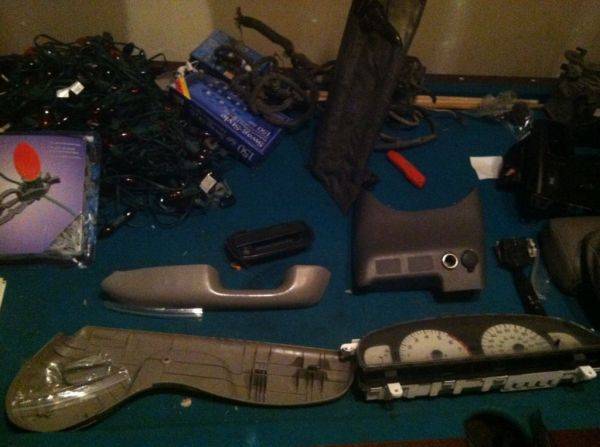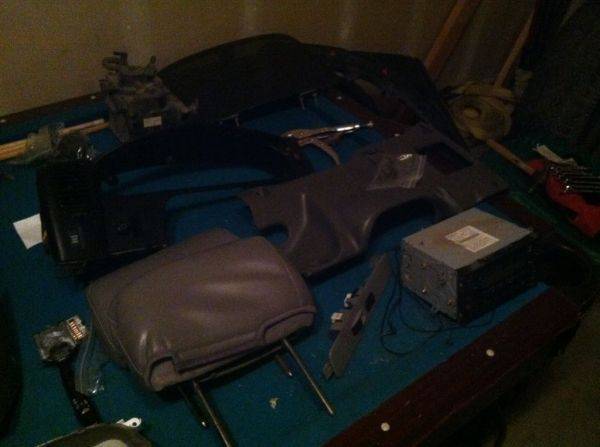 pretty much everything also has the hardware with it in little baggies.